This post brought to you by The Frozen Food Foundation. The content and opinions expressed below are that of https://www.midgetmomma.com/.
As you I have mentioned before the kids and I often go fruit and veggie picking and ened up with TONS, waaayyy more then we could ever use before they go bad and so you can often find our picked fruits and veggies in our freezer, they last so much longer and I do not have to worry about them going bad!
With frozen veggies I can make sure we have veggies with every meal, even when produce is expensive fresh or it is hard to get out of the house because of snow 🙂 Quick and easy and I have broccoli or any other veggies we want with our dinner 🙂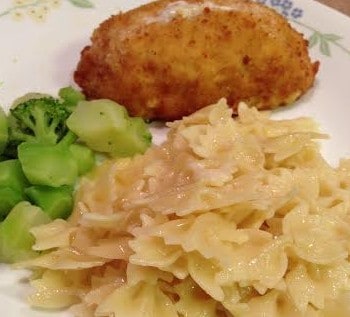 Of course we do not have the time nor the ability to pick everything that we would need for fruits and veggies and since my closest grocery store is 20 minutes away I can not always get my hands on fresh produce (especially in the winter when we have tons of snow, and we have a huge mountain to drive down to get there) so I rely on frozen fruits and veggies to keep us stocked and eating healthy.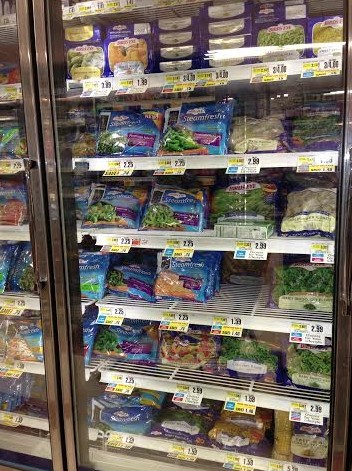 Right now I am in planning mode, we moved here 6 months ago but I grew up here so I know how much snow we can end up with and how leaving the house during a snow storm is not going to happen, especially with how far up the mountain our house is, so we are starting our stock up of fruits and veggies for the freezer! Stocking up means I know I will be giving the kids the fruits and veggies that they need with out having to worry about going back to the store in the snow. I know that with them being frozen they still have the nutrients they do when fresh since freezing food stops the process of them aging and going bad!
Have you seen that there are new frozen fruits from Birds Eye? I saw these when shopping today and they make me excited. Things like peaches are really expensive in the winter time to buy fresh here, but now I can snag the frozen ones:)

Do you stock up on fruits and veggies before winter? 
The University of California, Davis, in partnership with the Frozen Food Foundation conducted a study that revealed that frozen fruits and vegetables are most often (or generally) nutritionally equal to – and in some cases better than – their fresh counterparts. For the study each fruit and vegetable was analyzed under the following conditions: frozen (analyzed within 24 hours of harvest and after 10 and 90 days of storage in a freezer) and fresh-stored (analyzed within 24 hours of harvest and after three and 10 days of storage in a refrigerator). 
The findings were that  generally as rich in nutrients, and often more so, than their fresh counterparts. Freezing fruits and vegetables is nature's pause button and an easy way to combat things like the cost of fresh produce, the cost of fresh 'out of season' produce and issues like fresh fruits and vegetables spoiling before you're able to prepare and eat them. 
Make sure you follow the Frozen Food Foundation Twitter and follow the Frozen Food Foundation Facebook