Summer time is knocking at the door right now, we are so close we can almost taste it. That means that lots of outside playtime, and my kids favorite thing to do when it is warm, ride bikes. This year McKenzie also wants to teach herself to rollerblade – that one I am sure will be interesting, especially since we have a sloped driveway.
We all know as Mom's that when it comes to getting our tweens to "be safe" it is not always the cool thing to do. So as the Mom it is my job to find a way to make being safe cool. Yes I know what you are thinking, there is no way that a tween is going to think being safe is cool. BUT I have good news for you! There is!
Wipeout Helmets and Protective Gear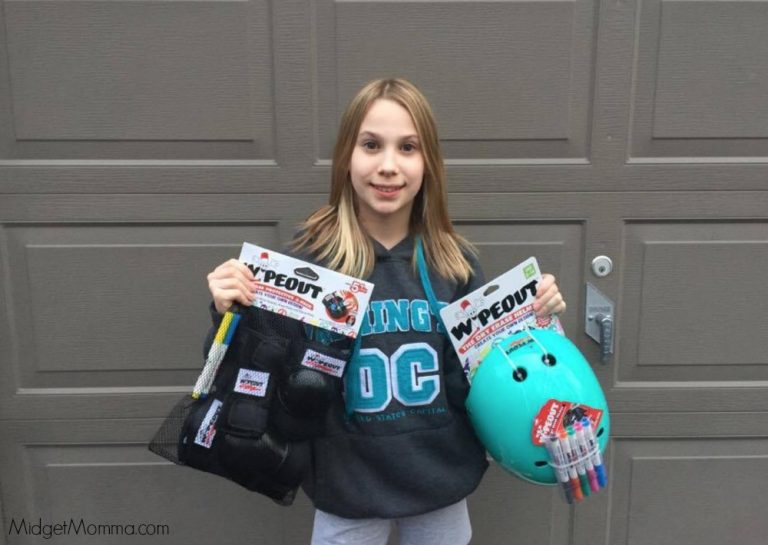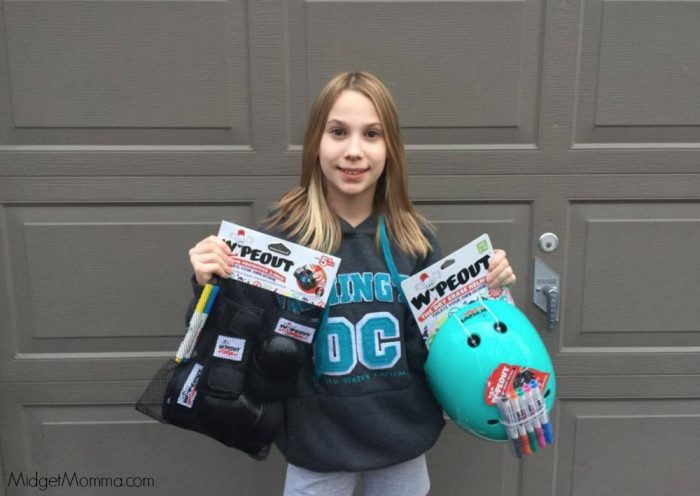 McKenzie is big on wanting to show her own style and be creative. Wipeout Dry Erase Protective Gear lets kids customize their helmets and pads with their own designs, using included markers and stencils – so they can start being creative right out of the box!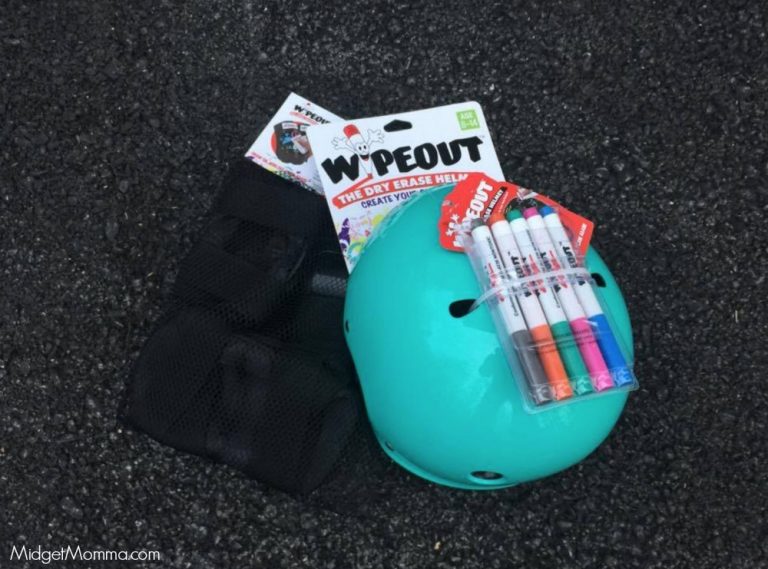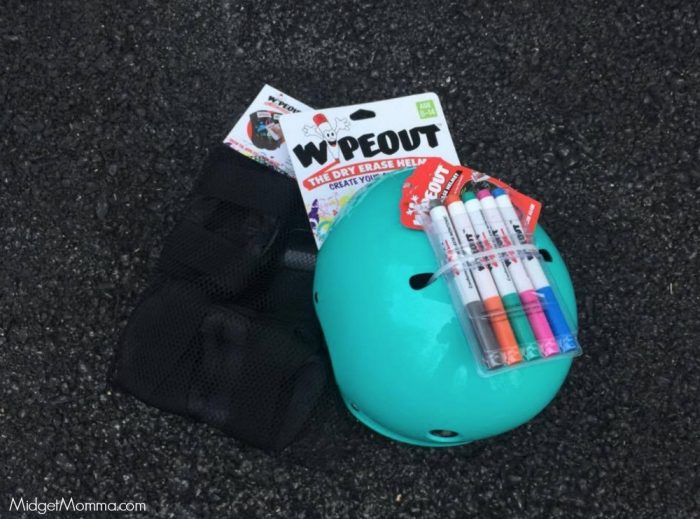 Oh and since we know kids are forever changing their minds, they can easily wipe the designs off and create new ones, again and again! No complaining about how they want a new design! They can just erase the current one and redecorate!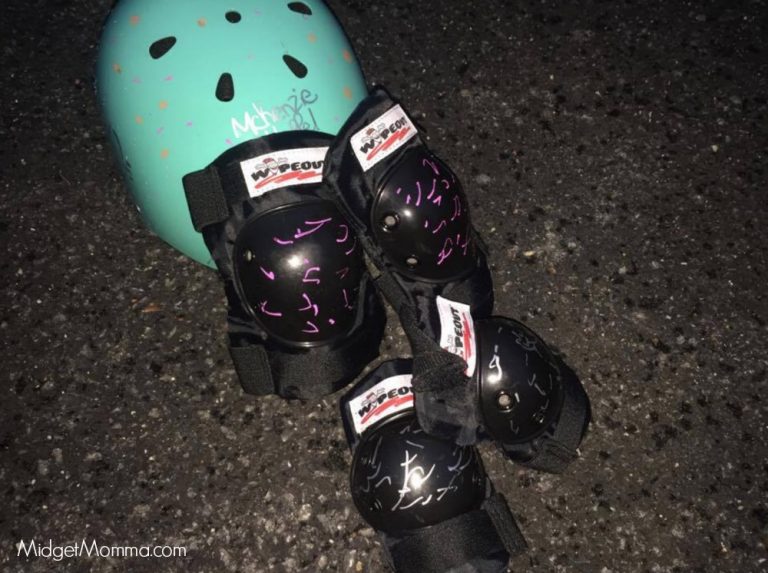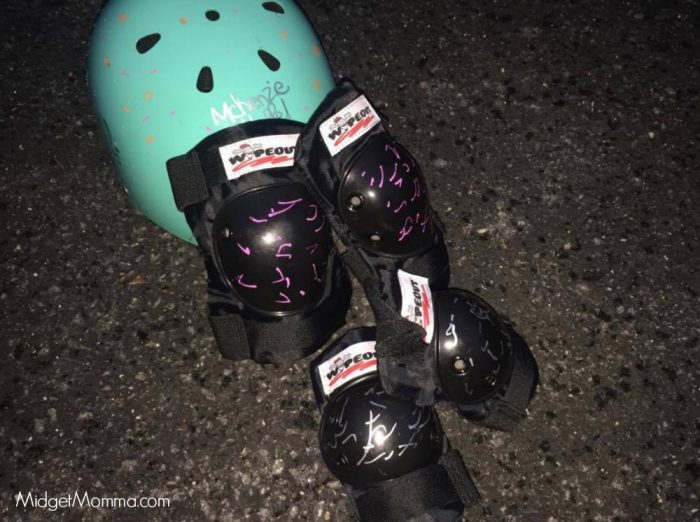 As parents we want to make sure our kids are safe and so we are always wanting to make sure that we have quality products our children are using. Wipeout is made by Triple Eight, a leading producer of action sports protective gear since 1995 — a company known for safety and one that parents can trust. The sturdy and stylish helmet is made of ABS hard-shell construction with an EPS liner for durability. It is certified for safety protection for roller sports, including biking, skateboarding, roller-skating and scooters, for kids ages 3 to 14. Wipeout also has kneepads, wrist guards and elbow pads that kids can customize how they want them!
Of course I am sure you are all wondering where you can get your hands on these wipeout products to keep the kids safe with out them trying to give you the excuse about how "uncool" it is to be safe. You can grab them at some of my favorite stores; Toys R Us, Target, Amazon and other leading retailers.
Wipeout Helmets and Protective Gear
Disclaimer: This post is sponsored by wipeout. All opinions are 100% my own!