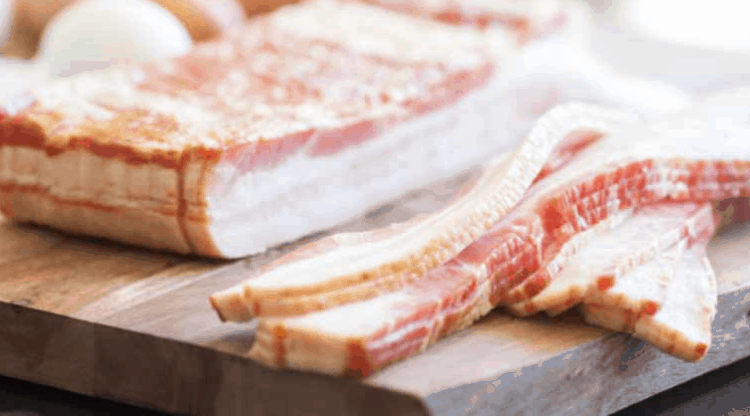 We are BIG Fans of Zaycon Fresh, as you can see on our facebook page, Thanya and myself are excited every time it is our delivery day! Buying from Zaycon makes it super easy for us to stock up on meat, have fresh meat and get it at amazing prices!
Use Zaycon coupon code FINALCALL and get bacon for $2.99 a pound.
Use Zaycon coupon code 2LAUNCHDEAL to save 22% off select products including: 90/10 Ground Turkey, Boneless Skinless Chicken Thighs, Premium Pork Tenderloins.
Head on over here to get yours!
This post may contain affiliate links. Please read my disclosure policy
here