If you are looking for an awesome deal on chicken then you are going to want to use this awesome Zaycon Coupon!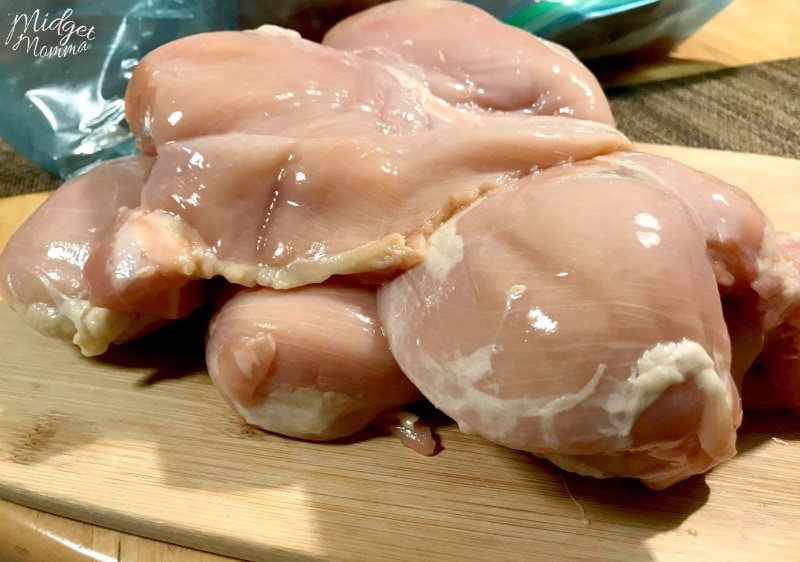 How amazing does this chicken look!?!?! This is the chicken that we picked up on our March delivery!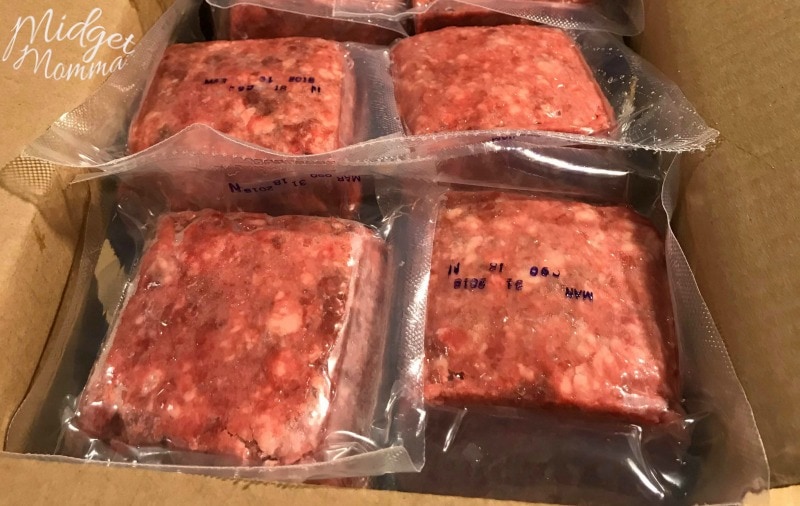 Zaycon Coupon
These are the current Zaycon coupon codes:
Use coupon code 10FORYOU to get 10% off site wide thru January 2019
Use coupon code STOREWIDE and get 22% off Sitewide thru May 21, 2018!
Use Zaycon Coupon code 22FORYOU pay just $3.11/lb for 93/7 Ground Beef OR $2.49/lb for 80/20 Ground Beef here
New and old customers get boneless skinless chicken breasts for 99¢ a pound when you use coupon code CHICKEN2018
90/10 Ground Turkey: $1.86/lb (reg. $2.39/lb) with Zaycon code GET22NOW here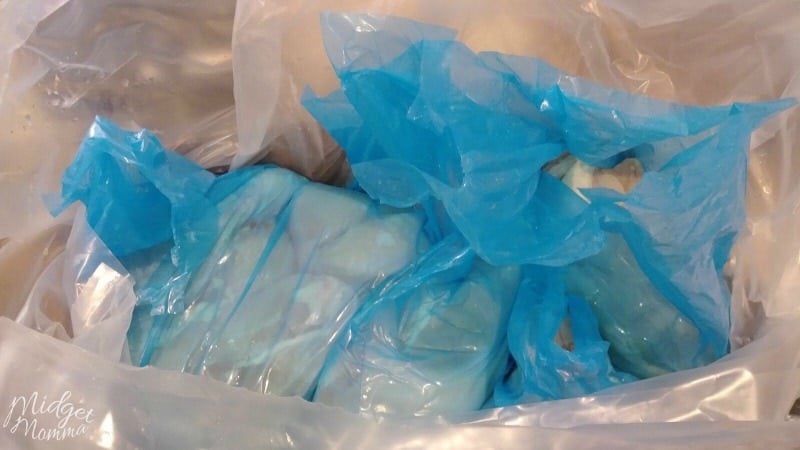 What is Zaycon Fresh?
Zaycon Fresh is a company that brings farm fresh products to you at amazing prices. There is no shopping in the store, you order online and then pick up at a local location near you. They have events for many different products from chicken, to beef, seafood and more!
Head here to find a delivery location and date near you and use the Zaycon coupon to get your orders in!
Still a bit confused? Check out this video that explains it all! I am personally so excited for my delivery in March!
Check out these amazing Chicken Recipes to make with your Zaycon Chicken! 
Cracker Barrel Chicken and Dumplings
Tex-Mex Chicken Avocado Burrito
Join the newsletter
Subscribe to get our latest content by email.
This post may contain affiliate links. Please read my disclosure policy here