Grab Zaycon Fresh Boneless Skinless Chicken Breast for just $1.66 a pound with this Zaycon Fresh Coupon Code!
Wahoo!!! If you have not tried Zycon Fresh chicken then you do not want to miss out on this deal! You can grab Zaycon Chicken for ONLY $1.66 a pound with the new Zaycon Fresh Coupon Code! Just head on over here and use Zaycon coupon code 40FORME at check out and you will get chicken breasts for just a pound! Offer ends 11:59 pm PST on 4/2/2018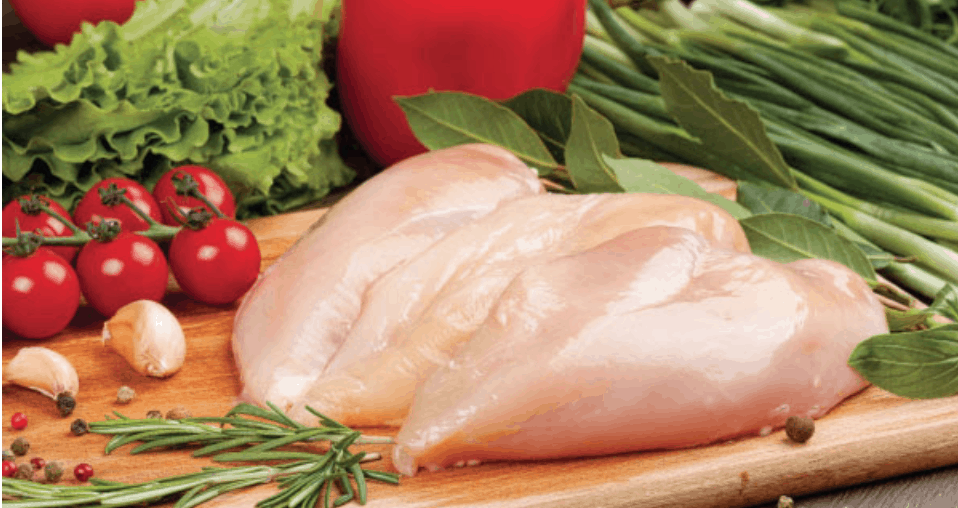 Now what I love about Zaycon Fresh is that you are buying meats in bulk that is fresh and at amazing prices! When you are buying chicken you are buying a 40 pound box. Which I know you might think that is a bit overboard however it lasts you until the next time there is a Zaycon Fresh Event to get more!
Head on over here to Zaycon and find a location near you. Then just place your order and you will go to the pick up event and get your chicken!
Zaycon Fresh has a lot of other products as well as chicken, they have hamburger, fish and so many other tasty items, so you can get a lot of grocery shopping done in one spot!