Wahoo! I am so excited for this deal and this Zaycon Ground Beef coupon code! As you know we LOVE Zaycon!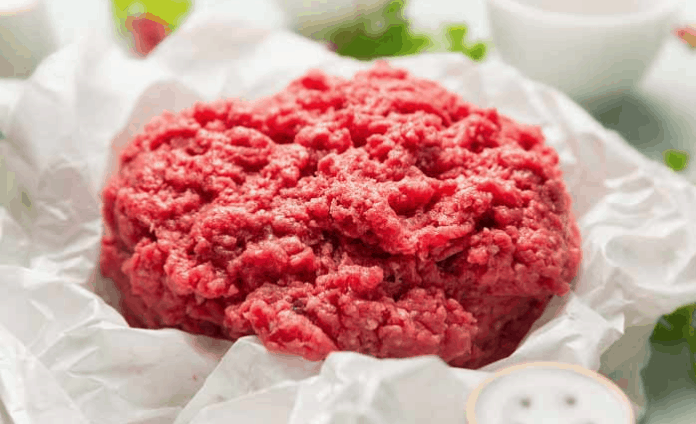 Yes I know at first it sounds a little weird to order meat online and then go pick it up in a parking lot off the back of a truck. However trust me once you get over that part it is so amazing! Not only do you get amazing quality but you also get amazing prices even when they do not have coupon codes available.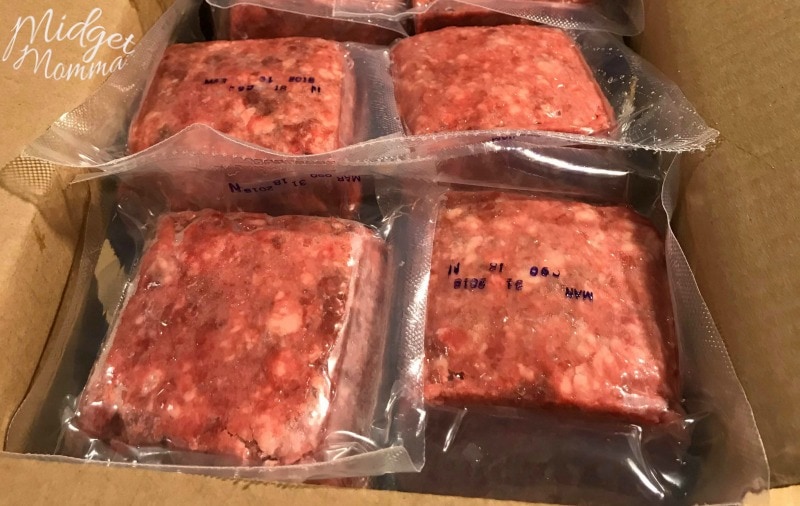 Zaycon Ground Beef Coupon
For a limited time, when you use coupon code LUVTOSAVE you will get 80/20 ground beef for just $2.39 a pound and 90/30 for just $2.99 a pound!
What is great about the ground beef is that it is packaged in 1 pound packs so you can literally toss it right into your freezer as soon as you get home without having to repackage it!
Head on over here and use the Zaycon Ground Beef Coupon to grab your ground beef! I just ordered mine. 🙂