Welcome to MidgetMomma.com! Here you will find amazing recipes, fun crafts, family travel ideas, awesome deals and more!
We are so glad that you have stopped by to visit and excited to give you a peek into our life and sharing information with all of you. We are a family just like yours with ups, downs, smiles, laughing, crying, yelling, a house filled with love, toys, mess and family and we are excited that you are now a part of the MidgetMomma.com family too!
Meet the Team!
Lauren. AKA MidgetMomma.
I am married to my husband Tom and the mother of 4 kiddos – McKenzie, Logan, Alyssa and Hannah. I am a coffee addict, if you see me about 90% of the time there will be coffee in hand. I have grown to love cooking and testing out new meal ideas and love sharing new recipes and crafts with everyone I can.
Hi! I'm Lauren I am 4 foot 10. And I am sure you are wondering why the name "MidgetMomma". I have always been short and just like everything else in my life I took things as it came. I have always been short and happy to be me even if someone else thought my height was a bad thing. I was "gifted" the name Midget in high school, which I say gifted now but teased might be a better word however I try to look at the positive on everything in my life. I have never had any issues with my height and while people tried to use my height as a negative towards me I tried to not let it affect me.
I embrace that I am short and I feel everyone should embrace who they are and how they were made. No matter what a person looks like, or what they believe in they should always be proud of who they are. I want everyone to have the courage to be themselves and I want the negative things associated with so many words including the word Midget to disappear and we all love ourselves and each other for who we are and for us all to be proud of who we are.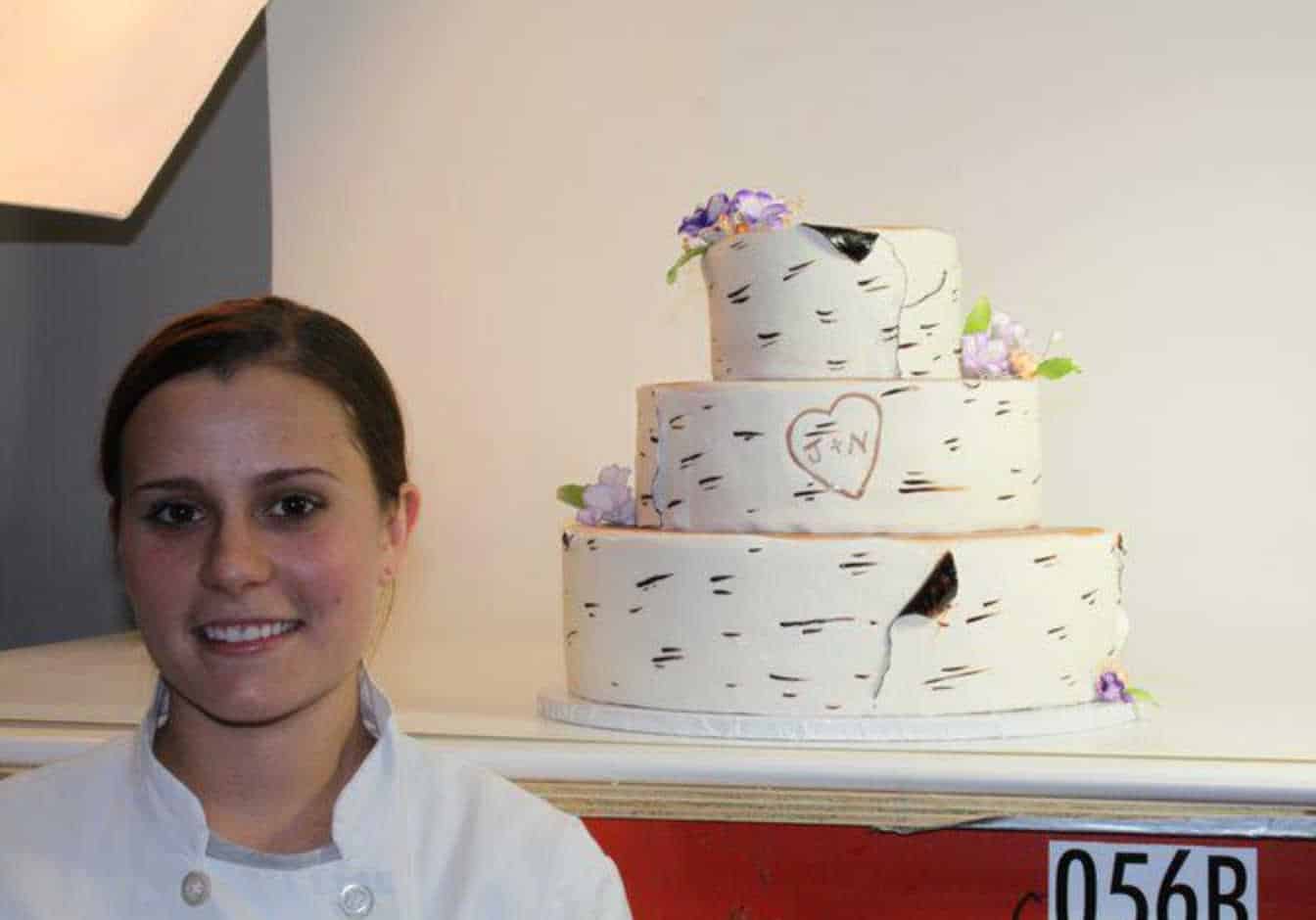 Stephanie.
With a degree from the Culinary Institute of America in baking and pastry arts, a love for tasty food and amazing photography skills Stephanie brings the amazing recipe ideas we come up with to life.
Due to her husband's hectic work  schedule she gave up her career in a bakery to stay at home with their two children. While staying at home with her kids she took up photography to capture the little moments of her children's lives, and fell in love with photography.
When not making tasty recipes and taking photos of them Stephanie loves crafting, all things Disney and traveling whenever possible. One of her favorite things to do in her free time is to volunteer as a troop leader for my daughters Girl Scout troop. I love being able to show the girls how to create beautiful work out of fun mediums like leaves, milk cartons, or even food! You can also find Stephanie at StephanieDemingPhotography.com.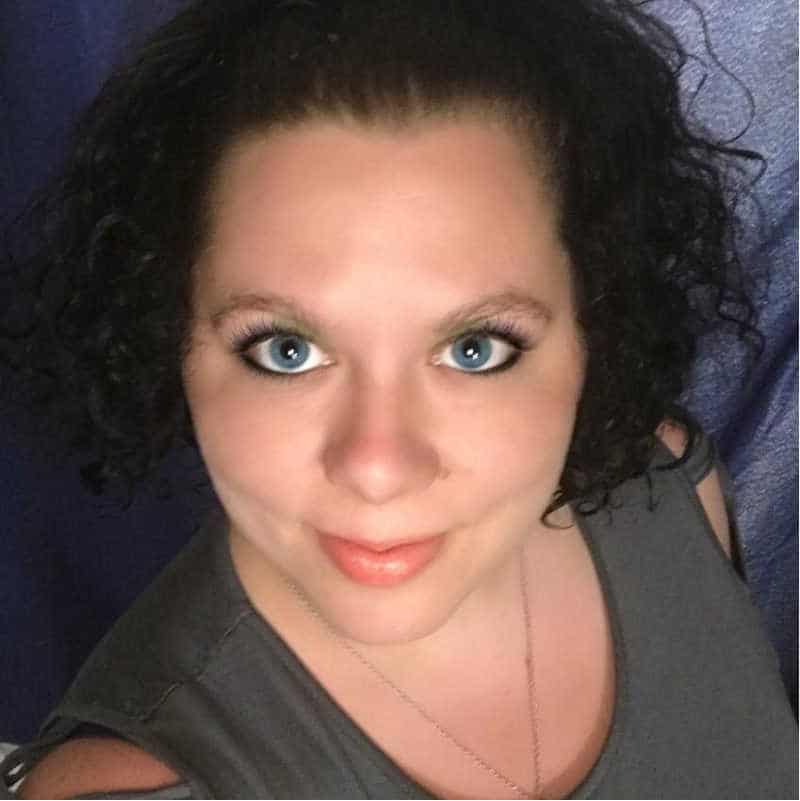 Savanah.
The MM Pinterest lover and printable maker who can put any idea thrown at her into a printable form!
She is a homeschooling Momma of four boys who loves spending time creating new dishes, making her own body products, and finding new ways to save money without giving up the fun things in life. Savanah can also be found at MidwestModernMomma.com.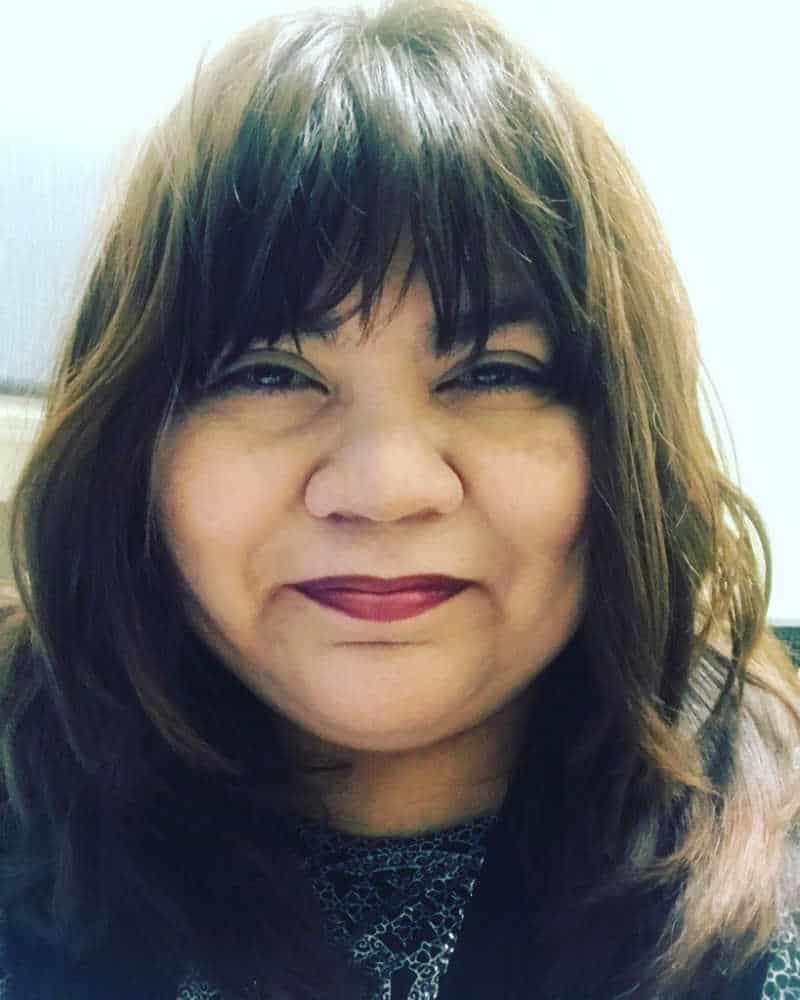 Thanya.
Thanya is our deal hunting, recipe idea thinking, facebook loving and butt kicker in gear team member. If we need some mojo then Thanya has it to get the whole team on their A-game.
Thanya is a Mama Bear of two awesome kiddos. Lover of all deals but especially Amazon, it is not a deal if you paid shipping! Lives in the desert but misses the beach! Her favorite things are God, spending time with family and margaritas!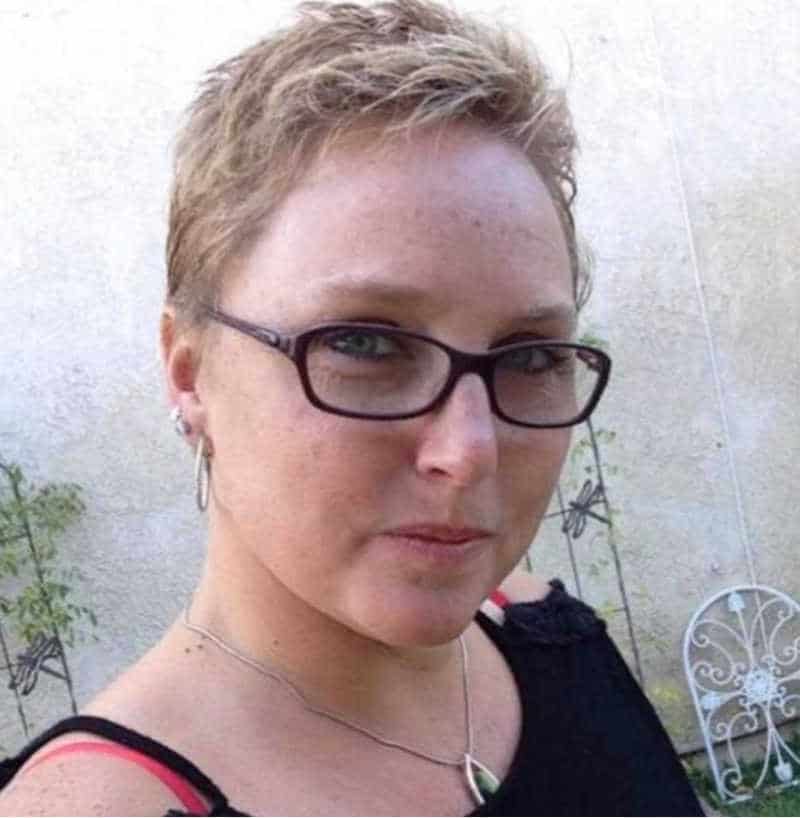 Joyce.
Joyce is a deals content specialist with 5 year's experience. She spent the majority of her professional career in retail management as well as print media advertising while raising her three daughters. She started her creative in-home income with online auction sites while balancing a tight budget with bargain shopping and clipping coupons.
She has enjoyed building her own small family savings blog, Spot The Deal USA, before joining the Midget Momma team and now thrives as a deals specialist and content writer. She's wears many hats as a single mom and as a new grandmother but can always find her sipping a cold brew coffee while always being on the lookout for the latest trend and savings deal.