The warm months are slowly going away and in are coming in the chilly months and that means recipes that are hearty and baked and taste so amazing! With the craziness of our house I love recipes that are super easy and recipes that taste great. I also need recipes that at times Tom can make them and he is not as comfortable in the kitchen as I am and recipes like this are great because either one of us can make it when it is on the meal plan and know that it is going to taste great! This Cheesy Baked Ziti is a great main dish, pair it with a salad, veggies and bread and you have a full meal. You can also add a box of frozen spinach (just make sure you cook it in the microwave before adding it to your pasta 🙂 )
Looking for other AMAZING Pasta dishes? Check out these that we love too!
Copy Cat Olive Garden Ziti al Forno
4 Ingredient Creamy Tomato Pasta Dish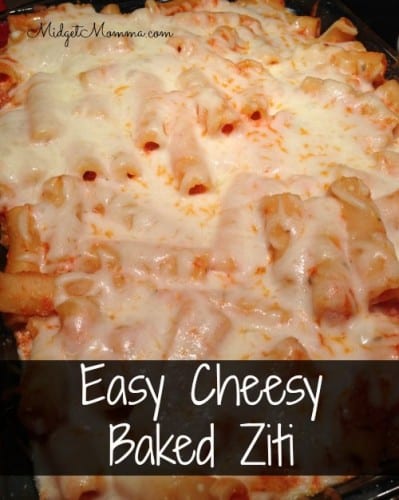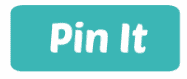 Cheesy Baked Ziti Ingredients
1 pound ziti noodles
1 jars pasta sauce (pick your favorite)
1 bag shredded mozzarella cheese
Ricotta cheese
1 box frozen spinach (optional)
Cheesy Baked Ziti Directions:
cook the noodles according to the package and drain
In a large bowl mix pasta sauce and half the mozzarella cheese and the ricotta and mix well
Then add noodles and stir till mixed
Pour into large baking dish and sprinkle the rest of the shredded mozzarella cheese on top.
Bake at 350 for 20 minutes
Join the newsletter
Subscribe to get our latest content by email.