When school starts our house gets crazy busy and cooking meals can be a pain. This year Tom has agreed to start getting more involved in the cooking of dinners and this I have to admit is quite a scary thought because his cooking skills are lacking to be nice about it. The easier the recipe the easier a time Tom has making it.
I am on the move to get recipes that he can make with ease written up for him and this 4 Ingredient Creamy Tomato Pasta is super easy and it can not be messed up! This is one of my go to recipes during the school year when I need a quick meal that I know everyone will love and it doesn't take much time or effort at all but they all love it!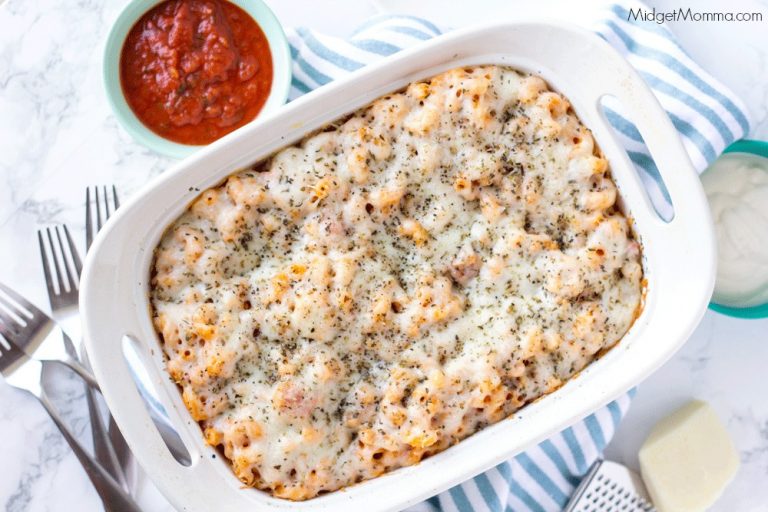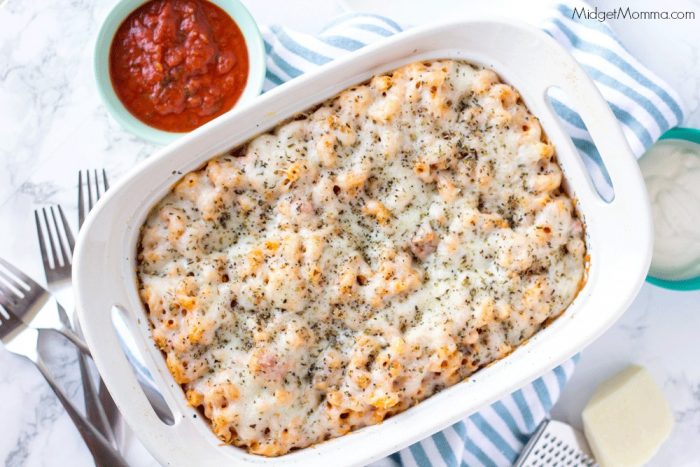 First is getting your ingredients that you need to make this easy recipe and it is even easier to turn it in to a full meal! All you need is a bag of salad and some fresh bread to go along with it and you have an easy meal that anyone (like Tom can make) so us busy moms can have a break from cooking once in a while.
You can also make large batches of this meal, put it in the tinfoil casserole pans and freeze it so all you have to do is defrost and bake in the oven later! Which is great for when you are shopping at BJ's Wholesale club for things like Ragu® Spaghetti and Pasta Sauces because you are able to buy it all in bulk at once and make them all. Since the Ragu® Spaghetti and Pasta Sauces comes in 3 packs it makes it really easy to make 3 of them at once 🙂
BJ's Wholesale has the 3 packs of Ragu® Spaghetti and Pasta Sauces which I love because they are the larger size and it means that we will have enough for dinner and then left overs so Tom and I have a quick and easy option for lunch during the day!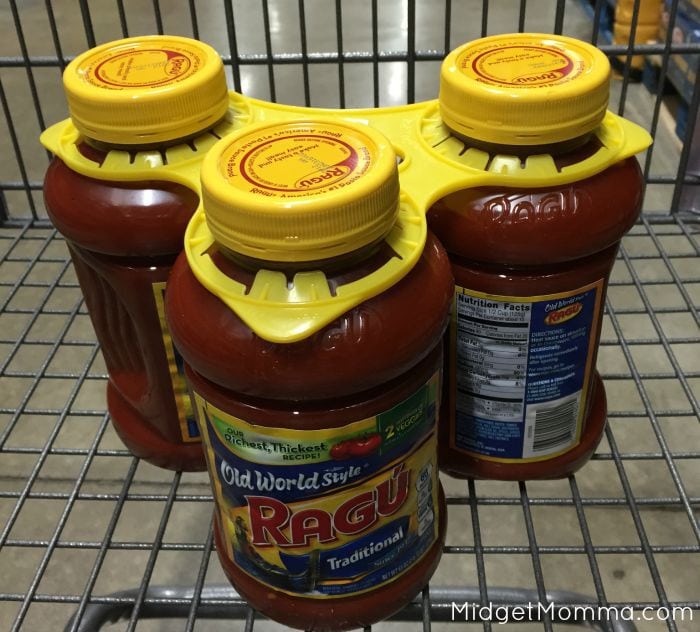 Ingredients: 
1 Ragu® Spaghetti and Pasta Sauces (45 ounces)  – You can pick your favorite Flavor, all of them will work well
2 boxes of pasta – You can use any shapes you want to but I find that rotini or spiral noodles work best.
1 Jar Ragu® Spaghetti and Pasta Sauces Alfredo Sauce
8 ounces Mozzarella Cheese
Optional ingredients: (For if the husband grabs traditional and you like to have some chunks in your sauce 😉
 Oregano
Can of diced tomatoes
Directions:
First boil your pasta according to the package and drain. Put the pasta back into the pot that you cooked it in.
Pour in the jar of Ragu® Spaghetti and Pasta Sauce and then the jar of Ragu® Spaghetti and Pasta Sauce Alfredo Sauce and stir well.
Spray a deep baking dish that is oven safe with PAM (or your favorite nonstick spray) and then pour the pasta into the dish.
Sprinkle with Mozzarella Cheese and bake at 350 until cheese is melted and bubbly. Takes about 10 minutes or so 🙂
While the pasta is in the oven slice your fresh bread, put the salad in bowls and when the pasta is done tada! Easy dinner and one that no one can mess up!
21 Weight Watchers SmartPoints per serving on the Freestyle program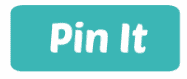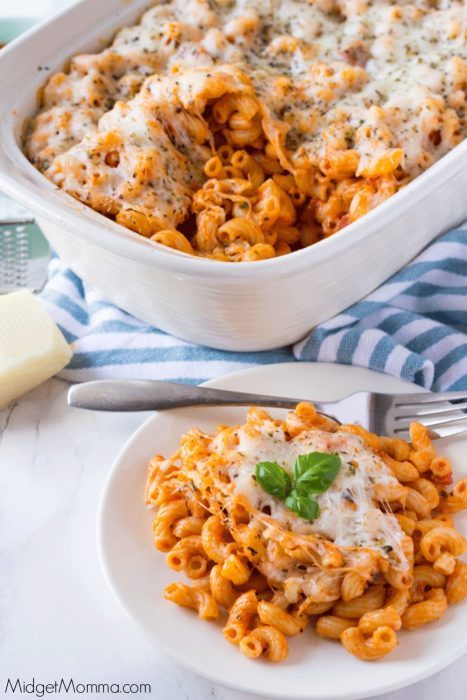 More Tasty Recipes to try! Click the picture to go to the recipe!
Looking for More Amazing Pasta Sauces? Check these out! 
This is a sponsored conversation written by me on behalf of Ragu®. The opinions and text are all mine.