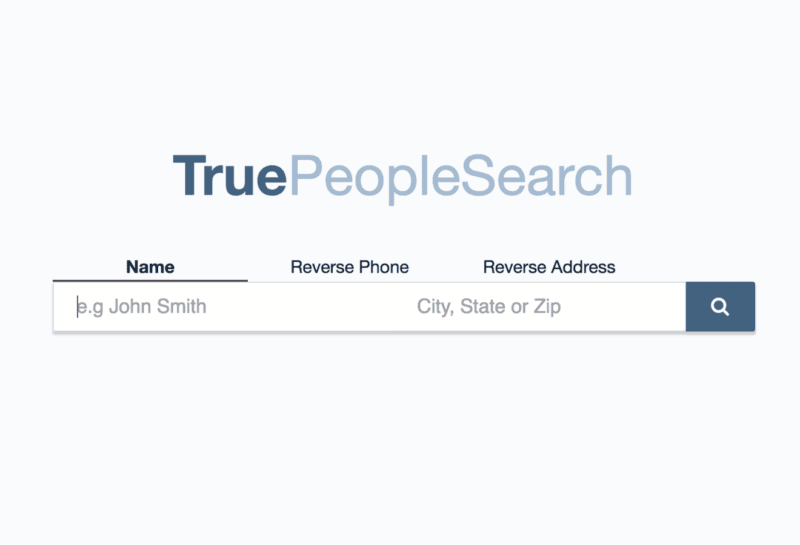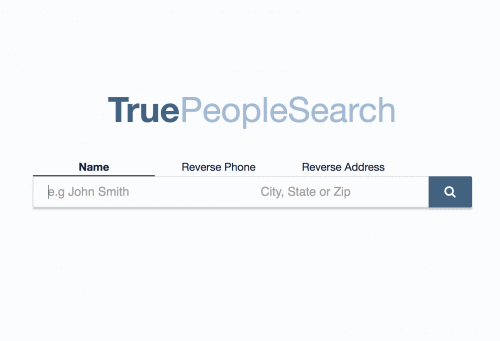 Ok guys this is not one of my normal posts however it is something you should all be informed of! Right now there is a site, TruePeopleSearch.com that has ALL of your information on it. I checked my name and it had my last 3 addresses, my email address, phone number and even my family members names!! It was quite scary with just how much information they have on that site and so I wanted to make sure you are all aware of the site and that there is so much information that they include on the site.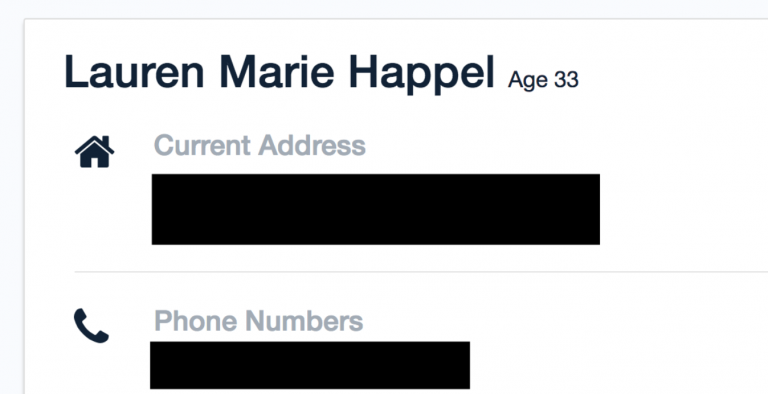 Remove Your Information from TruePeopleSearch
You are going to want to Remove Your Information from TruePeopleSearch, because with it there everyone and anyone can search your name and find all of your information. The information includes your address, phone number, e-mail addresses, past addresses, people you are related to and more!
To see your information go here. Type in your first and last name and then enter your city. Click on your name and you will see all of your information listed.
Now the good news is it is EASY to remove your information!
Go here and then search your name and use your city. Then click on "see details" then scroll all the way to the bottom and click on remove record. This will remove all of your information!