Looking for something fun to do with the family? Then you are going to love what Camelback has going on this year for fall! From outdoor fun, to spooky fun perfect for getting in the Halloween mood to really tasty food the fun is really hard to leave!
The kids and I took a trip to visit Camelback and check out all of the new fall fun and to check out the new restaurants. If you live locally, these new restaurants at Camelback need to be on your radar as a great place to go out to dinner! The food is AMAZING!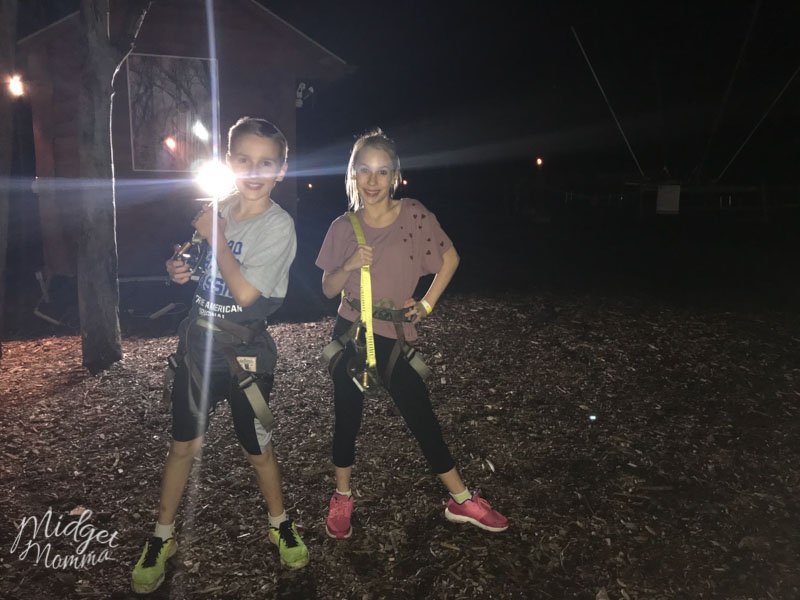 5 Family Fun Fall Activities at Camelback
1. Camelback's Monster Mountain Coaster.   The perfect combination of outdoor fun with a bit of spooky on the ONLY Haunted Mountain Coaster in the United States!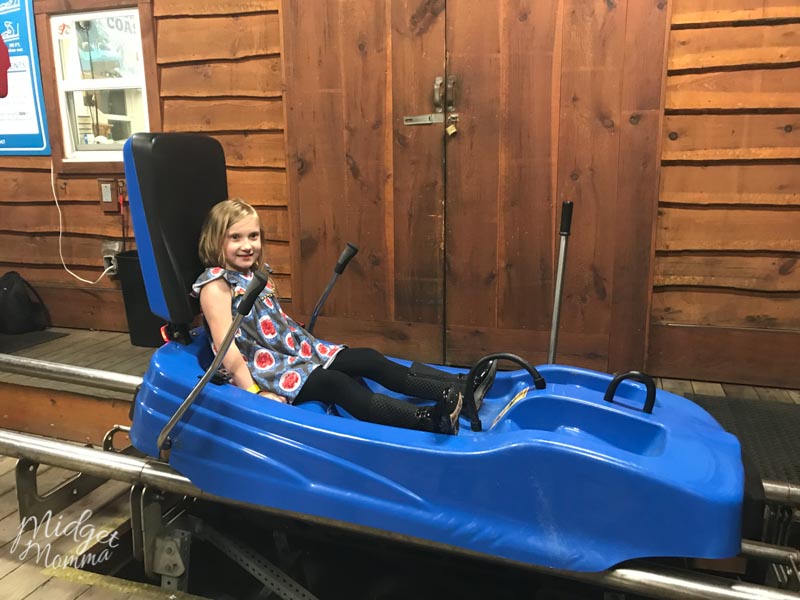 2.A Haunted House… ok well I should really say THREE epic haunted houses, you will definitely get your much wanted spooks with these!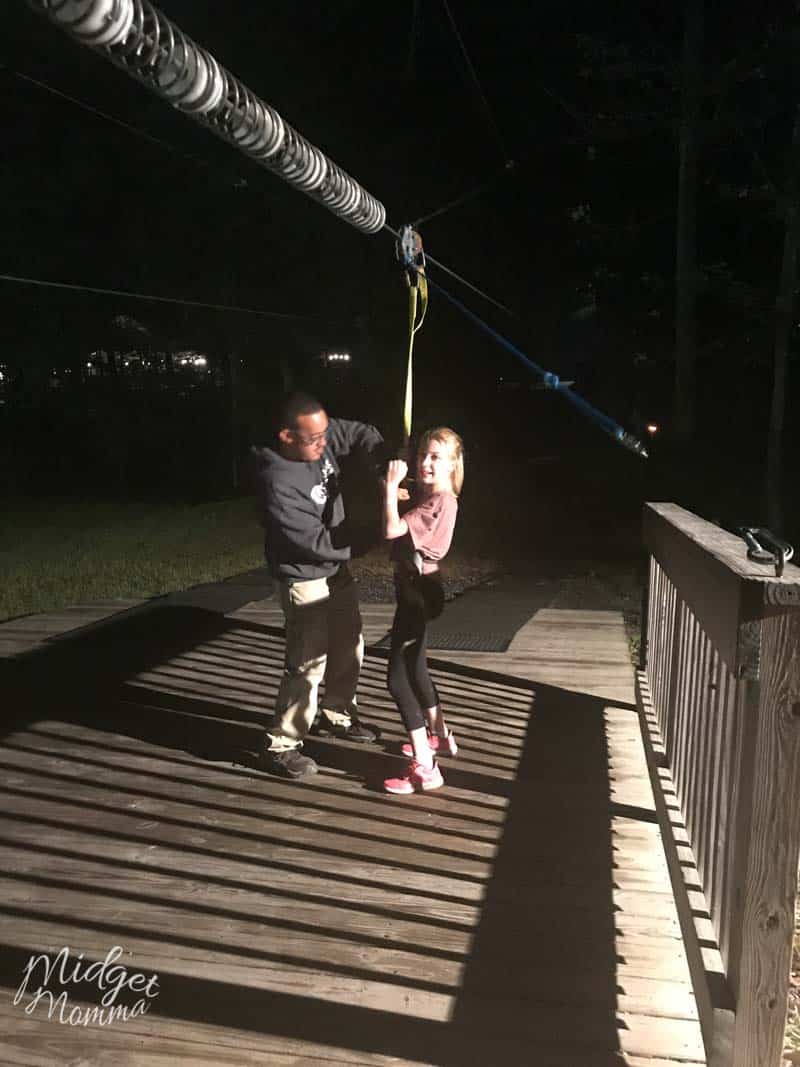 3.Lights Out Ziplines! Ziplining is AMAZING, but in the dark it is even better!
4.Camelback's Big Seance with Jennifer Zuhowski, where you can experience spiritual readings by medium, Jennifer Zuhowski, in a candle lit, small group session.
5. Tasty Eats! Camelback has two new food options at Camelback Resort and both of them have AMAZING Food! The Kartrite Summit House, the Pocono's highest mountain-top restaurant where the only thing that tops the food is the amazing view and  Berrelli's, the BRAND NEW ski in, ski out lodge and only family style Italian restaurant in the Poconos!
The fall fun at Camelback runs through the end of October so make sure you get all the fun in while you can!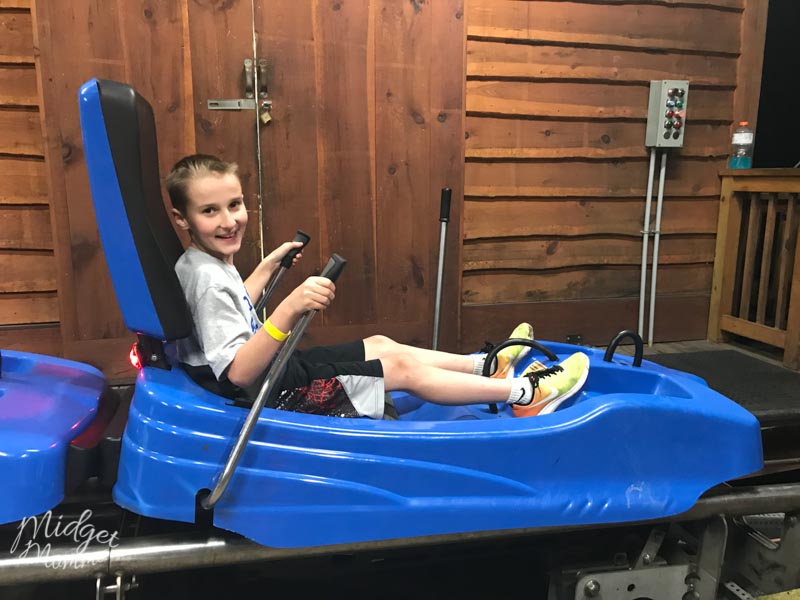 Disclaimer: This post is sponsored by Camelback. All opinions are 100% my own.
Join the newsletter
Subscribe to get our latest recipes right in your inbox every time we post a new one!