Advent calendars are a fun way to celebrate the time leading up to Christmas. They are traditionally made of cardboard and contain small, individually wrapped chocolate or other treats (like chocolates, candies, or small toys), but now you can find them with toys, drinks, jewelry, and more!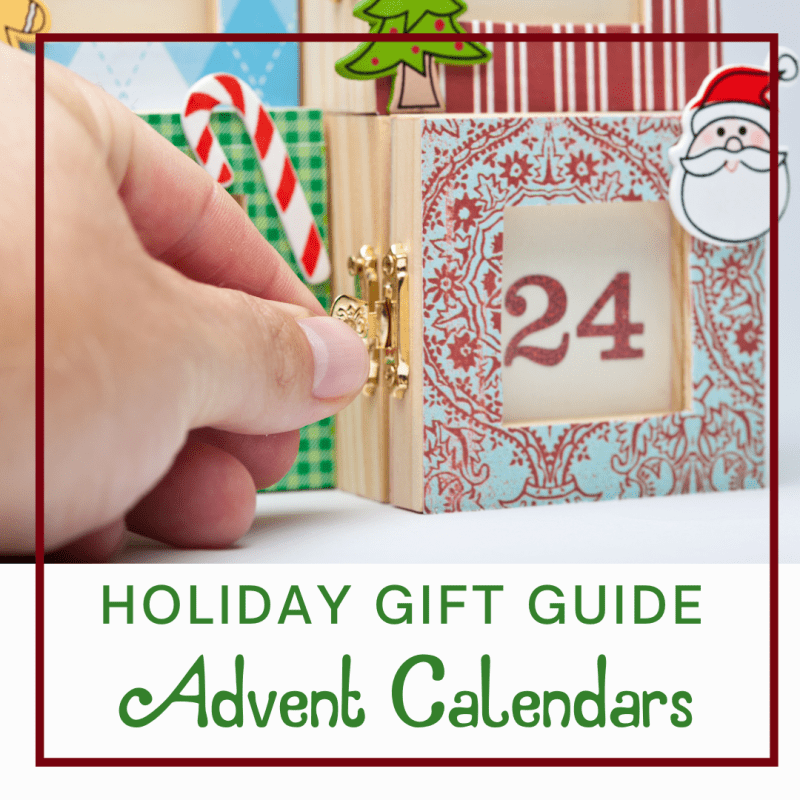 The countdown is marked by opening one window each day in order. Advent calendars usually start on December 1st and end on December 24th with one window being opened every day in between. Some are only 12 days and some contain a larger item for Christmas day.
Advent Calendars
December is right around the corner, so we are planning out our advent calendars for this year.
I typically do pre-made, especially since there are so many different themes to them that it's easy to find the perfect one for each person!
Scroll through the list & snag one or use as inspiration to make your own!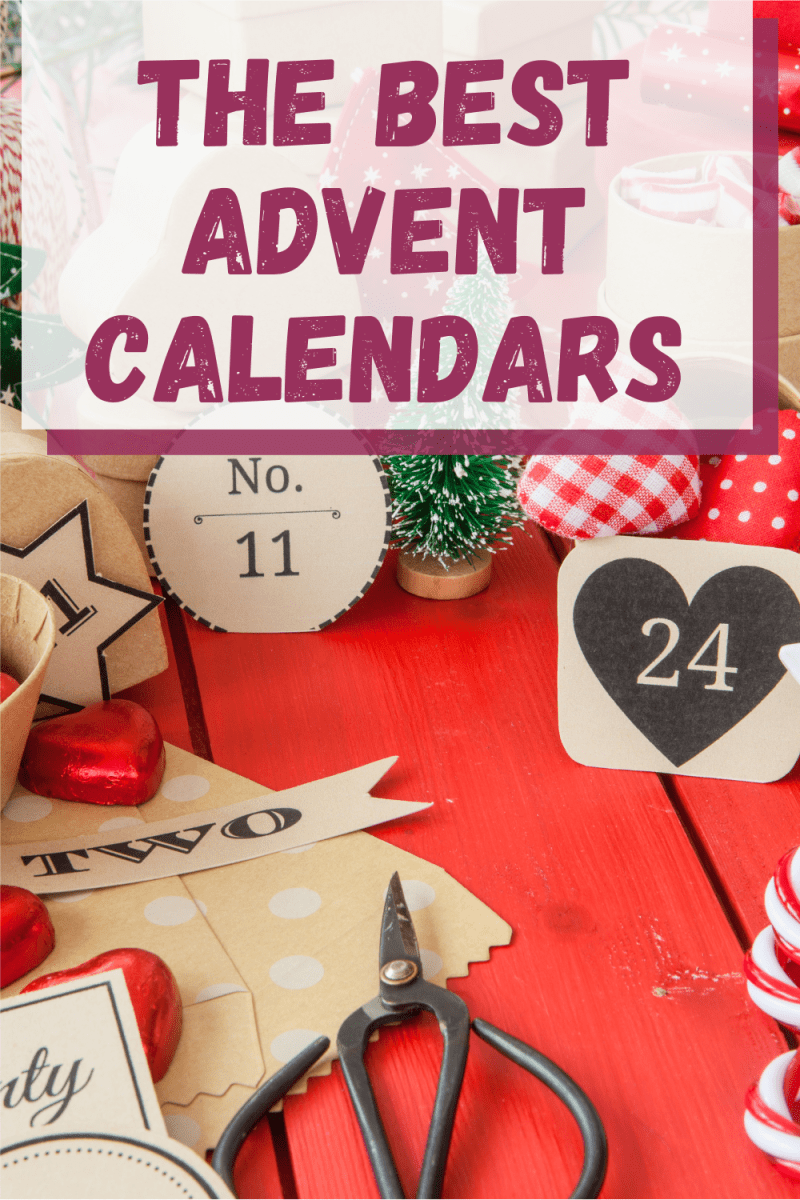 Join the newsletter
Subscribe to get our latest content by email.