Are you looking for something exciting to do with your preschooler in the Orlando Florida area? Well you should check out LEGOLAND Florida. Now I know what you're thinking LEGOLAND for preschoolers? What do they really have to offer for this age group? Normally when I think of LEGOLAND I think of older school-age children and not Legoland for Preschoolers, but I was very surprised to see how much they have the preschoolers.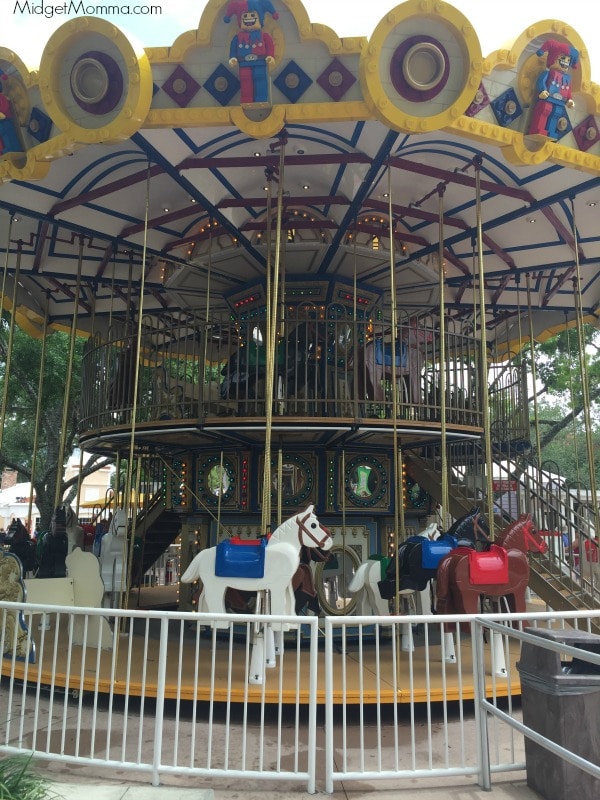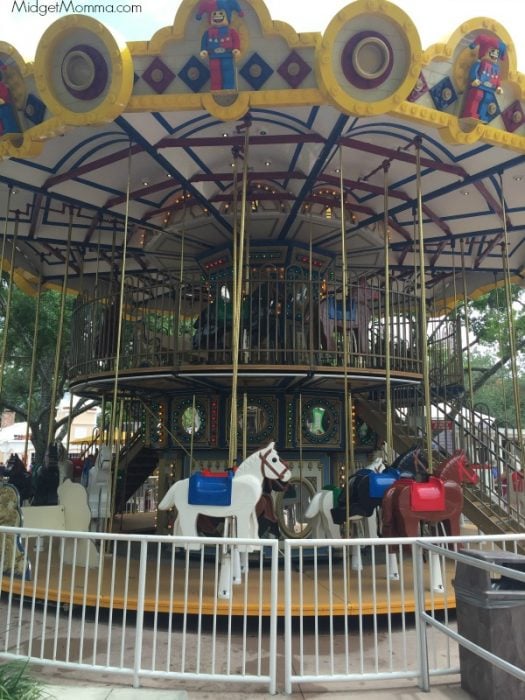 They have great rides that are for families like the classic carousel but with a fun LEGOLAND twist. They also have the ride island in the sky from the old cypress garden park that was added in 1983. This ride is it great to be able to see everything the park has to offer. Your preschooler is able to sit in your lap if they tend to get scared with heights like my daughter but she really enjoyed this ride. We even got to see a baby alligator in the water below.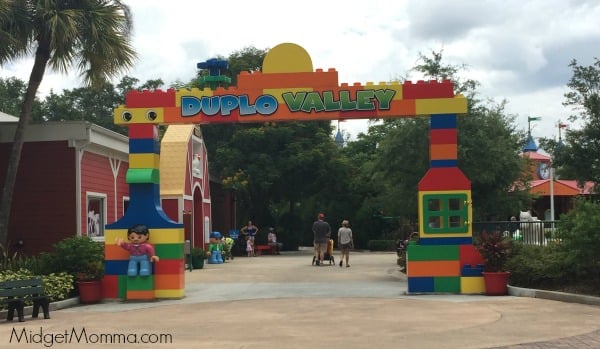 LEGOLAND has a special area just for younger kids called Duplo Valley. My kids loved this area so much and the adults were happy to be in this area as well. Seeing how Orlando it's very hot in the summer having places for the preschoolers to cool down was very crucial to their good attitudes. They have a great Duplo theme splash pads to splash around in.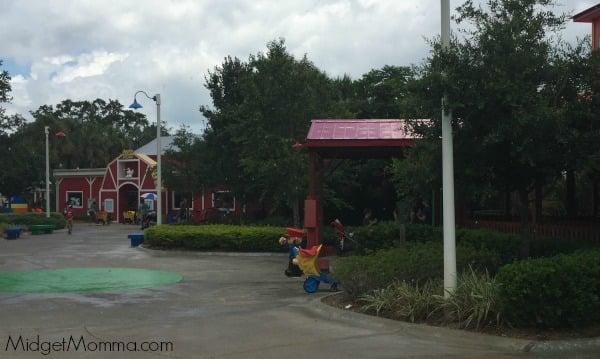 Our favorite part was the Duplo farm. It's a air-conditioned playground with lots of fun slides and climbing activities designed to look like a farm. In the farm there is also a baby center so there's bathrooms right there.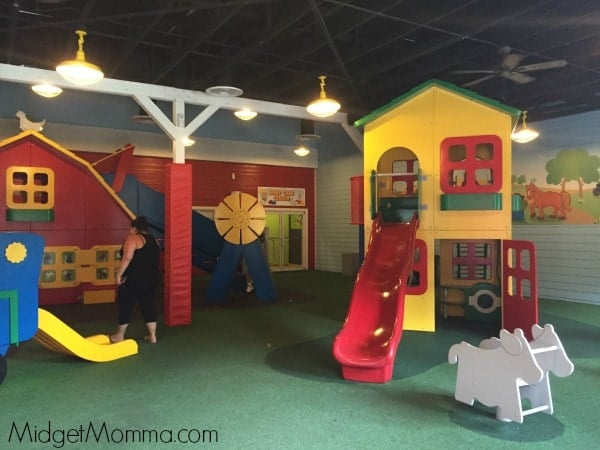 The rides available for your preschoolers are great traditional theme park rides with the Lego twist. My sons favorite ride was the duple train where they rode a small train that was their size through a little Duplo station.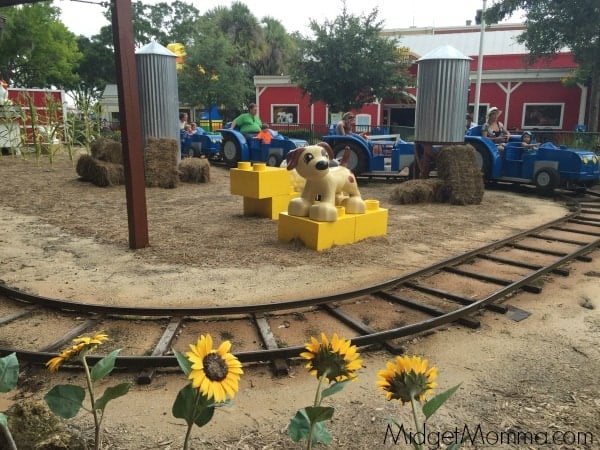 Now our LEGOLAND trip would not be complete for my preschooler without her being able to build with Legos. Thankfully throughout the park there are creation zones. You are able to design and build your own creation using different kinds of Lego bricks. While my son wanted kept wanting to ride the rides my daughter really appreciated the creation zones. You might think that's a waste of time seeing how you have Legos at your house but when your kid is running around all day it's a great spot to hang out in the shade and rest.
Check out this fun video of some of the fun we had while at LegoLand that was outside of the toddler areas.
I truly recommend taking your preschoolers and any other age children to LEGOLAND Florida! I know I would love to take my kids back their soon. There is just so much to do and we were only able to do half the thing this park had to offer in the day we spent there. So make sure you plan of staying for awhile.
Looking for more Legoland fun? Check out our other posts about Legoland!
Disclaimer: This post sponsored by Legoland. All opinions are 100% my own.
Join the newsletter
Subscribe to get our latest recipes right in your inbox every time we post a new one!