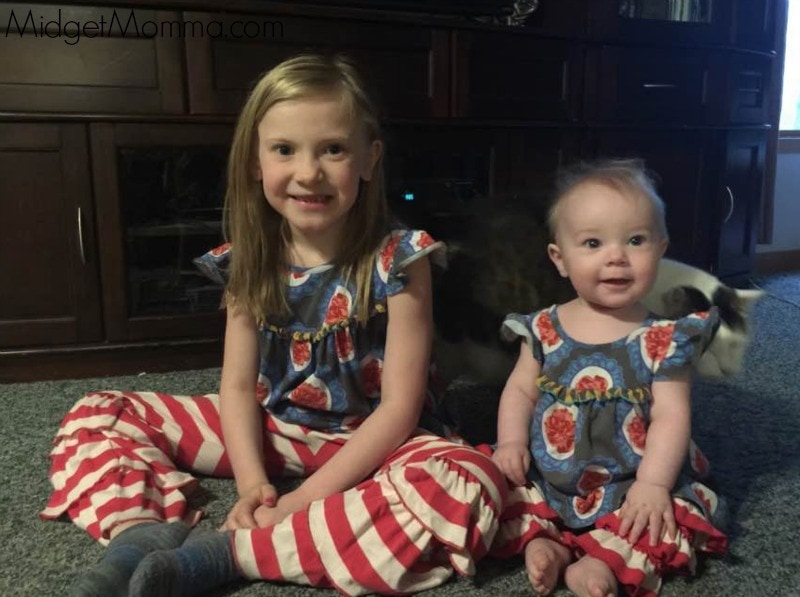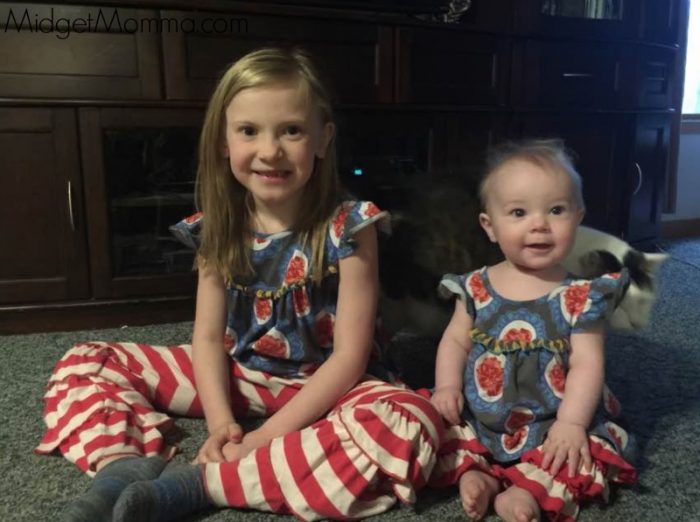 If you are a fan of Matilda Jane then head on over to Zulily! Right now they have some really amazing steals, but you have to be quick because they tend to sell out of the best stuff really really fast! Of course you all know that I have become hooked on the adorableness with ruffles, and I LOVE having the younger 2 girls wear Matilda Jane!
be sure to check out Zulily, they have a TON of Matilda Jane on sale right now!
Matilda Jane Deals on Zulily
One thing I really like about Matilda Jane, aside from it being super cute it that many of the items can be worn a long time. Hannah has been one of my favorite outfits since she was about 6 months old! Yes in that picture above it is the same top and the same pants! We just changed out the undershirt!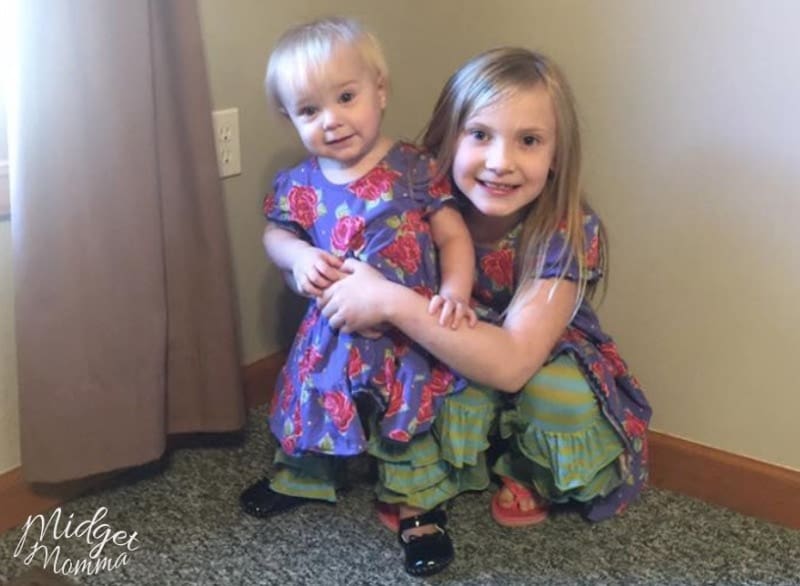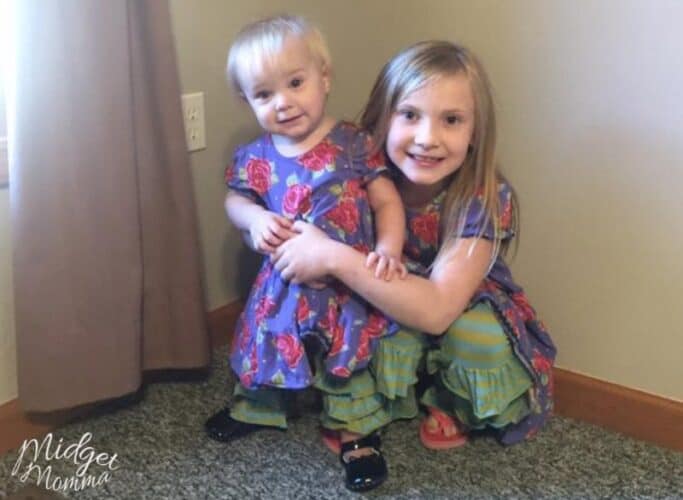 Hurry on over here while you can to grab the awesome deals on Matilda Jane clothing!
Join the newsletter
Subscribe to get our latest recipes right in your inbox every time we post a new one!