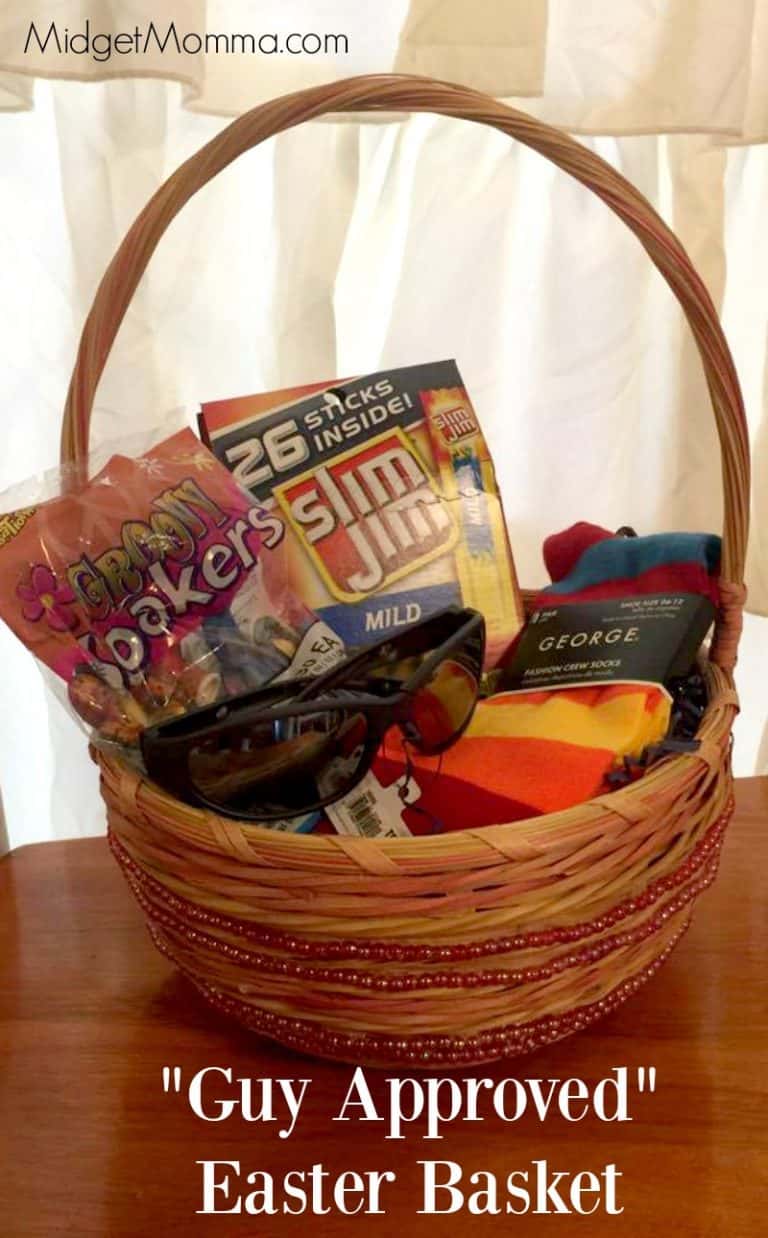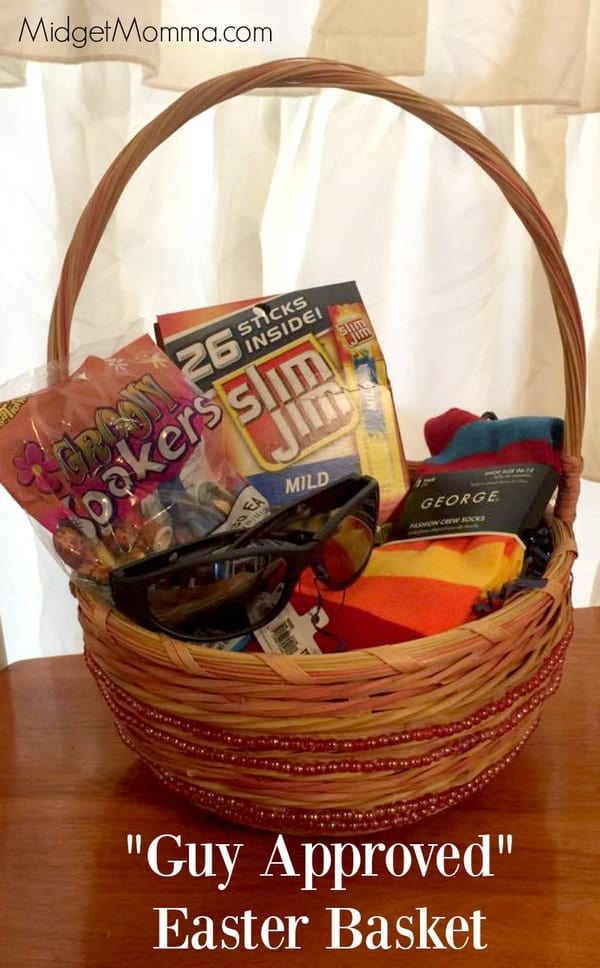 Disclosure: Post sponsored by Lunchbox but all opinions are my own. Please see below for additional disclosure.
Easter is just a few days away and I am sure you are all getting your last minute Easter basket stuff taken care of. The last person on my list tends to be Tom. I am not sure why I don't plan getting his stuff with the kids stuff, but for some reason I always forget. 13 Easters later and I am still in the same spot with getting his Easter stuff together as I was the first Easter we were together.
Thankfully putting together a "guy approved" Easter Basket is easy and quick to do and I can do the whole thing with a quick trip to Walmart!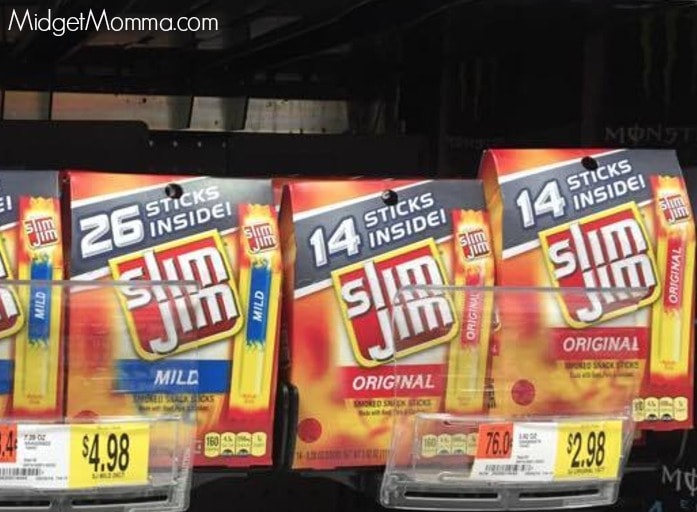 Finding all of the items needed for making a "guy themed" Easter basket it so easy to do at Walmart. First hit up the snack aisle where you will find the Slim Jim Bold packages. There are a variety of flavors to pick from too! And check out the shape of the box, it is like the PERFECT fit for putting in an Easter Basket!
Then head on over to the toy section so you can grab things like water balloons – perfect for Dad and the kids to have a water balloon fight with.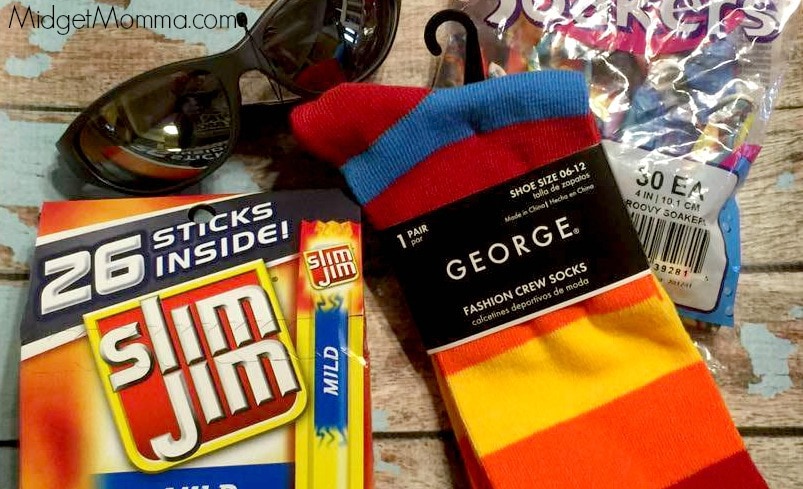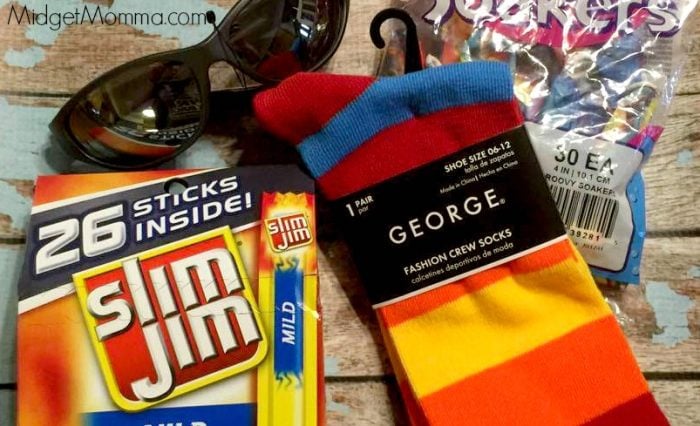 If you are looking for other ideas things like fun and funky socks and sunglasses are also great for Easter Baskets! Don't forget to grab Easter grass while you are there!
Then putting it all together is easy peasy. Add some Easter grass to a basket, and place all your Easter Basket goodies including the Slim Jim Bold into the basket! Tada! Easy Peasy Easter Basket that is "guy-approved"!
Plus you can win some fun stuff right now too! You don't want to miss this!
Enter for a chance to win a $100 Walmart gift card. Just head on over here and enter!
Post sponsored by Mirum Shopper. Opinions are 100% my own.