I will be the first to admit that I do not always like living in the Poconos. The 20 minute drive to the closest grocery store, a 40 minute drive to the better grocery store. The long drives to get to friends houses who are local to us. The bears digging thru the trash no matter how many different ways we try to keep them out of it, so we can keep the trash can out of the garage.
But there are many great things that living in the Poconos brings. There is so much to do when it comes to activities and learning that we can do. There are many different reasons that I do love living in the Poconos that far out weight that not so fun stuff.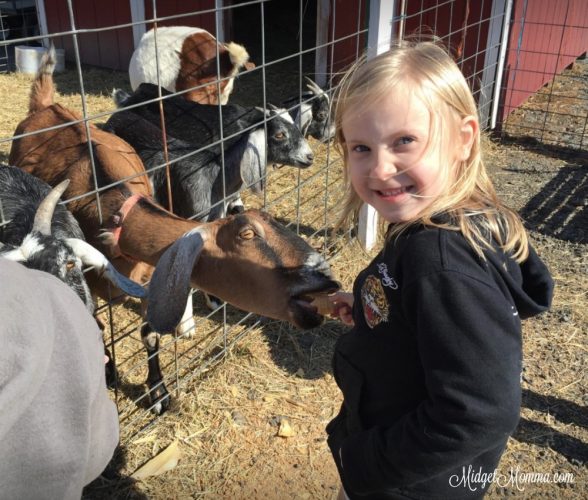 5 Reasons I love Living in the Poconos
Nature: There are sooo many beautiful places in the Poconos. From the woods, to the hiking trails to the ponds. You can also enjoy watching so many animals in their own natural habitat and it is a fun expierence all the time. We love it when the deer walk up to our back deck just to say "Hello" as they pass thru our yard.
Close Family and Friends: There are many people who have lived in our local area for many years, they have many generations of family who still live in the area. It is a great way to keep the memories around from generation to generation of how the area used to be as it changes.
Things to do: There is an abundance of things to do. The variety of things is large also, so it is always easy to find something fun to do as a family. We have waterparks that are close by along with hiking paths. But yet at the same time as the tourist attractions you still have the "small town feeling"!
Community: There are many churches and programs that you can join to find where you belong. There is always a place for close community to form.
Slow Going: Life in the Poconos is slow moving. It can be quite relaxing and the crazy hustle and bustle that many areas have we do not in the Poconos. I enjoy having quiet and slower moving paced life.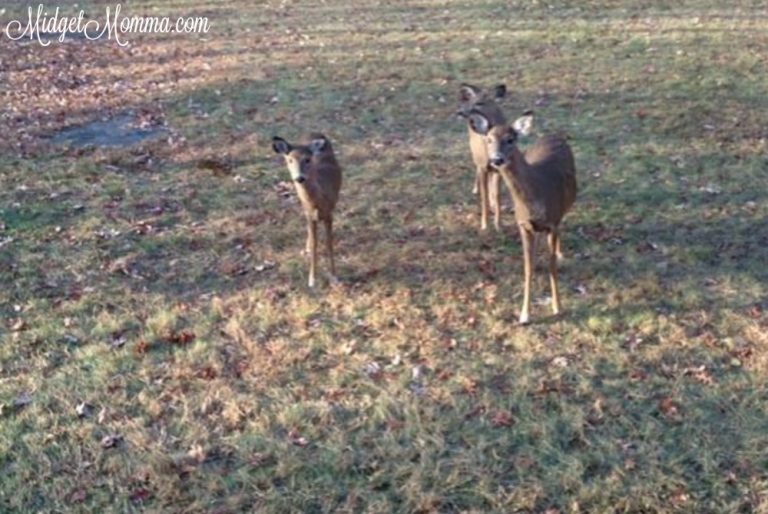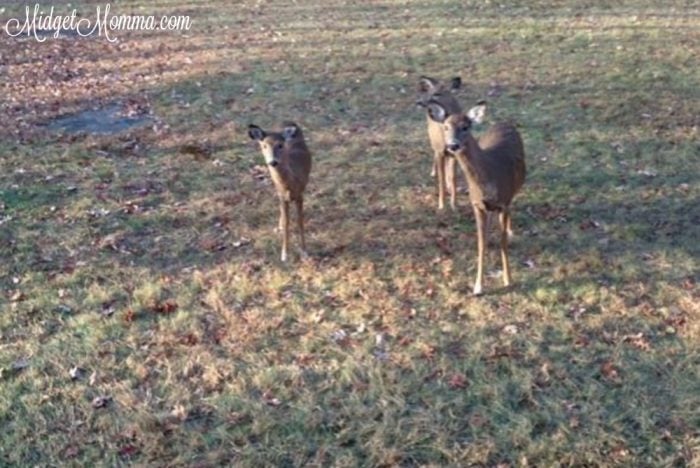 As a bonus reason for loving living in the Poconos- I love that my kids can play outside in our yard and be "free range". I don't have to hoover over them when they are playing. They have the ability to explore and learn and play while enjoying some freedom due to where we live up in the mountains.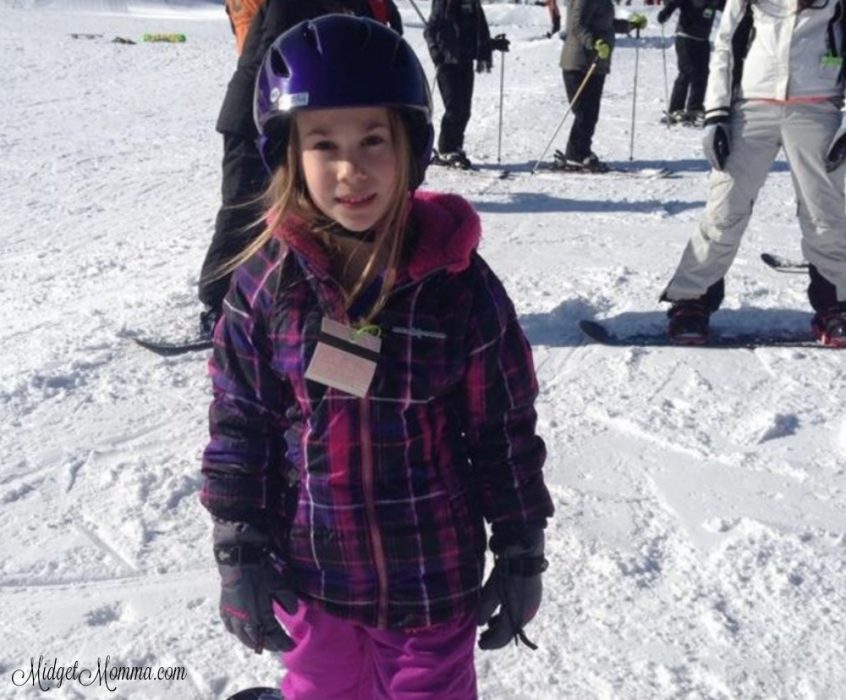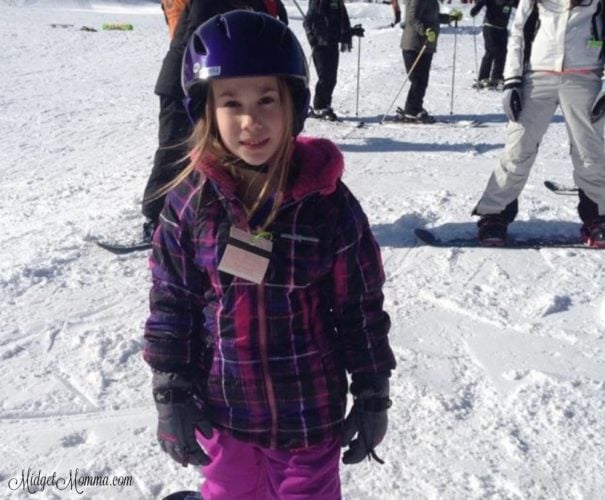 Rural communities are places that people are proud to be from and live in. The Monsanto Fund celebrates these communities and invests to make them even more vibrant for future generations through its America's Farmers Community Outreach programs.
Do you live in a small town? If so share what makes you #MyTownProud on, Facebook, Twitter and Instagram and make sure you check out the MyTown Proud site too, there are so many awesome places to learn about!
Disclaimer: This post is sponsored by America's Farmers. All opinions are 100% my own!