As a Mom when I am getting plans set up for where we are going to go and what we are going to do as a family there is a lot that goes into it. From how much of the area will be a place my kids will enjoy, to how much hands on learning they will do and how much fun it will and also how long it will take us to get there. There is a lot that goes into travel when you are doing it with kids but it can easily be broken down into 5 steps that will help you keep your sanity while planning and make it so you can have a great trip!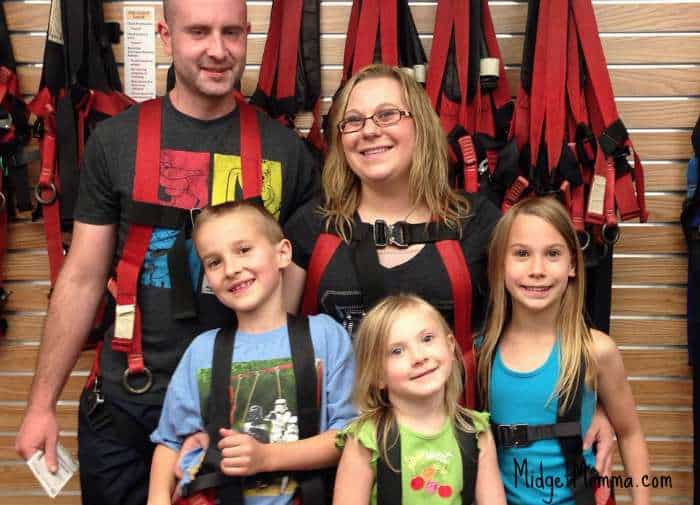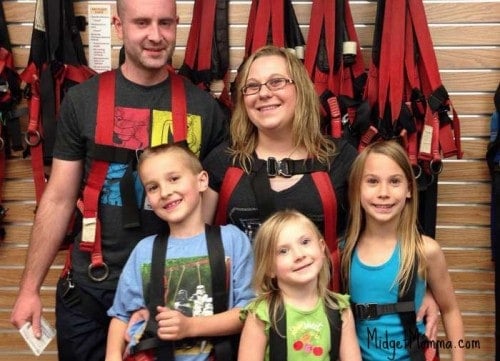 1.Location: Pick where you are going. Look up different locations that are near you, away from you and that spike you and the family's interest. You don't want to spend all the time planning for it to be a place where everyone seems bored. Depending on your families favorites will make a big difference on how the trip plays out. If you are not a family that likes to hike then a hiking trip is not one you want to plan for 🙂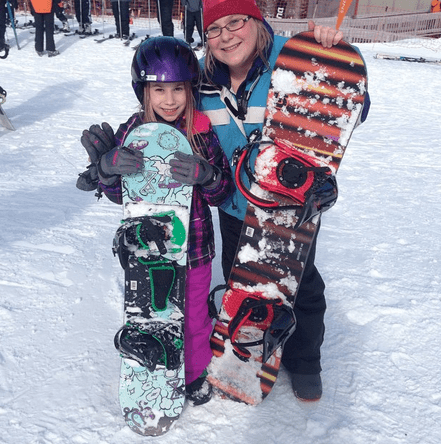 2.Activities for travel route. Best Buy has a great list of activities and tech items that can help us parents for the time we will spend traveling. Most vacation spots involve some sort of travel and they have some great ideas for boosting the fun on your road trip and they can also be used for if you are traveling by airplane as well.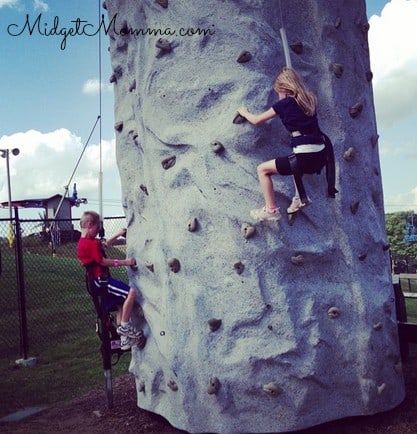 3. Memories. You want to make sure that everyone has memories that are unforgettable on your trip. I mean really isn't that a main reason for a trip? To have fun with the family and make memories? When planning you want to make sure that the trip you are taking is going to make awesome memories for everyone in the family. You also don't want to miss capturing those memories so make sure you have a camera with you so you can capture them all!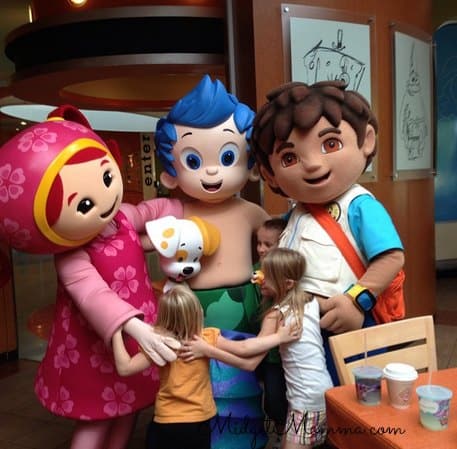 4. Fun. Let's face it the old cliche that as long as you are with the ones you love it will be fun does not hold true when you are traveling with kids. If the kids are not having fun then the trip is going to be stressful. When they get older the "as long as we are together we will have fun" works but if you are traveling with younger kids it doesn't work that way so make sure where you are going is fun for the kids.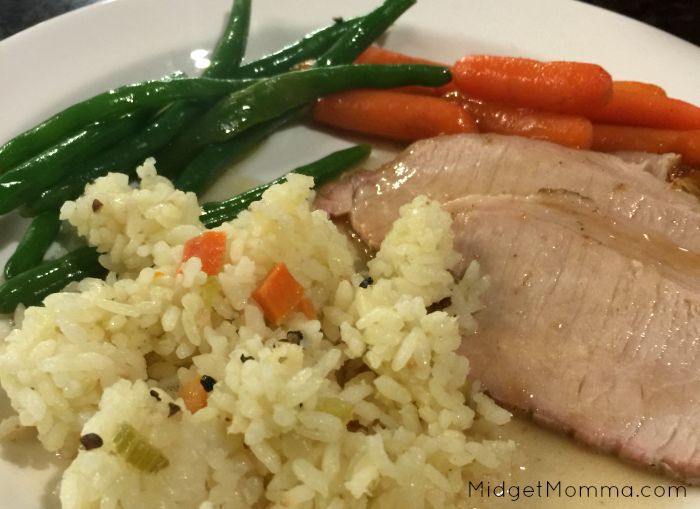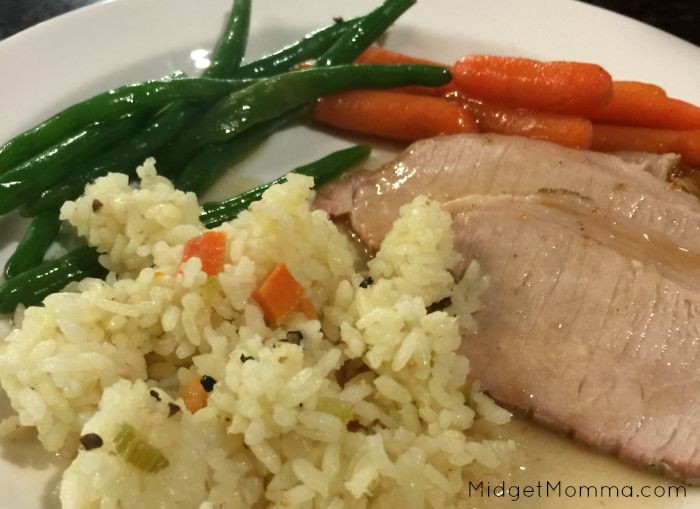 5. Food. Plan different places to eat at, plan what food you want to bring and what food you want to buy. There is something magical about a treat that when traveling makes the kids get excited. You can easily make a bad car ride turn around when you have a bag full of special treats. It is also a great way to have fun and learn about different places by trying different foods. It is a great way to have an adventure, have fun and have happy kids! It is also a great way to make memories as a family.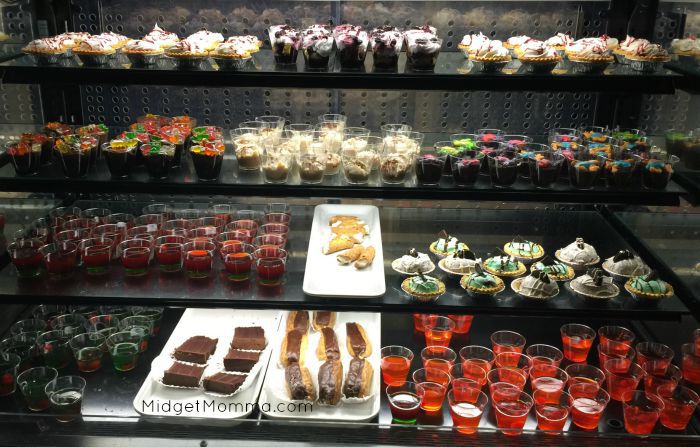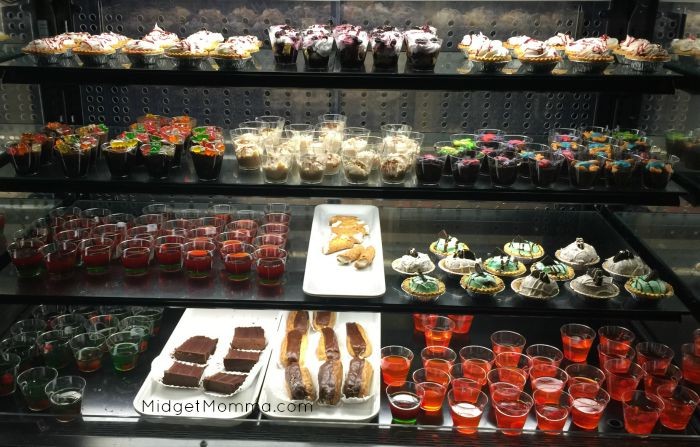 The reviewer has been compensated in the form of a Best Buy Gift Card and/or received the product/service at a reduced price or for free