Disney's imagination never stops growing with the amazing app Disney Movies Anywhere. They are keeping up with all of your new technology and making it easy to take your movies to go on so many different devices. I can't tell you how many of our DVDs have gotten scratched up from being handled over and over again by my toddler. She always wants to take them in the car and they seem to end up rolling around the floor of the back seat. Now she is able to take her tablet with all her favorite movies instead and my DVDs are safely put away.
I know a lot of people are cutting the cord with cable these days and I have thought of doing it myself. When you have a streaming device like Roku you are able to watch all your programs on it. Disney knew this and made a watching the app on your tv simple by adding it to Xbox one, Roku, Apple TV and Amazon Fire TV. Each interface of Disney anywhere is set up to make it easy for the user. They make sure the app is laid out like other apps on that device.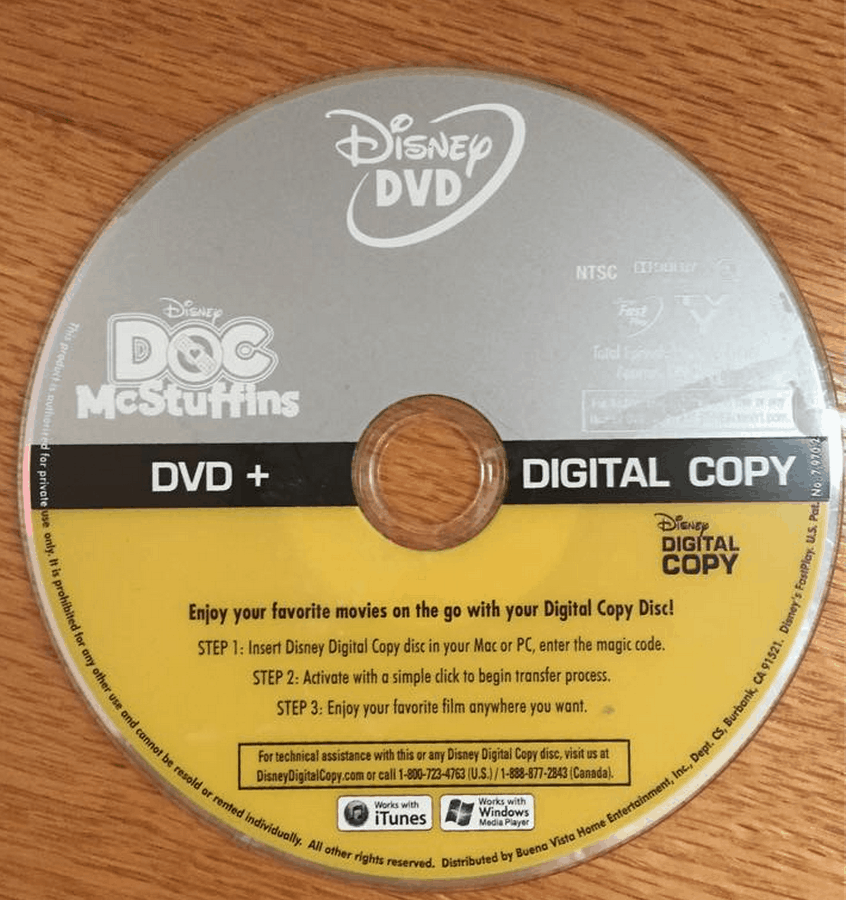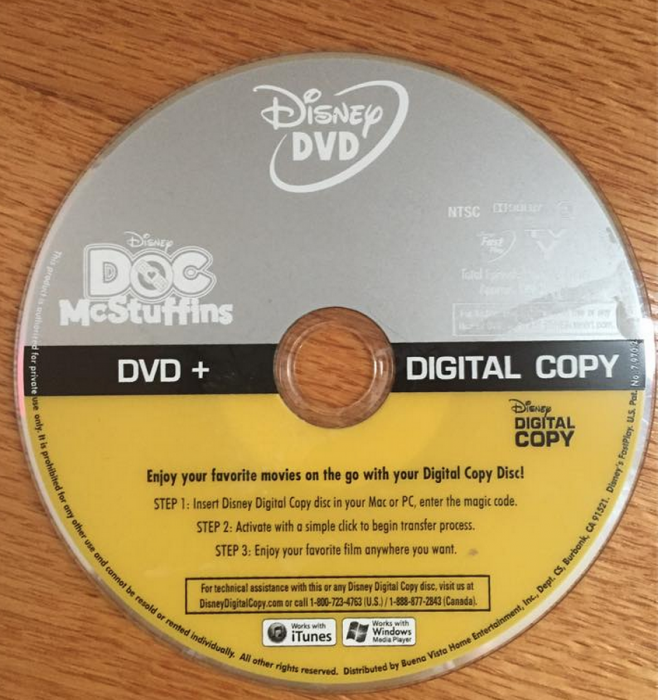 You are able to add any DVD you already own that has a digital copy code. Make sure when ever you buy or receive a new DVD you enter the code that is found on the paper inside the DVD case as soon as you get it,once you misplace that paper you will not have a way to add it to your Disney anytime account. I have a bunch of DVDs that are now missing that paper because my daughter thinks they are fun books.
You can also add any digital movie, it is very easy to link your any of your accounts like Amazon movie, or itunes. All you do is click the link at the bottom of the featured page and add the account you would like. From there you just have to agree to connect the accounts. Once the accounts are link any movies in your collection will automatically be added to your collection.
You are able to download any movie you have in your collection straight onto your device with just one click, this is great for when you are going somewhere you will not have internet. I used to have to change out the movies that were on my daughters tablet all the time, hooking it up to my computer and it would take forever! This makes it very simple to switch out movies anytime you want.
I was so excited to download the new Marvel's Avengers: Age Of Ultron. I wasn't able to see in when it came out in theaters but I was able to download it as soon as it was released. When you download a movie you get extra features like behind the scenes, gag reals and deleted scenes. Ladies in the deleted scene: The Norn Cave, you get to see Thor with out his shirt on. Woot Woot!!! When you watch the From the inside out- Making of avengers, you will see how they put real actors in a special suit to play the robots. I was very surprised to see this, I just figure it was all done on the computer and there wouldn't be any actors. All of these bonus features bring the movie to life.
Go check out Disney anytime for yourself. Right now when you sign up and like an account to it you will get a free movie. I bet you are wondering what movie it is. Well you will get Monster Inc to add to your collection! Check it out here. While you are there don't forget to pre-order your copy of Tommorowland!
AND You can get Monsters Inc for FREE Right now!!
Head on over here and log into your Disney Movies Anywhere account and you will get the Disney's Monster's Inc. Movie for FREE!
Disclaimer: I was invited on an all expenses paid trip with Disney. No compensation was received and all opinions are 100% my own!