There is nothing better than looking up and seeing a shooting star race across the summer sky. We all know that the city lights make it difficult to see stars at night. Pack a bag and hit the road to check out the best places in the US to see the stars.
Best Places in the US to See the Stars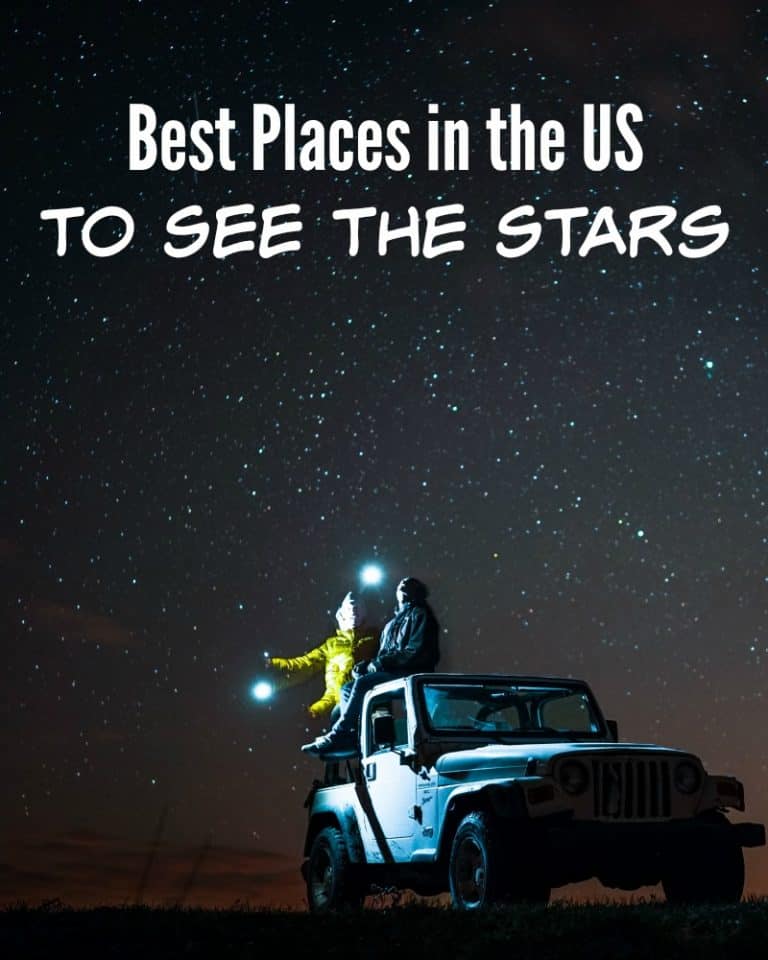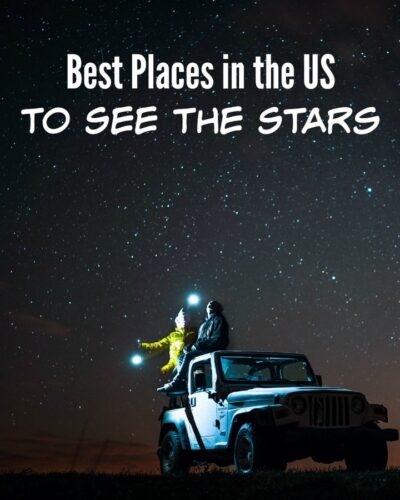 Zion National Park, Utah
A mere 2.5 hours outside of Las Vegas is one of the absolute best places to see the stars. There are few cars on Interstate 15 through Utah at night. Once you turn off the freeway towards Zion National Park, pull over on the side of the road on one of the turnouts. Turn off your car lights, get out and look up. Millions and millions of stars are twinkling in the black Utah sky.
If you are really up for an adventure, camp overnight in Zion National Park. Lay on the ground and look to see the Milky Way Galaxy. It is truly an adventure for your senses!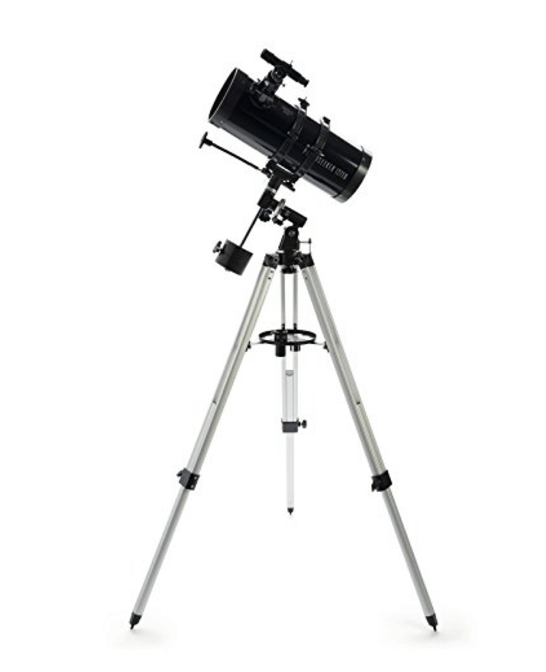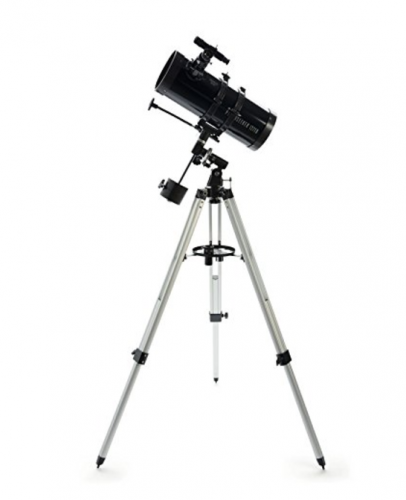 The perfect telescope for when you want to take your star gazing to the next level.
Devil's Tower National Monument, Wyoming
Seeing Devil's Tower in the sunlight is awe-inspiring all on its own. This natural wonder has many stories swirling about it, mostly from the Lakota Indians. It is also one of the best places in the US for star gazing! The night sky viewing is best between spring and summer equinox, but winter viewing is spectacular all on its own. For the best view of Devil's Tower, with the lowest amount of light pollution, head over to the Joyner Ridge Trail. Break out your big girl camera and lens for this night. The night sky explodes with color and stars with Devil's Tower as a stunning backdrop.
Acadia National Park, Maine
Maine is beautiful and pristine and a long coastline that makes it a wonderful place to see the Milky Way in Eastern US. The stars pop up above the trees with owls hooting in the distance. Plan it just right and you can see the aspens changing colors in the fall and the stars coming out in the brisk autumn night. Acadia is a great way to escape into nature and reconnect to the moon and stars. There are festivals in the park that draw both professional and amateur photographers throughout the year to capture the brilliance of the night sky.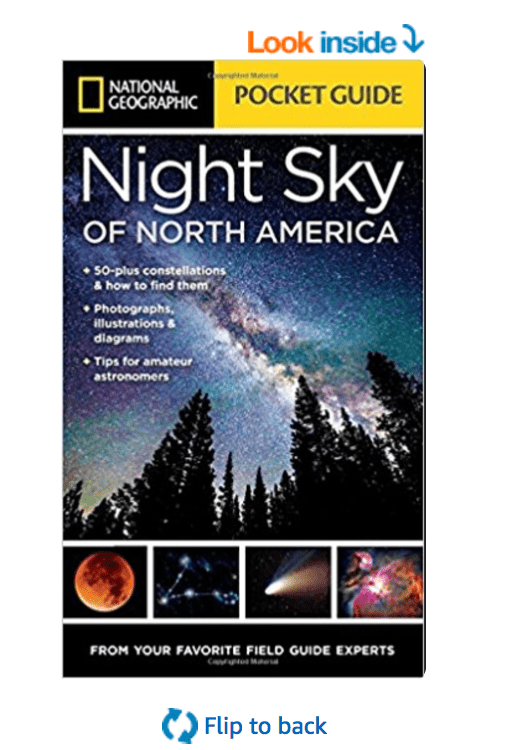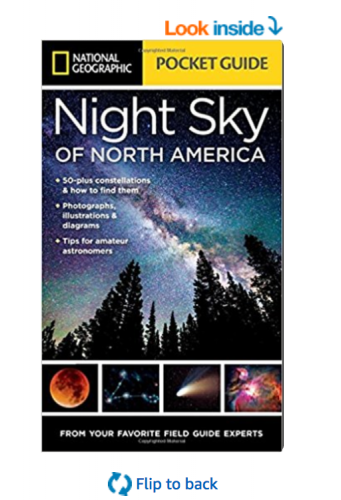 Perfect pocket guide to check out the Night Sky in North America.
Join the newsletter
Subscribe to get our latest recipes right in your inbox every time we post a new one!