As a parent I accoutered that "are we home" type of question. We told our almost three year old daughter that we were going to Disney in a month. Well she loved the idea of seeing Mickey, Donald, Mike, Frozen and little mermaid. She kept asking us over and over when are we going to Disney. She would keep talking about the different characters we were going to see. It started getting annoying over and over again when are we going to Disney? I decided to come up with a fun way we could count down to Disney to stop the questions. Every morning she is already getting one of her special Disney Princess vitamins. They come in different Disney characters so you can change it up for your kids. I make sure I put this in a jar that my daughter cant open herself to keep her from eating all the vitamins.
On the outside I used a chalk board paint to be able to write how many days were left. You can buy chalk board paint but its so much cheaper to make yourself. I used this great chalk paint recipe to make it but I only made a quarter batch for this. You can always make a full batch and save it for other projects. For my size jar I used the mickey print off zoomed up to only 40%.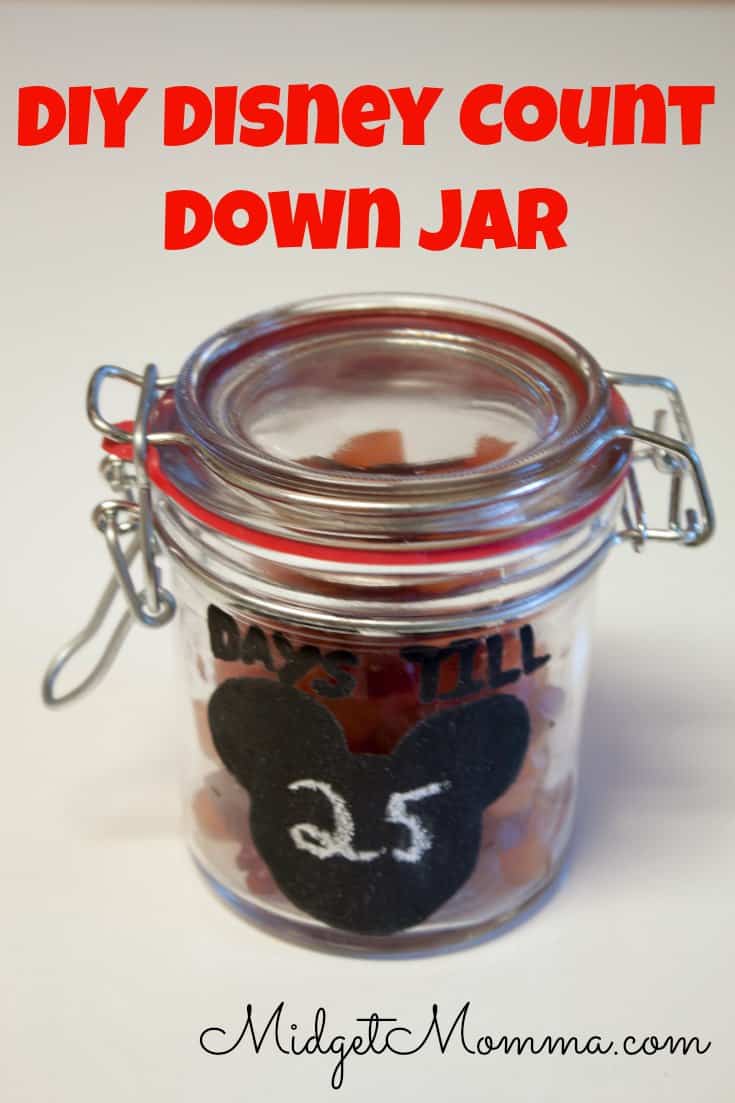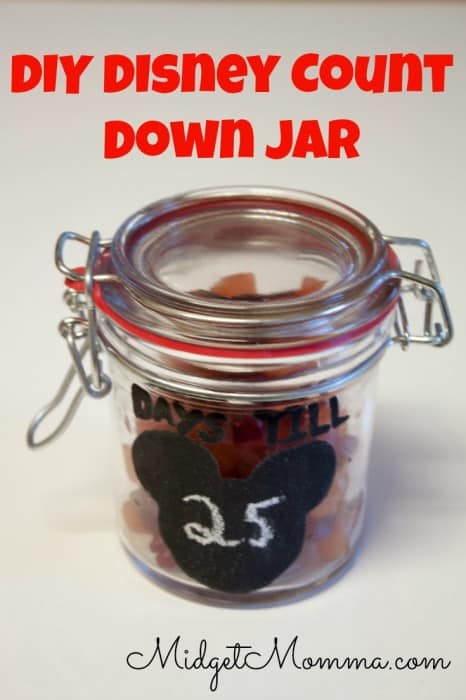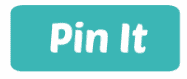 DIY Disney Count Down Jar
DIY Disney Count Down Jar Supplies
Small paint brush
Disney vitamins
Mickey head print off
Chalk
DIY Disney Count Down Jar Directions
Cut out the Mickey print out to fit inside your jar.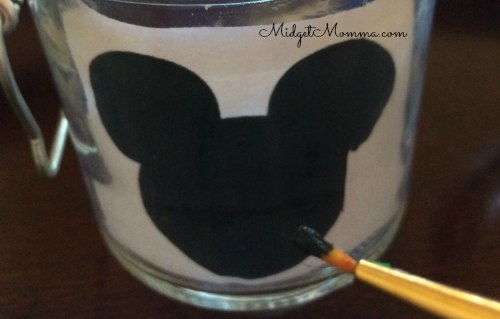 Paint the outline of Mickeys head than fill it in. Once that coast dries add a second coat to make use its dark.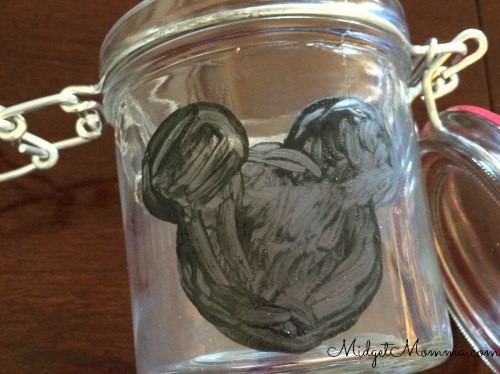 Next paint the words DAYS TILL above the Mickey head. Let complete dry.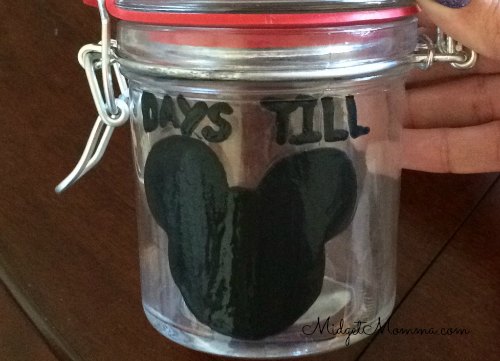 Place the amount of vitamins for how many days till Disney in your jar. With chalk write in the amount of days left. Make sure you change the amount of days left every day.