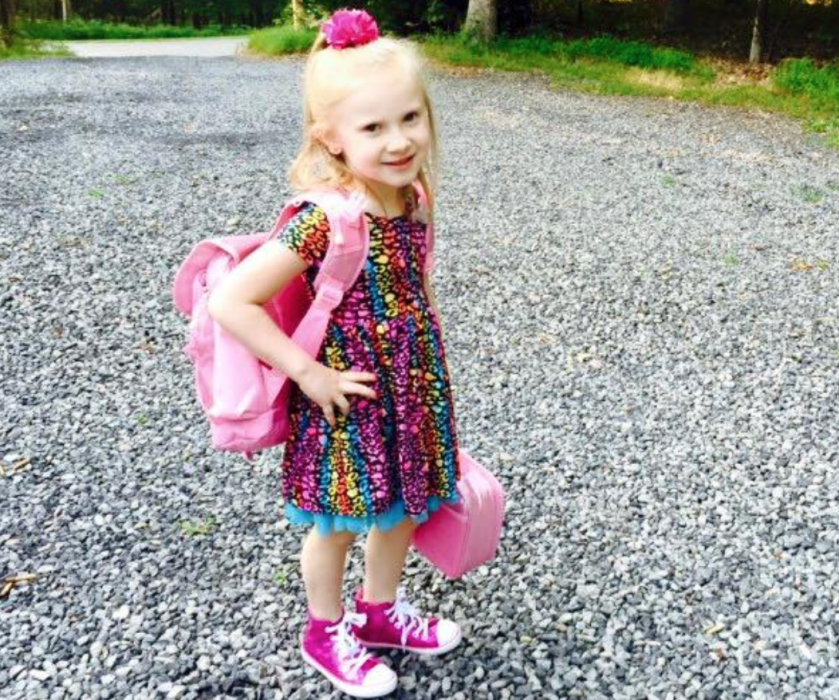 Right now at FabKids you can grab 2 pairs of kids shoes for only $9.95 AND you will get FREE Shipping! We have shopped FabKids quite a bit and gotten the monthly subscription and Alyssa is a HUGE fan! She really loves all the different outfits and shoes that they have to pick from!

Head on over here to get in on the awesome 2 pairs of kids shoes for $9.95 deal while you can!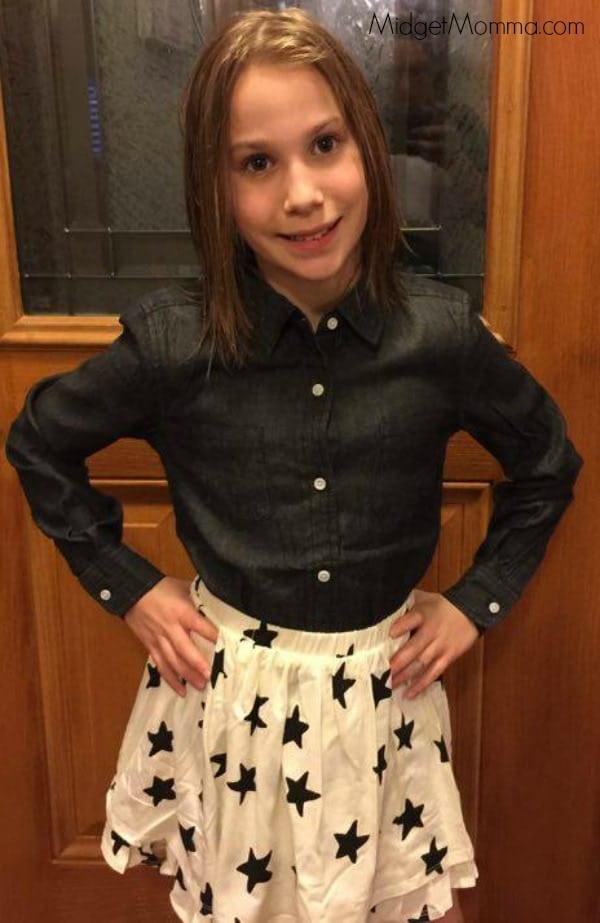 When you sign up to try FabKids you will also be signing up for a monthly kids' styled outfit to be delivered to you for $29.95. If you're not interested in getting an outfit each month – you just need to cancel or "Skip" by the 5th of the month. Cancelling is super easy, you just call 1-855-FABKIDS anytime! Yup they are open 24-7!