Thousands of school children across the country are getting a big break as their classes move online this week.
Internet companies are offering free or discounted internet service to low-income families during the coronavirus outbreak.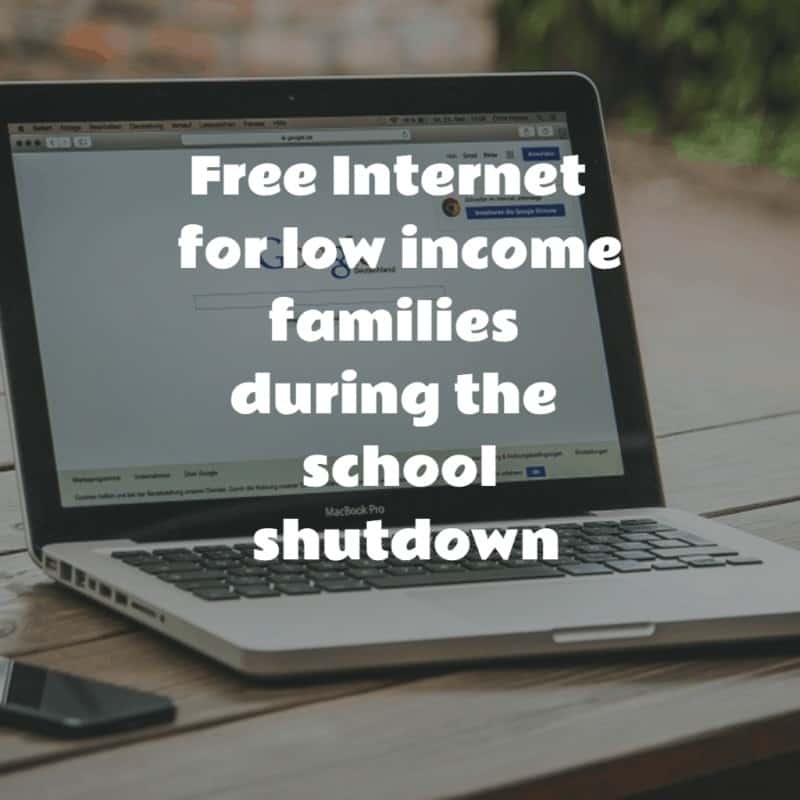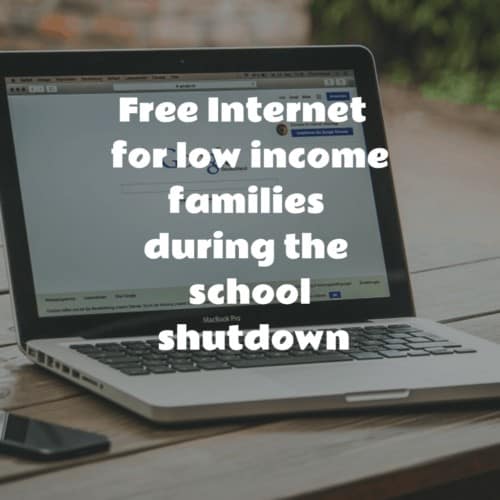 Comcast is giving new customers to its Internet Essentials program two free months of service due to the outbreak. New and existing customers will see a speed increase to 25 Mbps for downloads and 3 Mbps for uploads.
Families who are eligible for public assistance programs, do not have outstanding debt less than a year old with Comcast and live in a location where Comcast service is available, but have not subscribed to the service in 90 days may qualify for the program.
Charter Communications is also offering free internet access for 60 days to Spectrum broadband customers with K-12 or college students who don't already have a Spectrum broadband subscription. The company will also continue to offer internet access to low-income families through its Spectrum Internet Assist program.
AT&T said Thursday it will waive overage fees on internet data for customers who did not already have unlimited internet access at home.
Several major communications companies have joined the Federal Communications Commission's "Keep Americans Connected Pledge," which asks companies to not terminate services for the next two months for the inability to pay bills because of the coronavirus outbreak. Internet providers including AT&T, Comcast, Charter, Cox, Google Fiber, Sprint, Verizon and T-Mobile have endorsed the pledge, according to NBC News.
More Information While Staying Home: