Meal planning can be tough if you are not organized. But when you are organized with your meals you will not only save money but you will save time too! This FREE Meal Planning, Weekly Budget & Shopping List Printables will help you with your planning of meals, grocery shopping trip and there is also a budget worksheet to help you with your budget.
I have some awesome FREE Printables to help you get organized and help with your grocery trips, meal planning and budgeting. To get them all you have to do is click on the link here and print them as you need them 🙂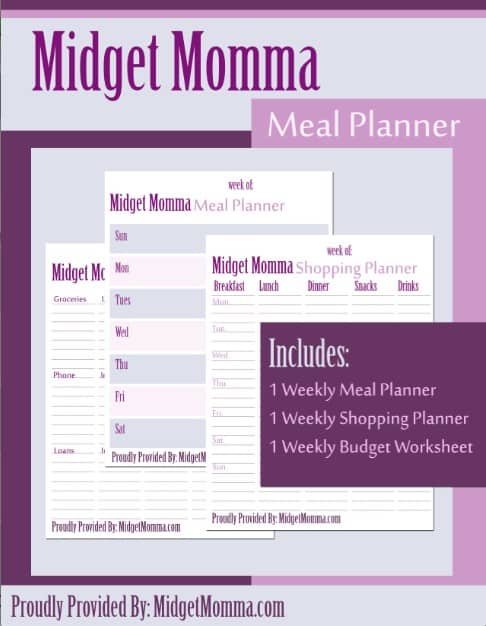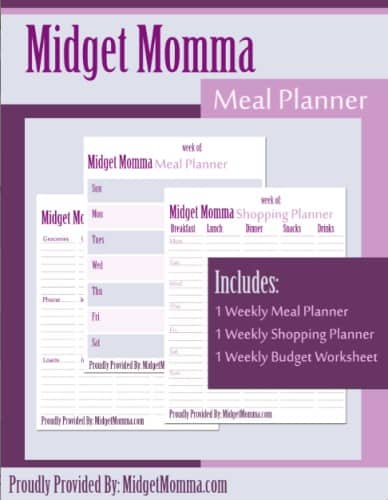 In this FREE Printable Packet you will get the following
Printable grocery shopping list
Printable Week Budget
Printable Meal Planner 
Click the link below to download yours!