Making homemade Pedialyte is super easy! Plus homemade Pedialyte is so much cheaper then the store bought bottles!
Homemade Pedialyte Recipe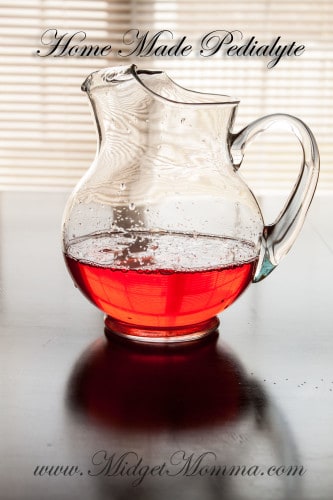 When your little ones are sick it is very important keep them well hydrated. Store bought Pedialyte can be expensive and it doesn't taste good. The main part of a pedialyte drink is the salt to help restore electrolytes. This recipe is doctor approved. It is important not to give it to them until they haven't throw up in two hour and make sure they just sip it. This recipe is also great for adults who have had a little to much to drink.
How to make Homemade Pedialyte
 Homemade Pedialyte Recipe Ingredients
1/2 cup hot water
3 1/2 cup cold water
1/2 teaspoon salt
2 1/2 tablespoons sugar
1 teaspoon Jello mix, any flavor
 Homemade Pedialyte Recipe Directions
Mix salt, sugar and Jello with hot water and stir until the sugar is dissolved. Pour in the 3 1/2 cups of water and serve. Refrigerate up to 3 days.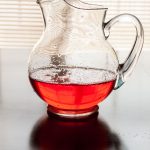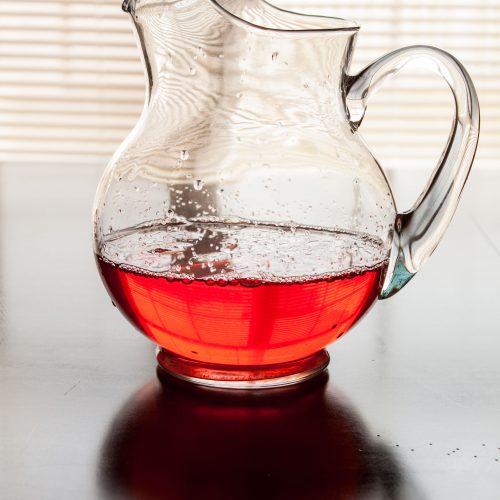 Homemade Pedialyte Recipe
How to make Homemade Pedialyte
Pin Recipe
Print Recipe
Ingredients
Instructions
1/2 cup hot water

3 1/2 cup cold water

1/2 teaspoon salt

2 1/2 tablespoons sugar

1 teaspoon Jello mix, any flavor
Keyword
Homemade Pedialyte
Awesome information for expecting Moms: