Decorating your bathroom on a budget takes a little skill. The primary focus is one the size of the room. Most bathrooms are generally small. Therefore, they will not take much money to give it a brand new look. You can easily learn how to decorate your bathroom on a budget with these simple tips. You can check out our bathroom redo  and see how a few simple items and a new coat of pain and we had a brand new room!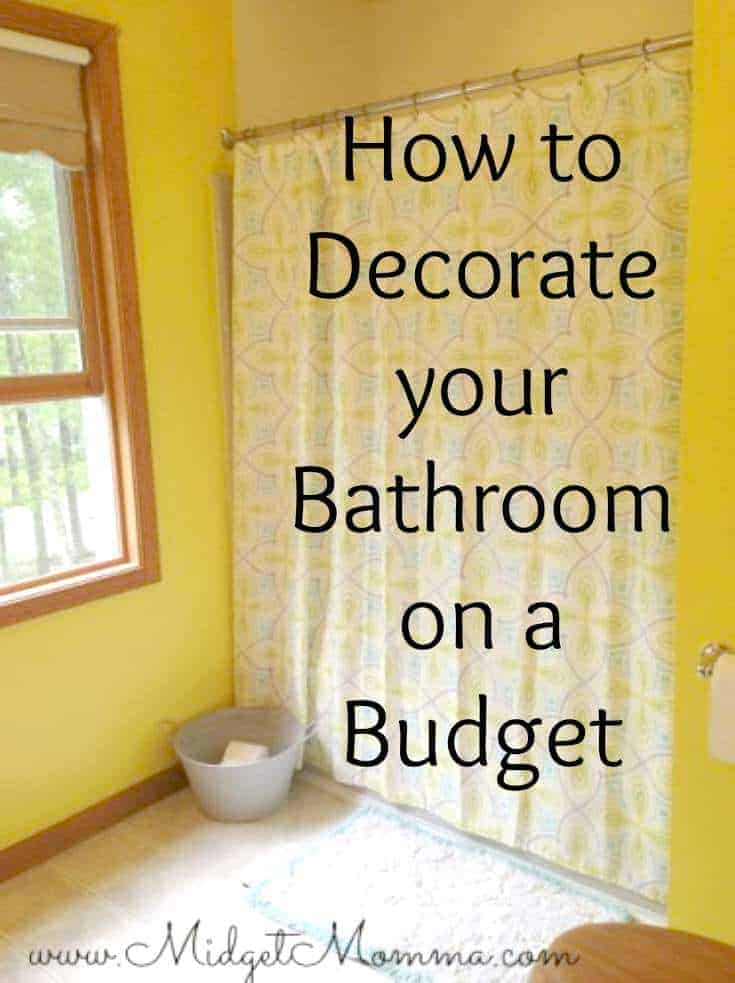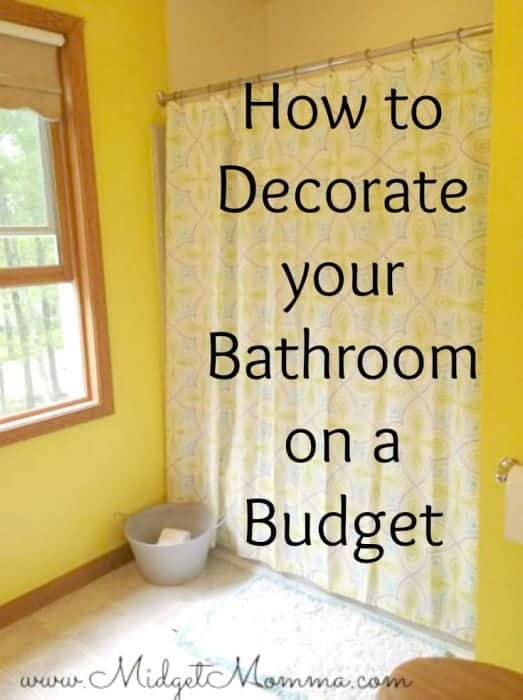 How to Decorate Your Bathroom on a Budget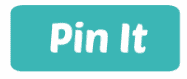 Decorating Your Bathroom on a Budget Tips:
1. Purchase some mildew resistant paint to use in your bathroom. Although this type of paint is a little pricey, it will help to cut down on the appearance of mildew in the bathroom, as this area is exposure to extreme high heat and humidity.
2. Add a creative touch to your bathroom by using specially designed wall decals. There are many waterproof decals on the market that can be used in a bathroom. Butterflies, birds, and geometric designs make great choices. You can find them really cheap here on amazon.
3. Get a small wood or metal stand for you bathroom. This can be used to help keep clutter off the floor and from overflowing in your bathroom cabinet. This can be placed in between your toilet and sink for added convenience. I also really like the over the toilet stands as they make it so you do not have open space that is wasted.
4. Invest in some wall hooks to hand on the opposite wall. These hooks can hold towels or bathrobes that will be within an arms reach once you step out of the shower.
5. Purchase one or two bathroom sets. These generally include a couple of mats, toilet cover, and shower curtain. You can also pick up some hand towels and facecloths from the dollar store to blend in with the color palette of your bathroom.
6. Add some color and style to your bathroom by purchasing hand soaps in assorted colors.These can be displayed in a glass dish on top of your toilet, sink, or bathroom stand. Decorating your bathroom can be rather simple.
7.Watch for sales on household items when you need to buy some more towels, hand soaps, and other health and beauty items to restock your newly decorated bathroom!
I hope these tips on how to decorate your bathroom on a budget help you when the decorating bug bites!