I can't tell you how many bath toys I have had to throw away due to mildew in them. I have tried to clean them out but once the mildew is in them its hard to get it out. I have drained them to see if that would help, but after bath time that is a lot of work and letting them sit until I can get to it after taking the kids out of the bath is not going to help either. It grossed me out that they were growing mold and that my babies would play with them in the tub and put them in their mouth! Yuck! It also is costly to keep replacing them so I needed to find a way to prevent bath toy mold. It is easy to disinfect the toys that do not get water stuck inside like the cups (if you don't know how to you can learn how to easily disinfect toys) but that can not be done with the toys that water gets in, like the squeeze ones that squirt water.
The only way to Prevent Bath Toy Mold is to make it so water can not get into the toy. Yes this drives the kids a little nuts for the ones that are supposed to squirt water, but the ones that are not supposed to and just end up getting water in them from just being in the tub you can use this easy way to Prevent Bath Toy Mold and save your sanity and your money!
Prevent Bath Toy Mold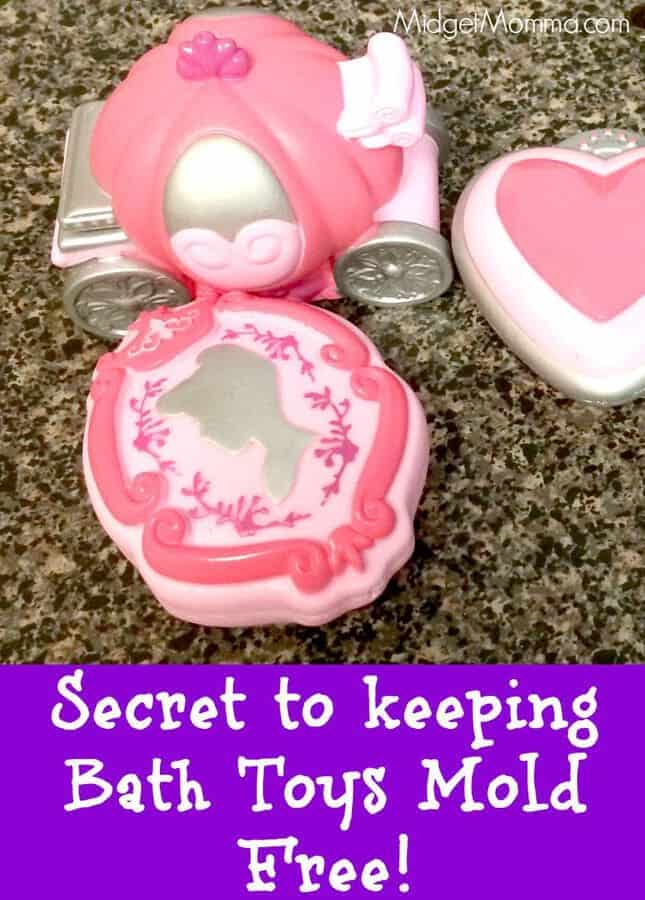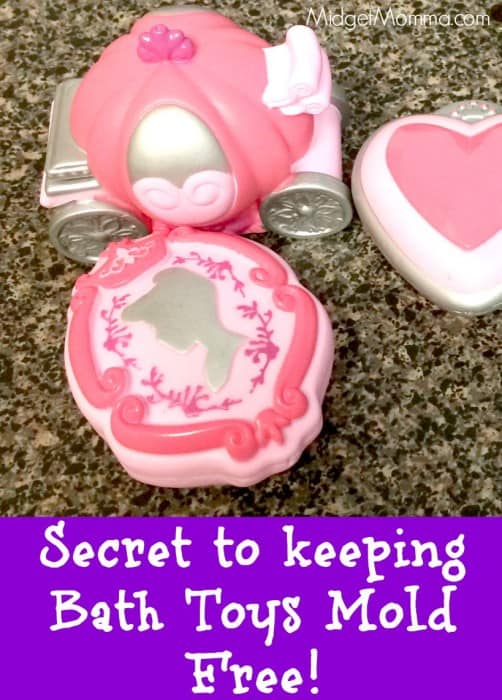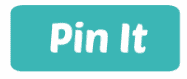 Prevent Bath Toy Mold Supplies

Prevent Bath Toy Mold Directions
Start off with new bath toys. Toss the old ones out and start fresh. Then you know that there will be no mold what so ever in the toys your kids are using in the tub and are also putting in their mouths! Using your glue gun apply a small amount of glue to the opening of the toy to create a seal. Let the glue competently dry and then let your child enjoy their new mildew free toys. Plus as a mom you will be able to have them play with the toys with peace of mind and not have to replace them all the time!