When my doctor had prescribed me some medication for a stomach problem I was having one of the side effects was potential decrease of my breastmilk. The doctor thought the risk of me not having the medication was higher than the risk of me without it. Sadly my milk was decreasing day by day and my son was getting very angry when he wanted to eat. I try taking special herbs to help boost my supply up but none of that was working. One of my mommy friends suggested lactation cookies. I was so surprised how delicious they tasted but the most important thing was how well they worked. Shortly after I finish the cookies I actually felt my chest feeling full. I was jumping up-and-down because I was so happy. I thought that my breast-feeding days were going be done but thanks to this Lactation Cookies recipe we were able to keep on going. My husband even enjoy the cookies himself, He had turned around at the sink I didn't know what he was doing. When he turned around his shirt was wet and he was laughing hysterically saying look the cookies works for me too. Don't skip on the brewers yeast, it is want makes these Lactation Cookies cookies work.
Lactation Cookies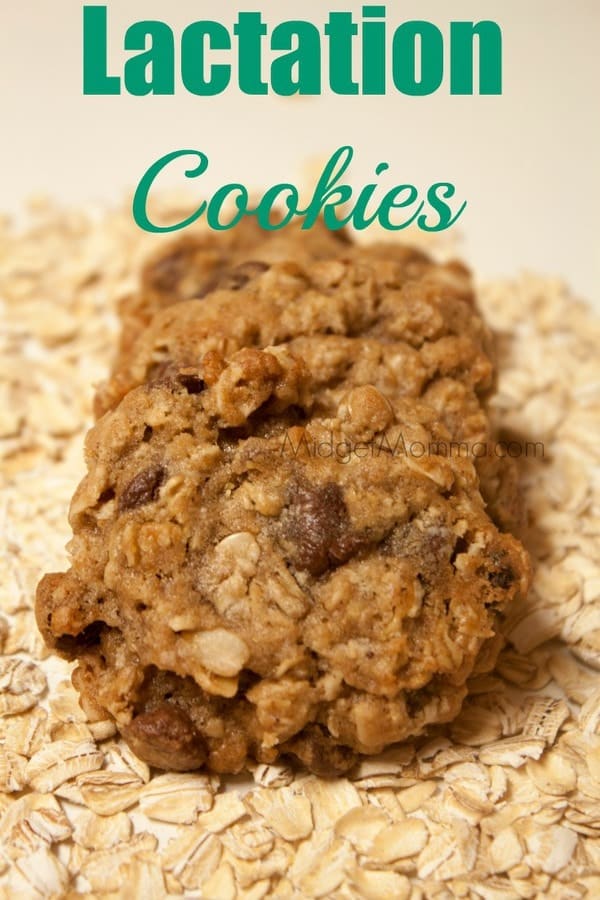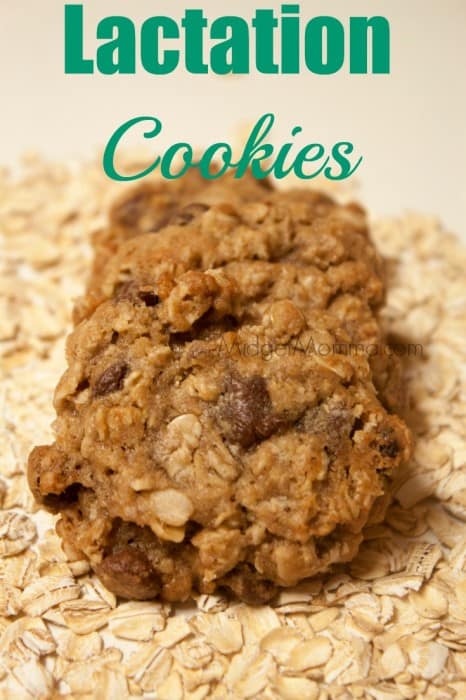 Lactation Cookies Ingredients
2 cups of all-purpose flour
1 teaspoon of salt
1 teaspoon of cinnamon
1 teaspoon of baking soda
1 cup of butter
1 and 1/2 cups of brown sugar
3 cups of steel cut old fashioned oatmeal
2-4 tablespoons of Brewers Yeast
2 eggs
1 teaspoon of vanilla extract
1 cup of  chocolate chips
Lactation Cookies Directions
Preheat the oven to 350F.
Wisk together the all-purpose flour, salt, cinnamon and baking soda in a medium bowl.
Cream butter and brown sugar.
Add eggs one at a time, mix well.
Add in the vanilla.
Stir in the dry mixture.
Stir in oats then chips just until combined.
Scoop onto baking sheet.
Bake for 10- 14 minutes.