How to Save Money on Airfare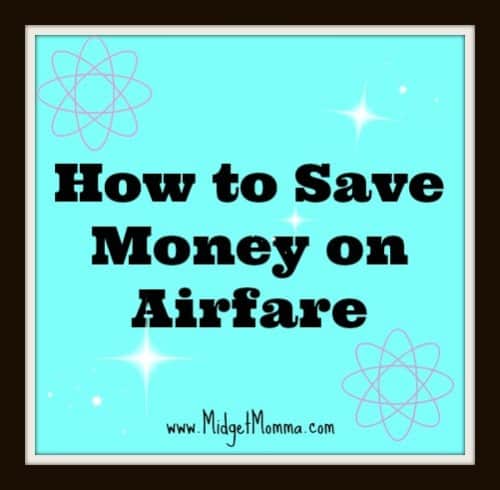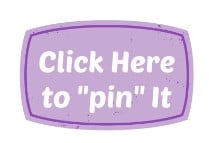 When it comes to traveling by air, the cost of the airfare can be rather expensive. Everything is going up and that includes airfare, as we all notice that airlines are tacking on additional fees. However, there are ways that you can get your plane ticket at a discount. You just need to know when to travel and where to look for the best deals. There are certain things that you could do in order to reduce the amount of your plane ticket. Read the article in its entirety to find some tips on saving on airfare.
How to Save Money on Airfare
1. Do Some Research- It is vital that you do extensive research in order to get the best discount off of your airplane ticket. You should sign up to some newsletters from some travel websites, in order to be informed of their latest and greatest discounts. You could save a bundle on the cost of your plane ticket this way.
2. Use an Airfare Search Engine- If you want to find discounted airfare, use an airfare search engine to help you in your quest. Tuesdays and Wednesdays are the days in which cheaper airfare tickets are usually offered. (see list below of places to look for discounted air fare)
3. Plan Your Travel Day- The day that you choose to travel is taken into consideration in regards to the cost of your airplane ticket. Normally, those who travel on Tuesdays, Wednesdays, and Saturdays, will find that that these days are less expensive than the other days. Furthermore, on Saturdays the airports are less crowded and help you to move through the security check even faster.
4. Check out the Additional Fees- It is vital that you check the additional fees that you will be charged before purchasing your ticket. This can help you be prepared in deciding on what is the cheapest air transportation rate available. Many carriers charge different baggage rates for checked bags, overweight bags, and oversized ones as well.
Where to find deals on Airfare:
By utilizing the above tips, you will be able to save some money on the cost of traveling by air, anywhere in the world. A rule of thumb is to do some extensive research in order to find the best discount available.