Can you believe summer is almost over and it is time to start thinking about school starting back up? I have been loving summer with the kids and while not fully ready for school to start back up I do have to start planning!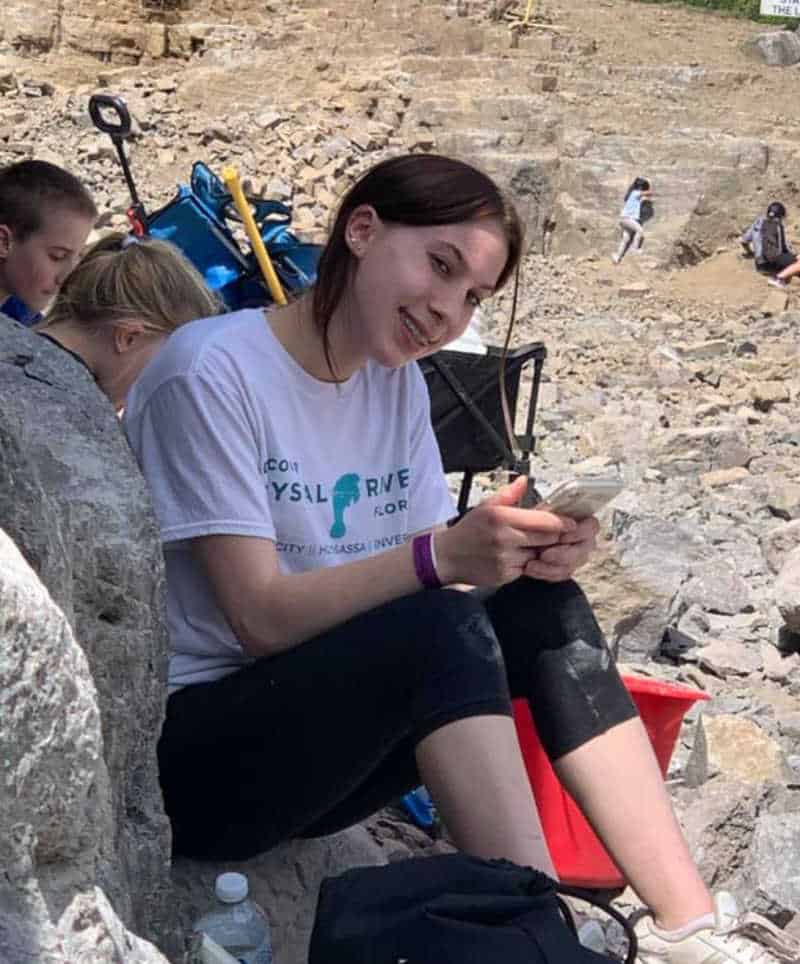 I don't really want to start thinking about back to school already, but it is inching closer. I am loving the time spent outside, I am loving the time we are spending while redoing our house. I am loving all the smiles that the kids have from going to camp this summer. But it is time to get ready for the school year and that includes making sure everyone's phones work and we are covered for all the activities we have going on during the school year.
We have school supplies galore to get ready, this year's activities to pick out and plan, and to get our homeschool room ready. While we home school I do feel like we are never home during the school year so for us our cell phones are important. I love it when Verizon has phone deals that make my life easier, just like the deal they have going on right now!
Verizon Buy One Get One Deal For Back to School
Right now is the perfect time to get a phone for back to school with the Verizon Wireless buy one phone, get one free offer that is running just in time for back to school. For a limited time when you buy an iPhone Mini you will get an iPhone mini for free! A great deal to get everyone ready for back to school! My daughter wants the purple one, to replace her current phone and my son is loving the green one!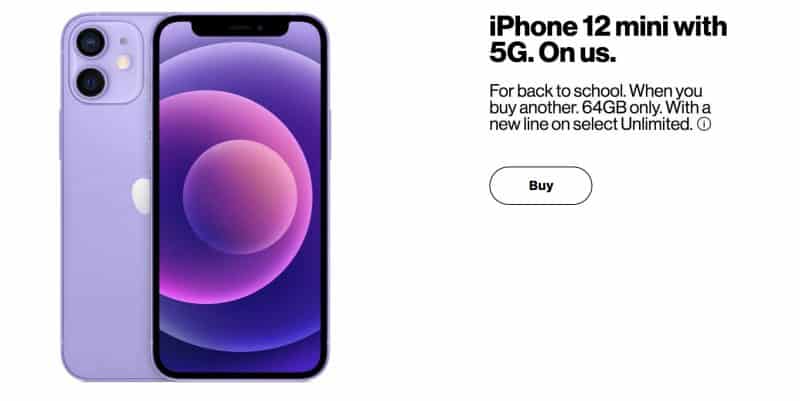 Having my family's cell phone service with Verizon just makes my life easier. I know I have great cell service, great customer service, and phones the whole family will be happy to have. We have had Verizon as our cell phone service for 17 years and wouldn't use anyone else! The customer service is fantastic anytime I have needed them.
They have great options for phones and I can not live without the Verizon Family app that makes keeping my kids safe while using their phones from online content I don't want them to have access to easily. They have screen time options too, which makes cutting of the device time so everyone can be well rested for school the next day easy too!
If you are needing phones for the kids to get ready for back to school, make sure you get the deal here.
This post is sponsored by Sivan Social. All comments and opinions are my own.