There are LOTS of things that you will find on clearance after Easter and some of them you will have to use up right away but others you can buy now when it is on clearance and save a TON! There are some things that you will find that you can use all year long and somethings that you will find that you want to get now so you have them for next year. I always shop the after Easter clearance sales and buy what I will need for next year and then I store everything in the attic (of if your attic gets really hot a closet or some where else where it won't get really hot) in an 18 gallon tote.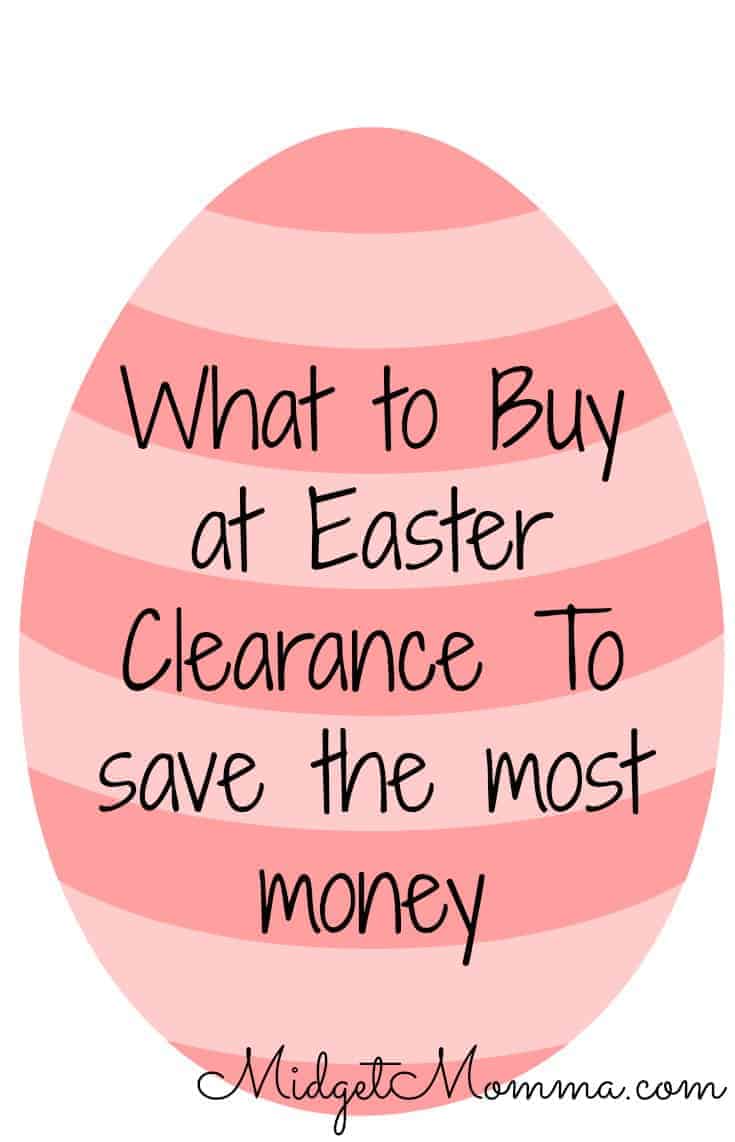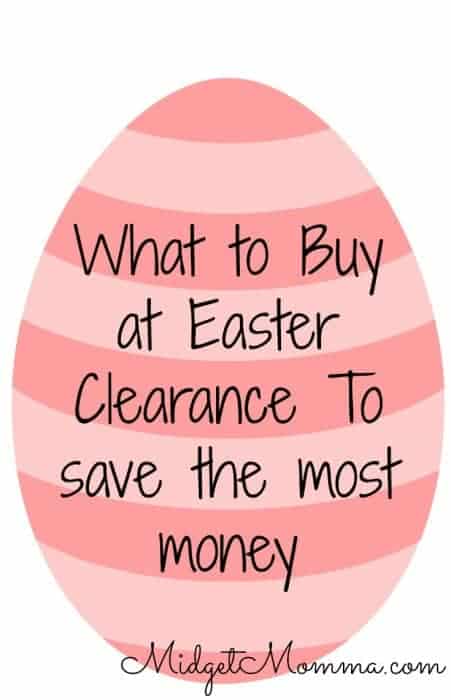 What to Buy on Easter Clearance To Save the Most Money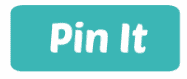 What to buy at Easter Clearance to use now:
Muffin cups
Cake mixes
Candy
Baking items like chocolate chips and M&Ms that are marked down because they are Easter colors but you can use them in baking now
Bubbles
books
Frosting
individual snacks – some of them are Easter themed packaging but you can use them for the kiddos lunch boxes
Toys- many times you will find things like Barbie or matchbox cars ect that you can buy now at cheap prices and use them for gifts when your kids have a birthday party to go to or you can even put them away for Christmas gifts.
Small toys and gifts – You can grab things like lego sets, play-doh, lip gloss and more and use them to make gift baskets through out the year or use them as stocking stuffers at Christmas time
What to buy at Easter Clearance to save for next year:
Easter grass
Easter wall clings and decorations
Easter baskets
Easter basket fillers
Easter Eggs for Egg hunts – If they are the ones with stickers or tattoos just put them away if they have candy in them then check the expiration date but i have found that you normally have a year or 2 till they expire on most of them so you can find ones with candy in them and put them away for next year
bubbles
books
Plastic easter eggs to fill
Plush animals- if you put a plush bunny in the kids baskets each year grab them now while they are cheaper then you don't have to get them next year.