This 2 Ingredient Dish Soap Slime is a super simple no borax slime recipe that you can quickly make with your kids who love slime.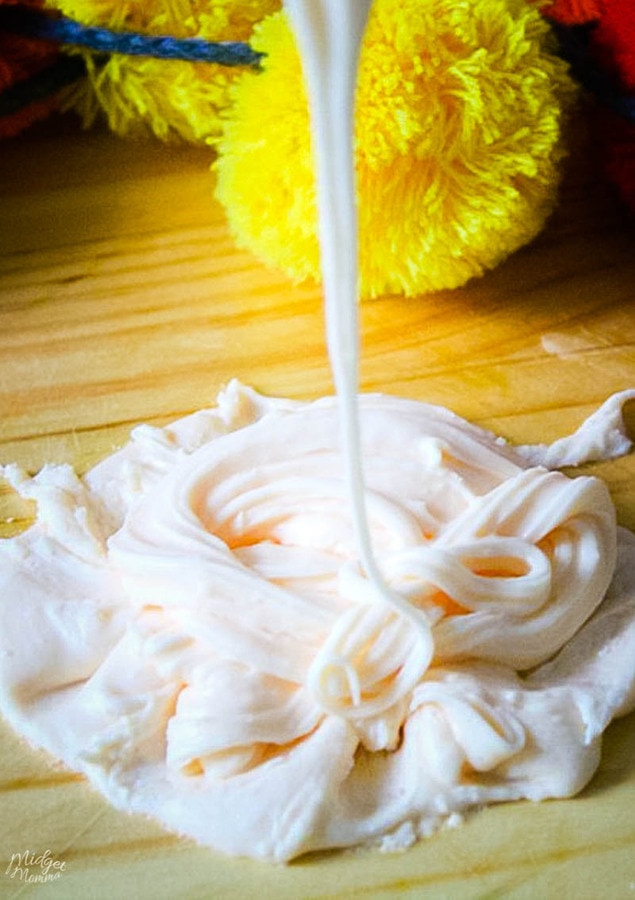 Dish Soap Slime
We love slime in our house and we love easy slime recipes.
What I really like about this slime recipe is that it has a double purpose. It starts out as slime and after the kids have played with it for a bit and it has been hit by the air it turns into more of a playdough. The great thing about this dish soap slime is that to keep it slimy, all you have to do is add more soap. If you want to keep it playdoughy, all you have to do is add more corn starch.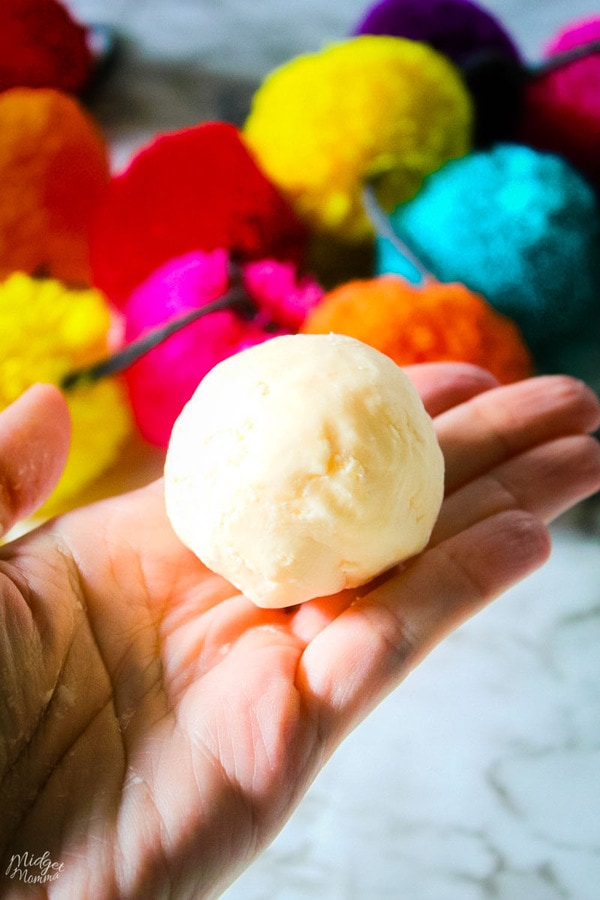 How to Color Slime
When it comes to the color of your dish soap slime, you have a few options. If you use clear dish soap, you can add a few drops of food coloring. Otherwise, the color of dish soap you use will be the color of the slime when you are finished making it.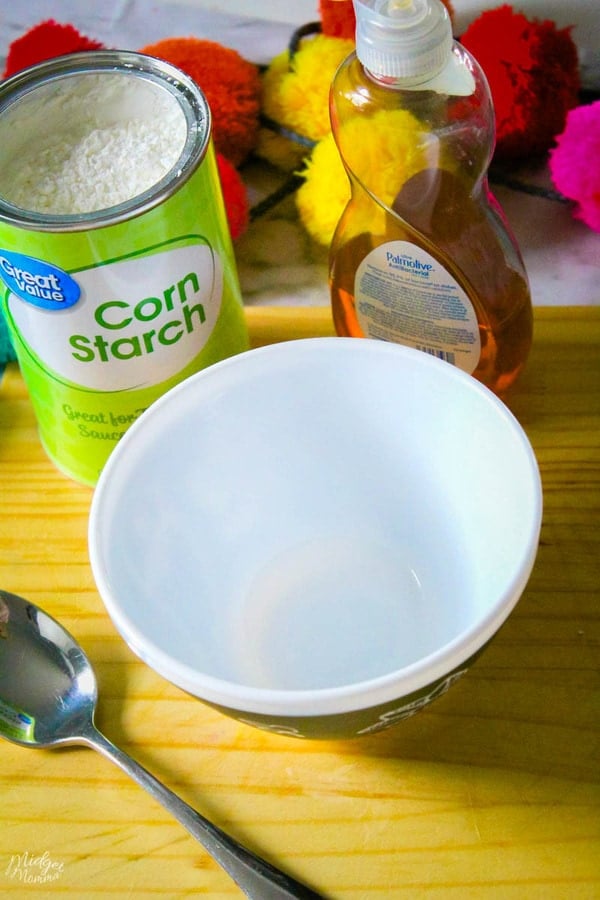 Dish Soap Slime Supplies
mixing bowl
wax paper or cutting board to work on
Dish Soap Slime Ingredients
3/4 cup of corn starch
1/2 cup of dish soap
Food Coloring (Optional)
How to Make Dish Soap Slime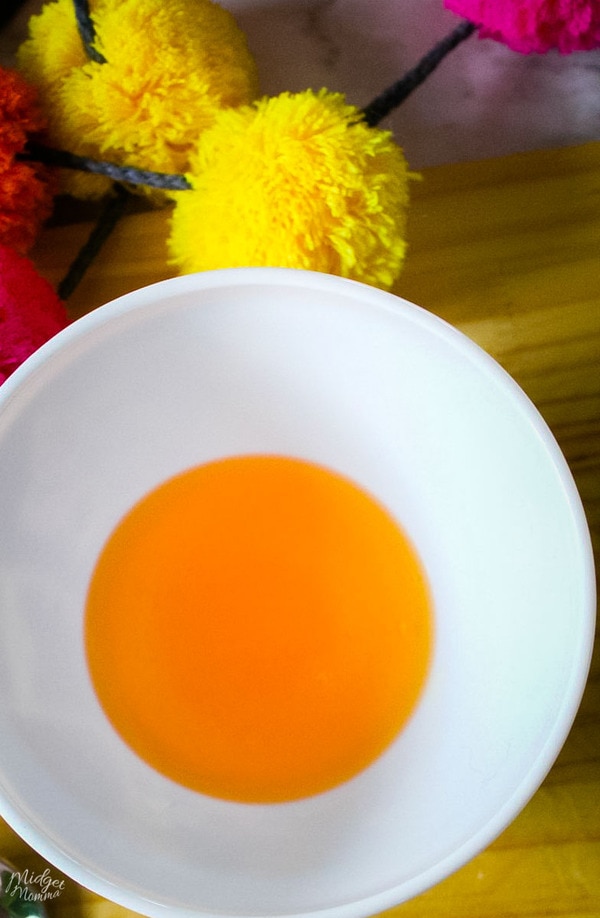 In a mixing bowl, add the corn starch and dish soap. Easy peasy!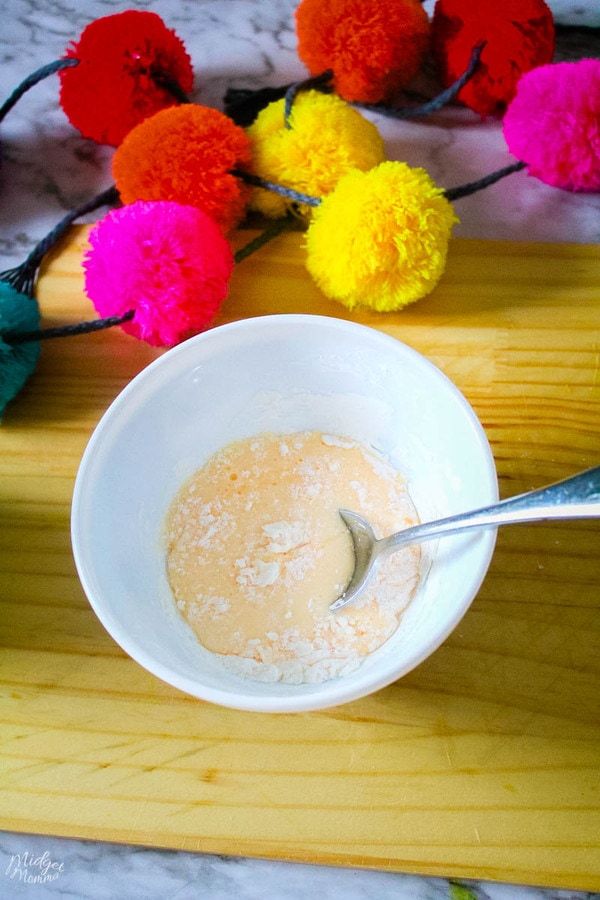 Add in a few drops of food coloring if you want to.
Start mixing, and mix well with a spoon. Use a spoon for a few minutes to get the mixture going, then get in there with your hands and start working it.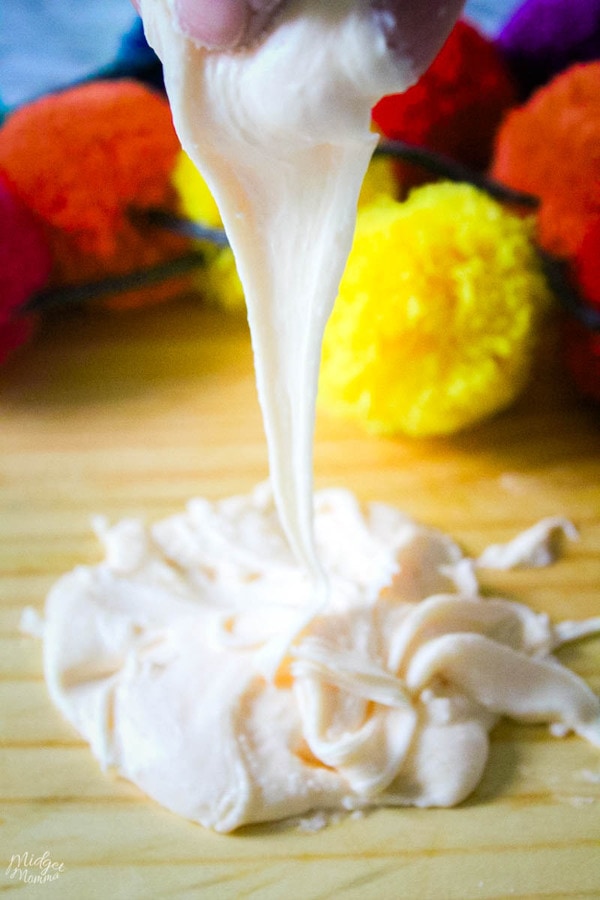 Store in an air tight container when not in use. It should stay good for a few days this way!
Love slime? Be sure to check these awesome slime recipe out!
Join the newsletter
Subscribe to get our latest content by email.
This post may contain affiliate links. Please read my disclosure policy here