Now that I am living down south one meal I decided I needed to learn to master was chicken fried steak. It is a very popular southern dish and one that it quite tasty too. It is a cheaper cut of beef pounded out thin and then fried in the same style as fried chicken. Yum Yum! Its like having the best part of fried chicken throw in with the great flavor of a steak and chicken fried steak topped with the white gravy is ah-mazing!
Chicken Fried Steak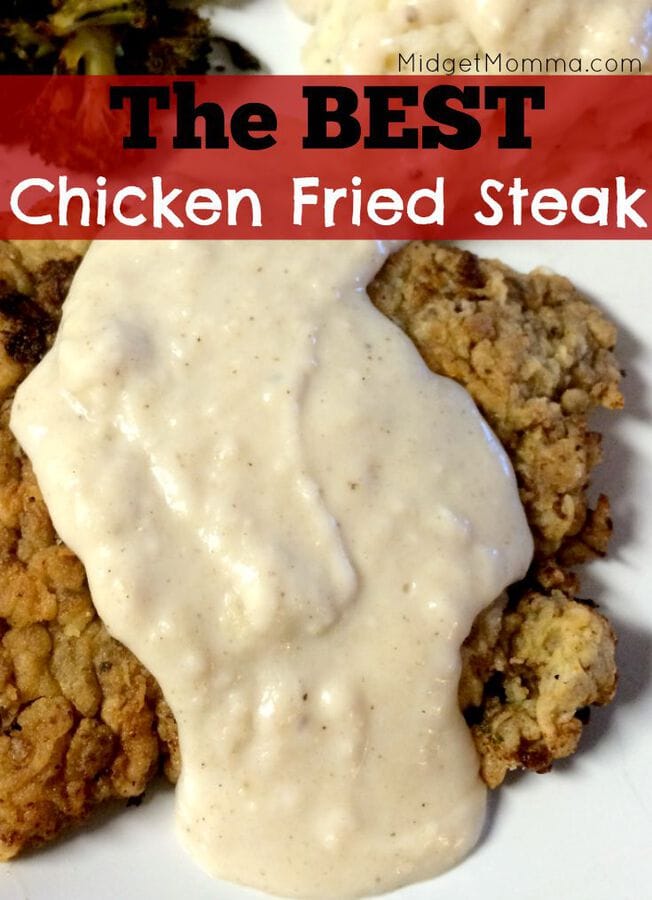 Pin this Chicken Fried Steak recipe on your dinner recipe board on Pinterest!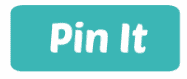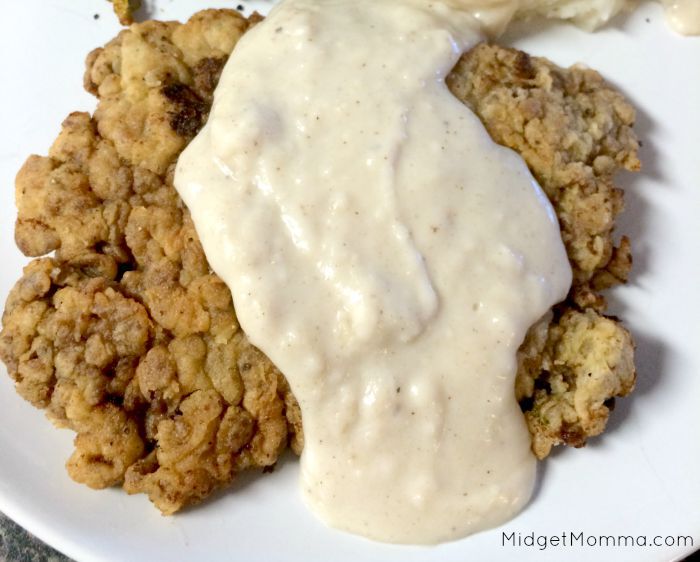 How to Make Chicken Fried Steak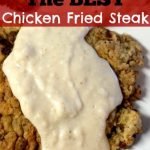 Chicken Fried Steak
Pin Recipe
Print Recipe
Instructions
Preheat the oven to 200 degrees F.

Pound the steaks to about 1/4-inch thickness.

Place 2 cups of flour in a pie pan.

In a separate pie pan stir together the baking powder, baking soda, pepper, and salt.

Than stir in the buttermilk, egg, and hot sauce to the baking powder mixture.

Heat the peanut oil in a deep cast-iron skillet to 325 degrees F.

Dredge each steak first in the flour, then in the batter, and again in the flour.

Fry the steaks until evenly golden brown, 3 to 5 minutes per side.

Place fried steaks on a plate with paper towels to drain. Once they have drained place the steaks onto a sheet pan that is lined with a cooling rack.

Place the steaks in the oven. Drain the fat from the skillet, reserving 1/4 cup of the liquid and as much of the solid remnants as possible.

Return the skillet to medium-low heat with the reserved oil.

Whisk the remaining flour into the oil. Scrape the bottom of the pan with a spatula to release solids into the gravy. Stir in the milk over medium heat, and bring the gravy to a simmer.

Cook until thick, 6 to 7 minutes. Season with kosher salt and pepper. Spoon the gravy over the steaks to serve.
If you are looking for a great side dish, make sure you check out how to cook a sweet potato in the microwave.
More Chicken Recipes: 
Slow Cooker Parmesan Garlic Chicken Bake
Rosemary Garlic Chicken Meatballs
Side Dish Recipes:
More Great Recipes:

This post may contain affiliate links. Please read my disclosure policy here