So a few years ago we put my sister in charge of making the mashed potatoes for Thanksgiving dinner and they have now become the only mashed potatoes that I make!! They are super easy and super Yummy!
If you are looking for an amazing recipe for sweet potatoes, you have to check out this microwave sweet potato.
Best Mashed Potatoes Recipe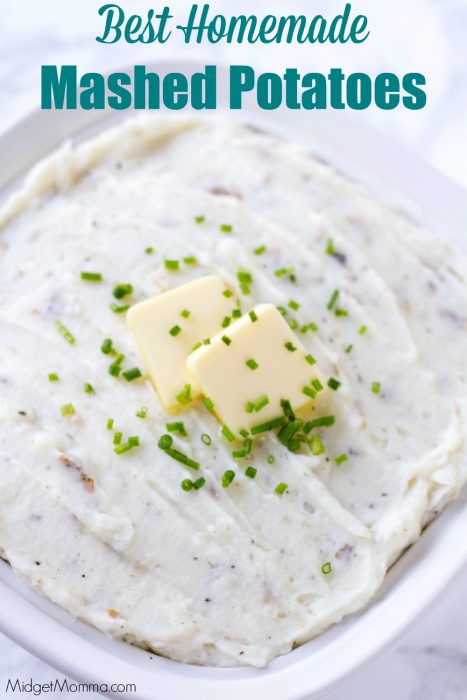 Mashed Potatoes Recipe Ingredients:
1 5 pound bag of potatoes (regular or yukon gold work great)
2 containers of sour cream
1/2 stick butter
1 onion diced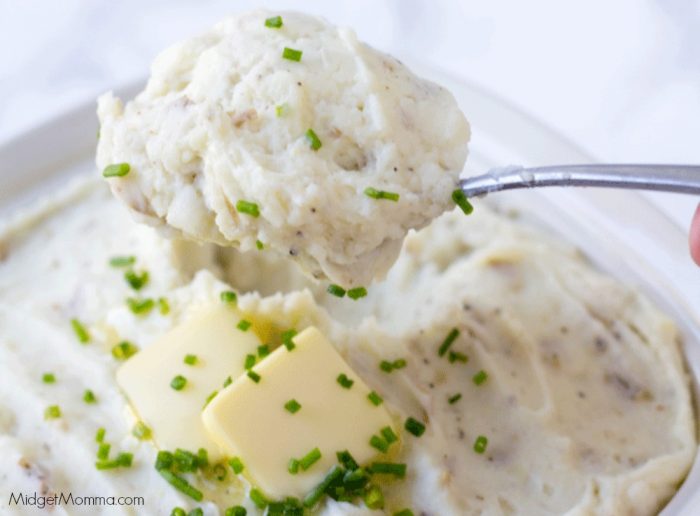 Mashed Potatoes Recipe Directions:
Boil potatoes until they are soft (I stick a knife in them to see if they are done)
Mash with a potato masher
Add Sour cream, onion and butter
Mix until well blended and smooth
Enjoy!
Join the newsletter
Subscribe to get our latest content by email.