If you are looking for gifts for the adults on your shopping list there are lots of amazing gift ideas that you can find something for everyone you know.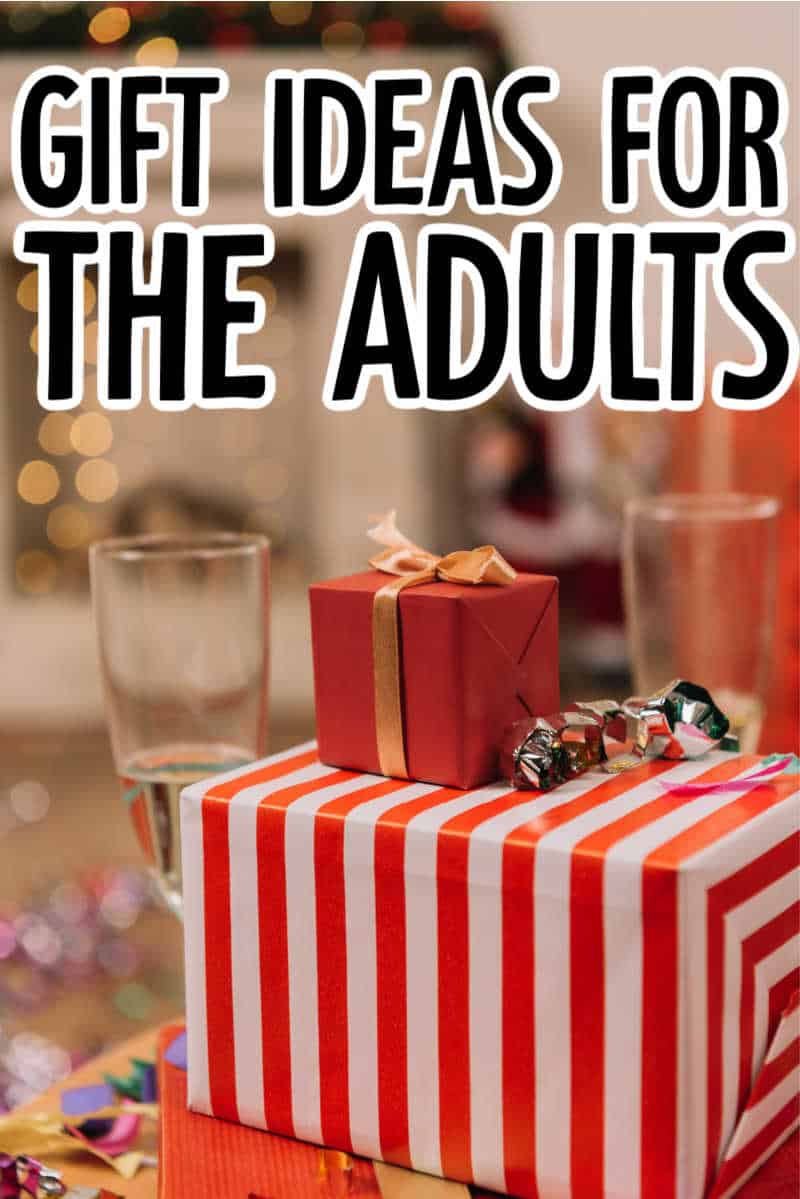 Adult Gift Ideas
Finding fun gifts for kids can be hard, but the adults seem to be even harder! This year there are so many great options for adults of all ages, that you can easily find gifts the people on your shopping list will love.
Check out our other Holiday Gift Guides and Gift Ideas to help with your Holiday Shopping.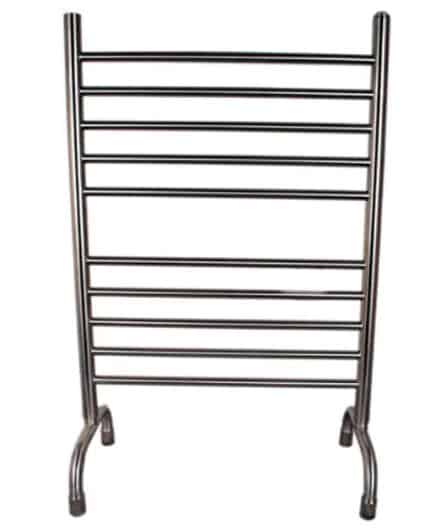 Amba heated towel racks
Add a stylish accent to any bathroom and keeps towels warm, fresh and dry, reducing dampness, mildew and frequent trips to the washing machine–especially important for humid beach houses. Heated towel racks can transform a regular bathroom into a cozy day spa, adding style while saving space. Atlanta-based Amba Products makes more than 150 affordable heated towel rack models in a variety of mounted and free-standing profiles to match any size or style preference.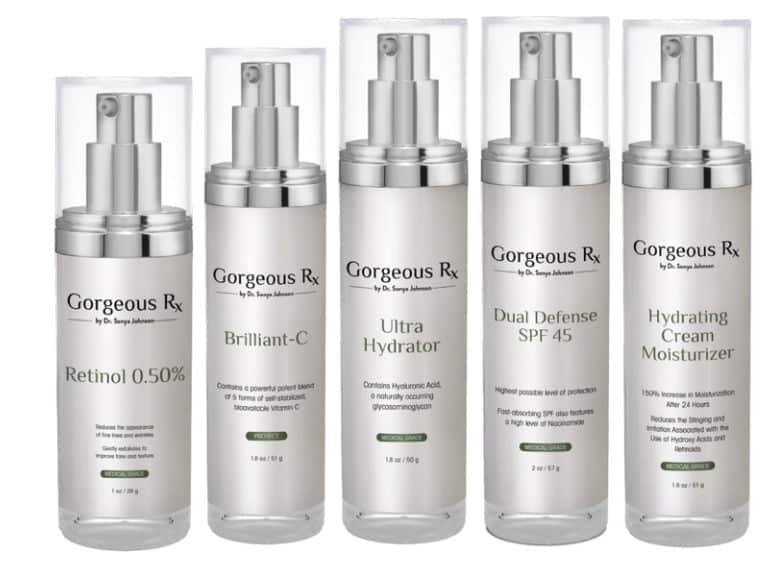 GRx Natural Blender Plus
A set of Gorgeous Rx products to provide a natural way to even skin tone with an additional exfoliator to expedite the process of reaching your skin goals faster.
Set includes:
Brilliant-C
Ultra Hydrator
Hydrating Cream Moisturizer
Dual Defense Sunscreen
Retinol 0.05%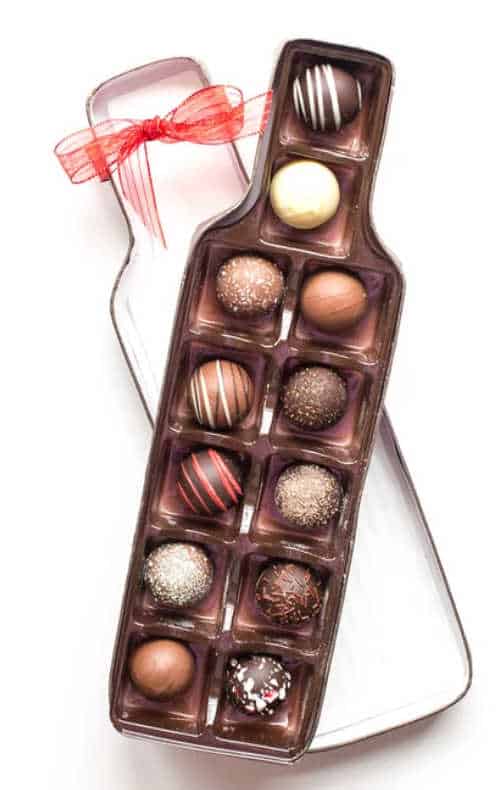 Wine Truffle Box
For those that want to be a little more fun with a truffle assortment look no further than Sugar Plum's Wine Box Truffle Assortment!
This assortment features a 12-piece assortment of Sugar Plum's incredible handcrafted chocolate truffles all beautifully laid out in a wine bottle-shaped box that will set the mood for a fantastic day and night with your special someone!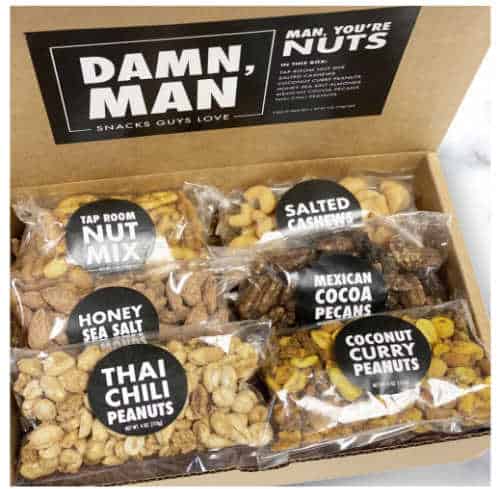 Manly Nut Box
Why not get the man in your life a sampler that might just be as nutty as he is! For our Manly Nut Box we've gone ahead and picked this to the brim with a 50/50 blend that pairs off timeless flavors with worldly-inspired cuisines that allows for a little taste of home in one hand and a global tour in the other!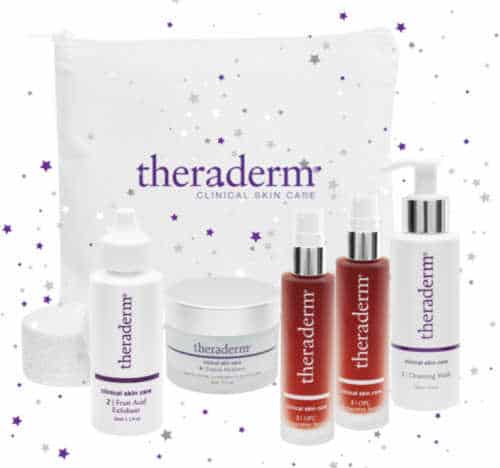 Theraderm Skin Renewal System
A 4-step daily regimen that comes with your choice of three moisturizers that target separate concerns. Each step in this system enhances the last, making this system a complete package and easy enough for anyone to follow.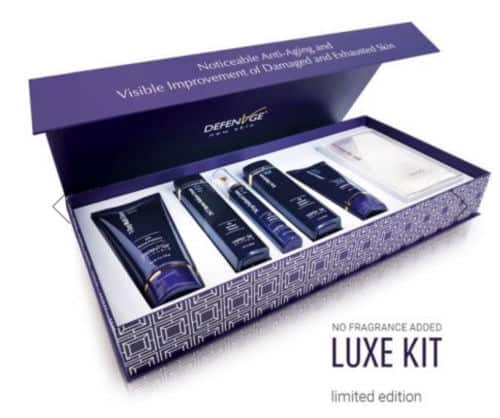 The Luxe Kit
Gift your loved one (or yourself) DefenAge's ultimate indulgence. This 5-piece set comes with a gorgeous mulberry silk pillowcase to compliment the full DefenAge experience. The Luxe Kit includes the DefenAge signature Clinical Power Trio, a 3D Eye Radiance Cream and 1-Step Multi Cleanse.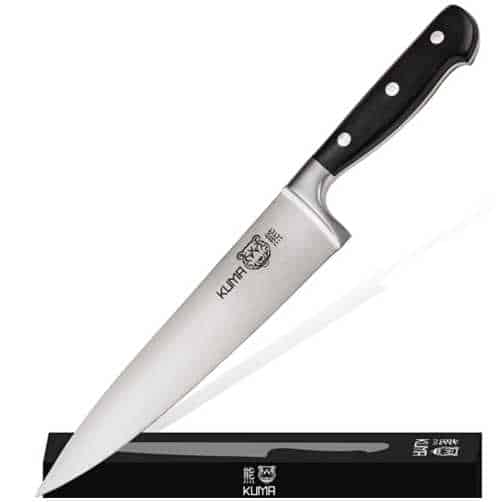 KUMA Multi Purpose Chef Knife
Razor sharp out of the box: Here is your new 8 inch chef knife with cutting edge sharpness and precision. Slice your meat and vegetables as thin as you like.
Versatile and cuts like a dream: We created the perfect multi purpose cooking knife for YOU. Enjoy delicately slicing and chopping vegetables, carving meat, or even cutting that juicy and tender roast. A truly versatile experience.
Japanese inspired profile: Your cooking should be a breeze. Combining lightweight materials, a smooth ergonomic handle, and an elegant Japanese inspired profile design, you will love the control and comfort offered by the KUMA Chef's Knife.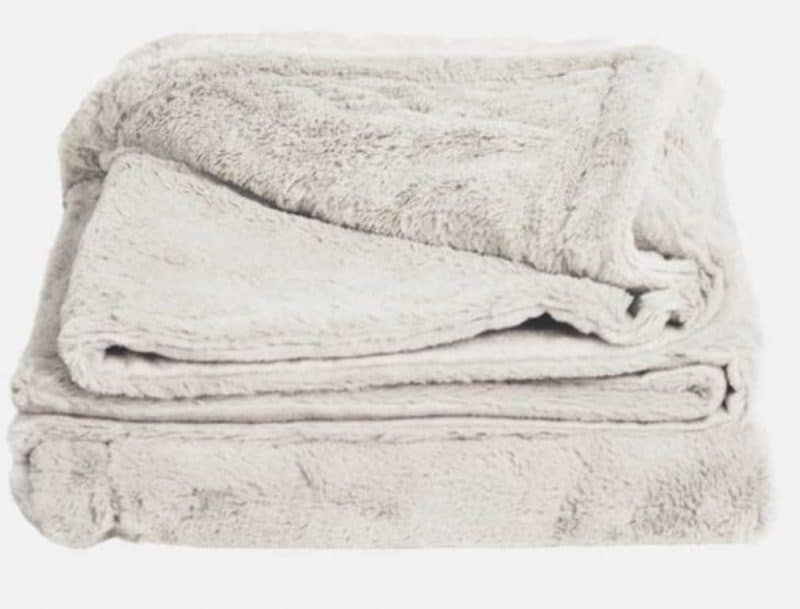 Plush Bamboo Throw Blanket
Enjoy a blanket that's always warm and comfortable and will put a smile on anyone's face. One side features plush polyester while the other is luxuriously soft bamboo. It's expertly tailored with added quilt batting in the center and is perfectly plush to add a cozy touch to your bamboo bedding.

Classic Bamboo Bed Sheet Set
Classic Bamboo Bed Sheets are made with a comfortable twill weave, making them some of the softest sheets on the planet. The twill weave provides the perfect finishing touch to any sheet set.
An optimal thread count to maximize softness while keeping the sheets lightweight, breathable and strong. Not all threads are created equal, and our 230-thread-count Classic sheets surpass the softness and durability of 1,000-thread-count Egyptian cotton.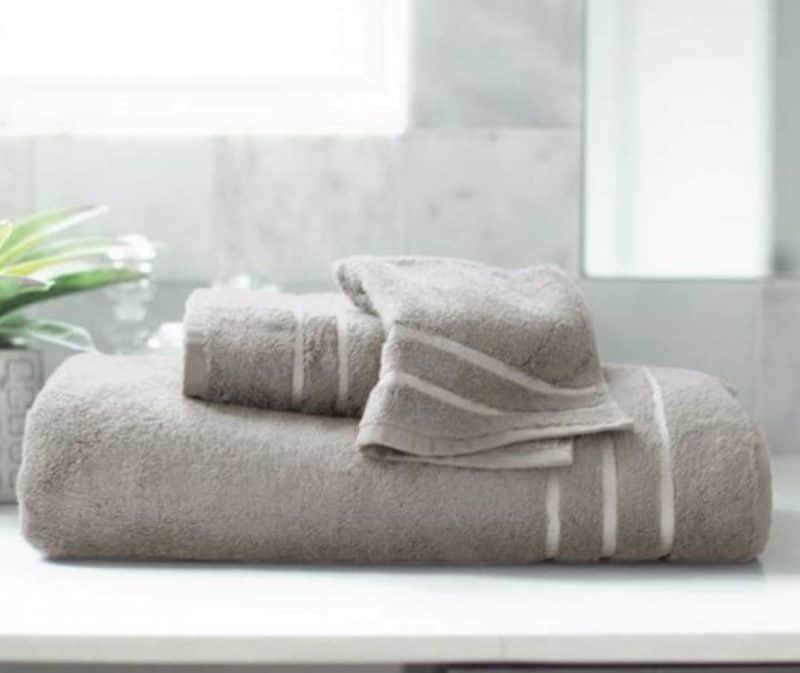 Bamboo Bath Towel Set
These towel sets include one regular towel, one hand towel and one washcloth. It's the comfiest bundle you've ever felt.
Experience smooth, plush perfection every time you dry off with Cariloha bamboo towels. Thanks to the comfortable blend of fabric, your skin will feel nothing but heavenly softness.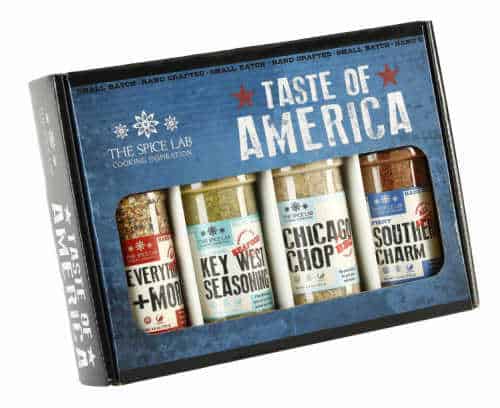 The Spice Lab Taste of America Spices and Seasonings Set
Taste of America Seasoning Collection captures favorite flavors from around the USA. From the BBQ grilling blend of Chicago Chop and the seafood herb mix in Key West Seasoning to the spicy heat of Southern Charm and the popular everything bagel seasoning toppings in Everything + More, this gift set collection reflects the diversity and amazing bounty of delicious tastes in American cuisine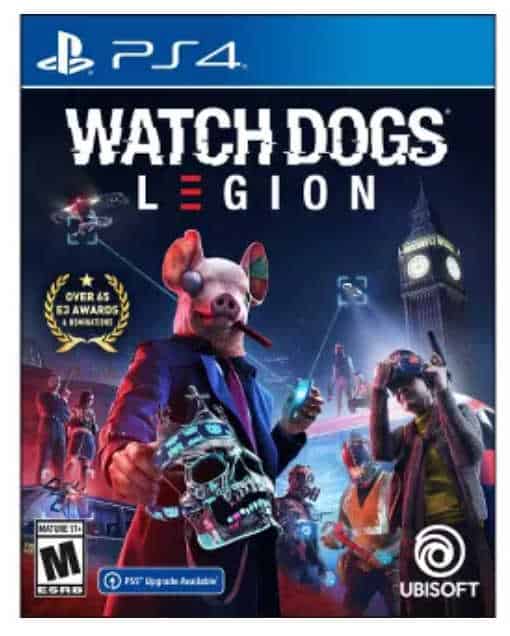 Watch Dogs: Legion
In Watch Dogs: Legion, London is facing its downfall. Amidst the growing unrest of a restless London, an unknown entity named Zero-Day has framed secret underground resistance DedSec for coordinated bombings across London. In the aftermath, criminal opportunists from every corner of London took hold and filled the void left by a defeated government. As a member of DedSec, players will be going up against those criminal opportunists in Watch Dogs: Legion; sadists, mercenaries, cybercriminals, and more; they'll have to be prepared for a variety of situations. Players must recruit members into their DedSec Resistance to take on these criminal opportunists, liberate London and uncover the identity of Zero-Day.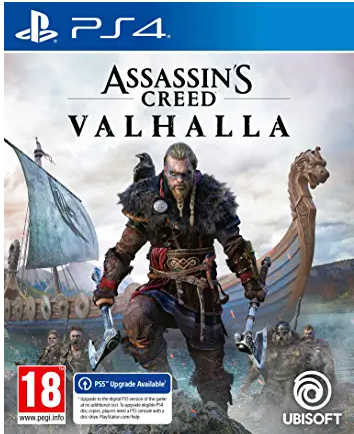 Assassin's Creed Valhalla
Available now on PlayStation 4, PlayStation 5, Xbox One, Xbox Series X|S, and Windows PC.
Rated M
With development led by Ubisoft Montreal, Assassin's Creed Valhalla offers players the captivating experience of playing as Eivor, a legendary Viking warrior, driven from Norway by endless wars and dwindling resources in ninth century AD. Players can relive the ruthless fighting style of Viking warriors with a revamped dual-wielding combat system and experience new gameplay features, including raids, settlement-building and the ability to customize hair, tattoos and more. Political alliances, combat decisions and dialogue choices can influence the world of Assassin's Creed Valhalla, so players must choose wisely to protect their clan's home and their future.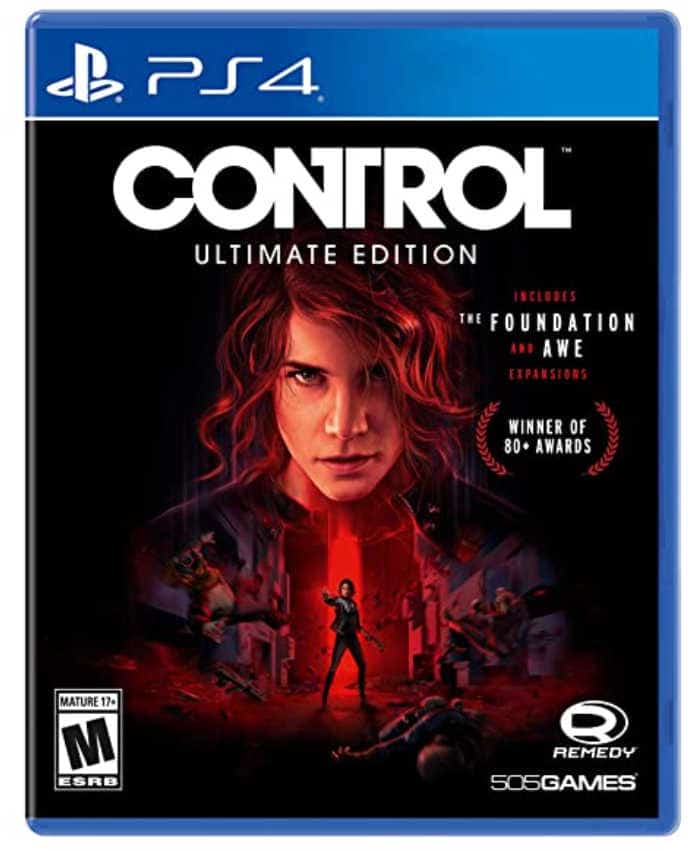 Control Ultimate Edition
Control Ultimate Edition contains the main game and all previously released expansions ("The Foundation" and "Awe") in one great value package
Can you handle The Bureau's dark secrets? Unfold an epic supernatural struggle, filled with unexpected characters and bizarre events, as you search for your missing brother, and discover the truth that has brought you here.
Unleash destruction through transforming weaponry and telekinetic powers. Discover new ways to annihilate your enemies as you harness powerful abilities to turn everything around you into a lethal weapon
Delve deep into the ominous expanses of a secretive government agency. Explore The Bureau's shifting environments only to discover that there is always more than meets the eye
Battle a relentless enemy through exciting missions and challenging boss fights to earn powerful upgrades that maximize abilities and customize your weaponry.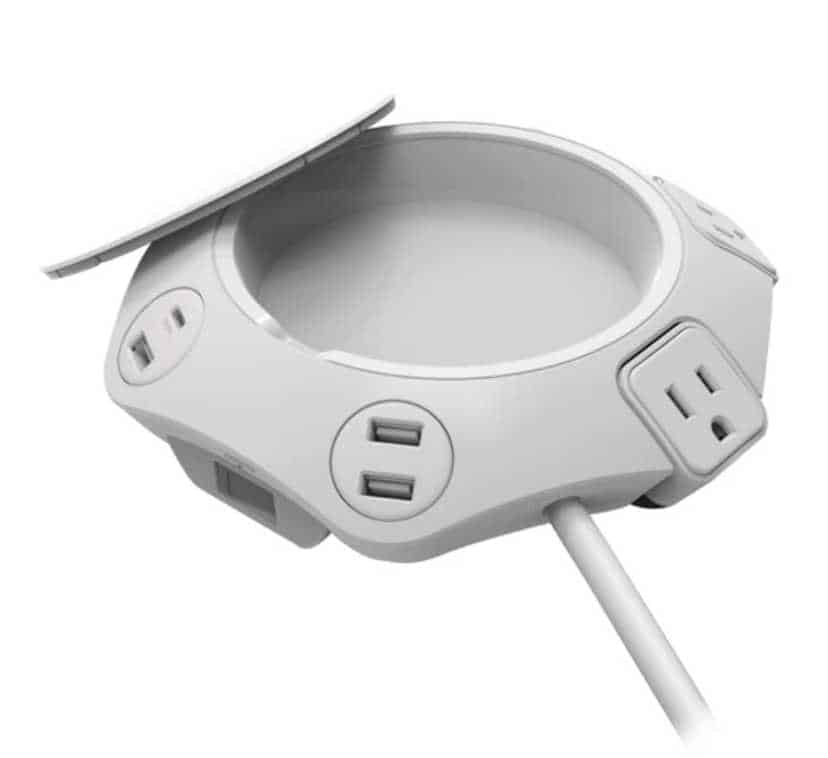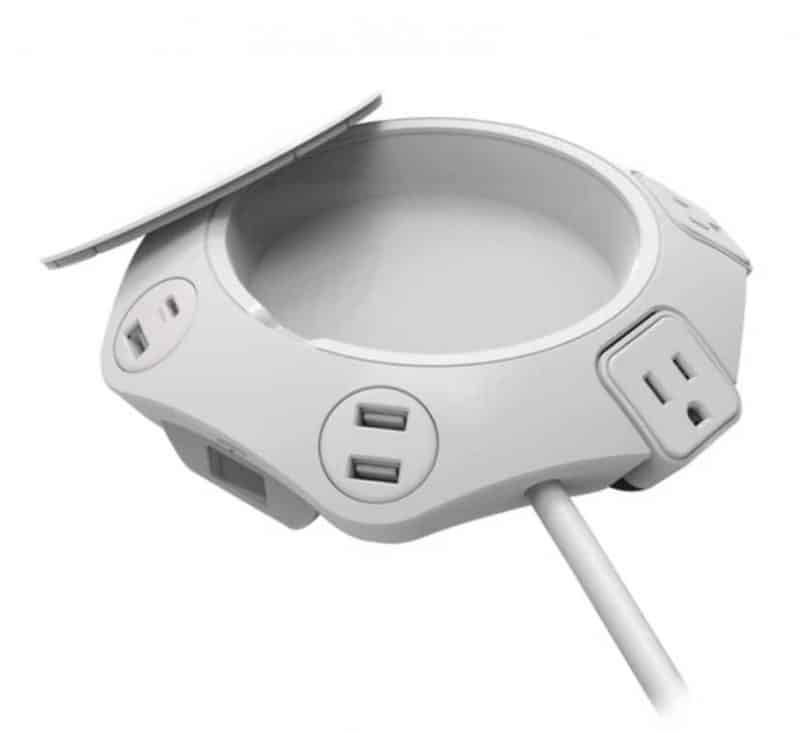 Accell Power Office
The Accell Power Office is a compact desktop power station with a dedicated center space to hold your IoT hub. Designed for all your power needs, this power station has four surge-protected AC outlets that swivel to allow more room for power bricks and USB-C and USB-A charging ports. The 8-foot or extended 16-foot cord allows for convenient placement of your Accell Power Office where you need it most.

Join the newsletter
Subscribe to get our latest recipes right in your inbox every time we post a new one!