DIY Framed Wall Art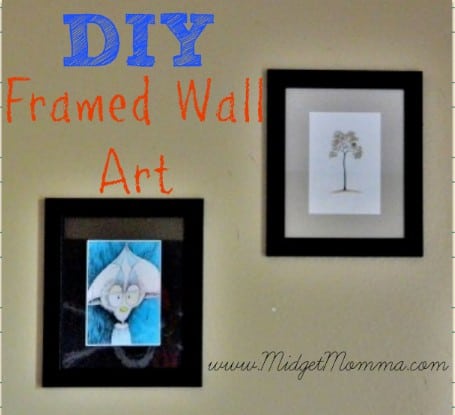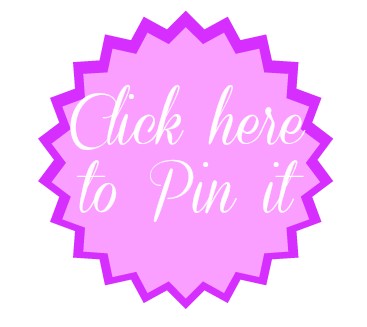 I am sure you have seen all the pretty wall art that is framed that you can buy in the stores for about $20 a picture and we have come up with a better and more budget friendly option. For these ones Dr. Seuss pictures were used and if you have never gone looking for Dr. Seuss framed wall art then you should know it is crazy expensive, like $20-$30 per picture! The cost for those 2 was about $10 🙂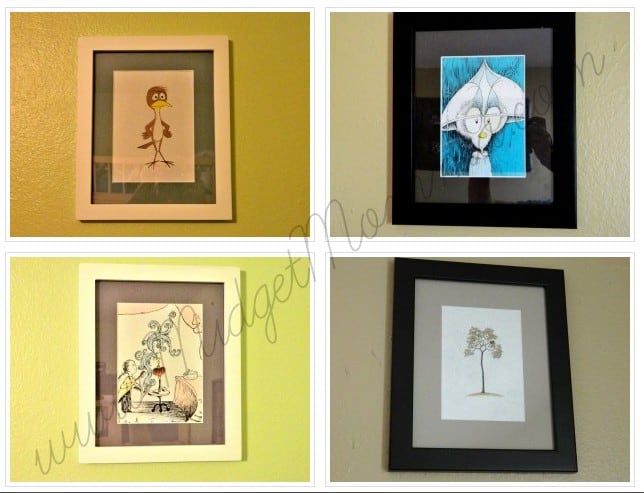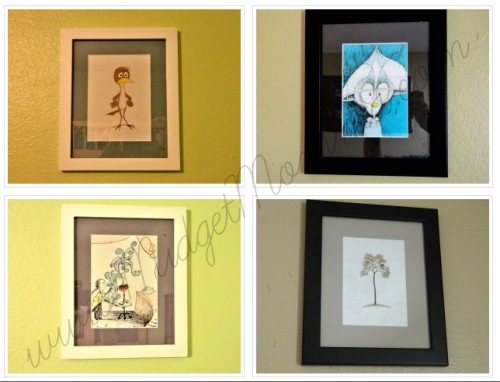 What you need for DIY Framed Wall Art
Picture Frames (Find them cheap at thrift stores, yardsales, and craft stores with a coupon) – try to get the ones with the matting already if not you can use colored paper for it.
Book with your favorite characters or whatever you are looking for as the picture.
Directions for DIY Framed Wall Art
Carefully take the page out of the book that has the picture you want on it
Remove the backing from the frame and place the matting in the frame then the picture in the frame, then put the backing back on!
You can also spray paint the frames before putting the pictures in them if you want them a certain color and are unable to find the color you are looking for.
Join the newsletter
Subscribe to get our latest recipes right in your inbox every time we post a new one!