If you are wanting to get the pesky spot out of your carpet then you are going to LOVE this trick. A friend of mine told me about it a few years ago and it has been my lifesaver ever since! I was extremely thankful for this when Tom and I were broke broke and the kids spilled red juice on light brown carpet and I thought I was going to be stuck paying to replace carpet in the rental we were living in.
DIY Spot Carpet Cleaner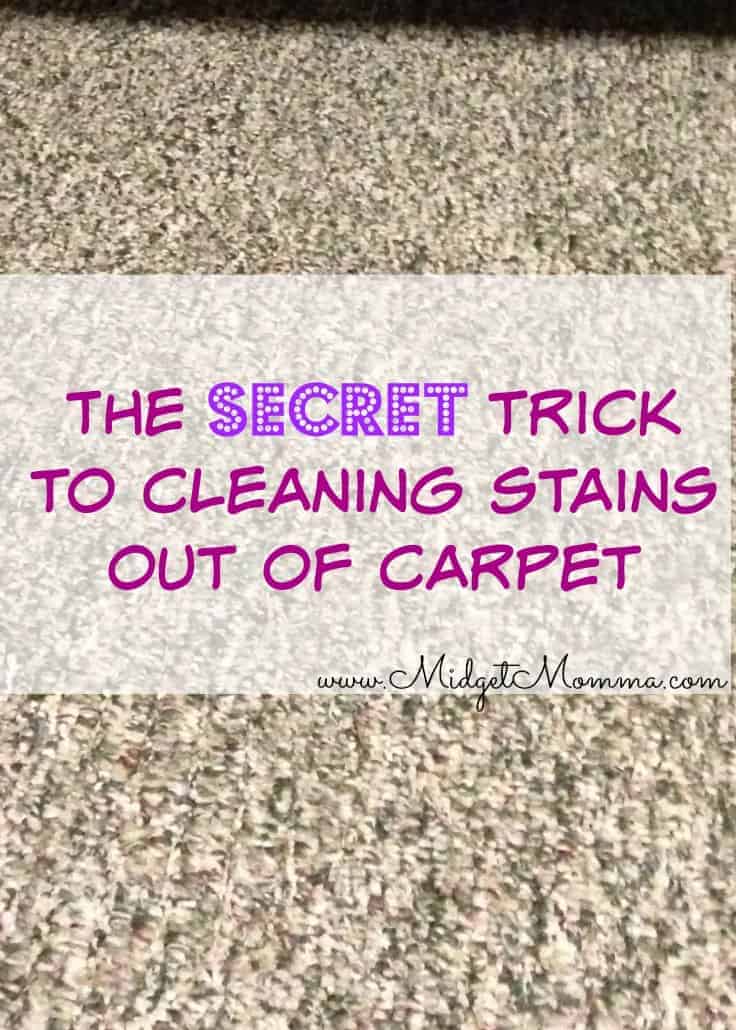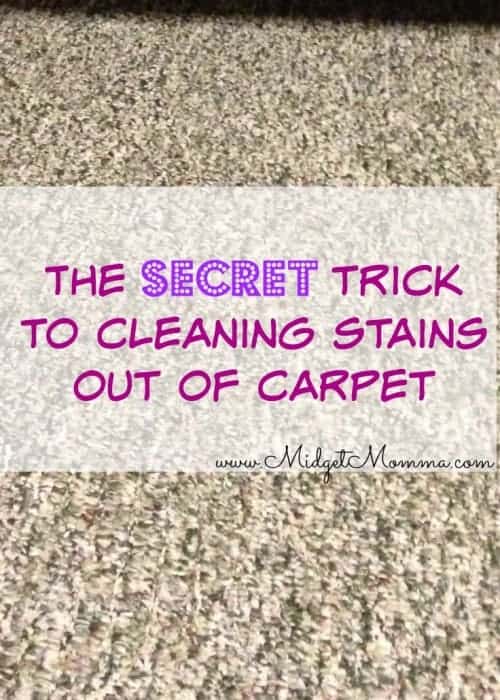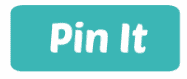 DIY Spot Carpet Cleaner
All you need is a can of the cheap cheap shaving cream, and paper towels. Yes you want the cheapo shaving cream that is a buck at target, walmart, the dollar store ect. The one in the metal can with the plastic top where the foam comes out. The one that the husband says please don't buy for me to shave with 😉 This one here is the one you want!
Then just spray the shaving cream on the stain spot on the carpet. Let it sit for a few minutes and then use the paper towel to wipe it up. If you still see the stain do it again and use a washcloth to scrub the stain and then let it sit again for a few more minutes. Then use a paper towel to wipe up the shaving cream. Once you see no more stain use a wet paper towel to get rid of the rest of the shaving cream that might have been left behind.
 I have used this trick so many times and it is my go to as soon as the kids spill something on the carpet. The sooner you get the stain the better but I have used this on red juice, poop. blood, puke, pasta sauce and a ton of other things that have spilled on the carpet (thanks to having kids) and especially the things that stain almost immediately and gotten them clean just by doing this secret trick to cleaning your carpets with the DIY Spot Carpet Cleaner.
Click the images below to read More Cleaning Tips!