Trying to lower your impact on the environment but still want to gift those you love? There are many ecofriendly gifts that you can give to your loved ones during the holiday season, such as reusable shopping bags, organic cotton clothes, and bamboo toothbrushes. These gifts are all eco-friendly, durable, or designed for multiple purposes to keep them out of a landfill!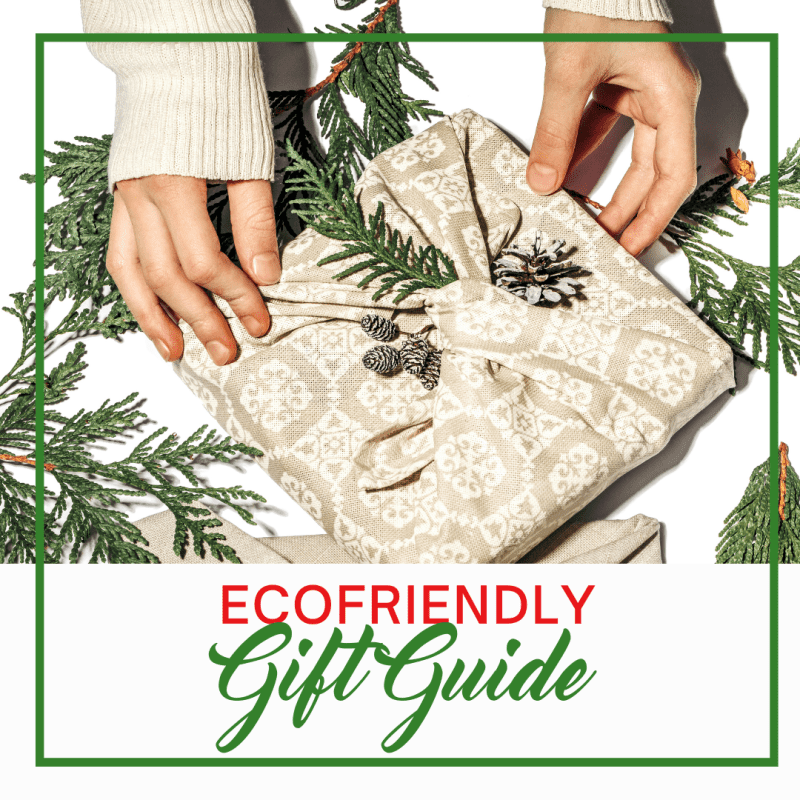 If you want to go even more ecofriendly, there are many gift ideas that you can buy from local shops or even make yourself. For example, you can make edible gifts like homemade cookies or a fruitcake.
Ecofriendly Gift Ideas
This year, we have a lot of eco-friendly gift ideas to share with you. These gifts are perfect for those who care about the environment and want to give something that will help the earth. You can find a variety of guilt-free options in this gift guide.
A solar generator is a great gift for any in your life that worries about losing power due to weather or spends a lot of time outdoors...but still wants access to power.
If the power goes out, you can plug in a fridge/freezer to keep food from spoiling, use for camping, or any time a generator would come in handy!
A solar generator is a more environmentally friendly option compared to a gas generator, safe to use pretty much anywhere, and you don't have to worry about keeping fuel on hand for it!
Fat tires, foldable, portable, storable, powerful, comfortable, and always ready for the journey ahead. Your rugged side kick can accompany you anywhere for some easy thrills. Sand, grass, gravel, snow, pavement... The Sinch electric bike is the epitome of versatility meeting ruggedness.
Store it in your closet, under your desk, in the trunk of a car or easily into a RV so you can take it anywhere with you as your very own two-wheeled companion.
With 4" fat tires, a front suspension fork and a 500W motor, the Sinch can effortlessly take on both a relaxing cruise on pavement and a thrilling run on the trails!
Remember when you were a kid and hated getting things like socks for Christmas. Well, you definitely won't say no to these!
Designed to provide the perfect balance of dryness, comfort & support, the WORN Everyday Enhanced sock will help melt away long hours on your feet. Knit with their performance-enhanced Merino, Arrowool™ this pair will keep you feeling comfy & dry all day and light on your feet through the 'extra' hours.
The perfect gift (or stocking stuffer) for anyone on your list. They also carry a work series, sports series, and a series that works great with hiking boots for trail hiking and hunting!
The Kids Art Box Prepaid Subscription – Family Size offers convenience for gift-givers & homeschoolers. Each month features a different art project for elementary-age children, all the supplies needed, a book that relates to the project, and easy-to-follow instructions & video.
Look closely at the tip of this unique pencil and you'll see a small seed capsule. Write, draw, doodle and design, until your Sprout pencil becomes too short to use, then simply turn it upside down, plant the stub and enjoy watching it grow into fragrant herbs, beautiful flowers or fresh organic vegetables. Each pencil indicates what seed type is inside and what plant will grow.
The perfect stocking stuffer for students, artists, and more!
This gift set is sure to make your friends and family laugh! The "Week From Hell" Body & Lips Gift Box includes a Whipped Body Cream, Sugar Scrub, and Lip Balm, which all have grapefruit & brown sugar and grapefruit and maple fragrances and are nicely put together in a cute gift box.
Perfect for unwinding and pampering yourself at the end of a long week!
These eucalyptus sheets from Sweave Bedding are a great gift. They are crafted using the optimal mix of Eucalyptus Tencel Lyocell and Egyptian Cotton, which makes them feel just right - insanely soft and comfortably cool.
Their eucalyptus sheets are also hypoallergenic, eco-friendly, and wrinkle-resistant. They use a single-ply percale weave, which makes these sheets super breathable, durable, and moisture-wicking, and also gives them a crisp matte modern finish.
Snow Buddy is cuter than this classic wintertime dough roll! Build a snowman or craft something magical this season. Land of Dough is the most eco-friendly dough on the planet. From plant-based colors and compostable glitters to their paper packaging, they strive to minimize the environmental impact of their product. All of their Dough Roll feature multi-layered designs for amazing play value. Each Roll is an experience all its own.
Land of Dough is made in the USA in their own wind-powered facility using reclaimed landfill gas as a heat source. Each batch is carefully handcrafted with the finest natural ingredients and their signature wood play tools are sourced using sustainable forestry practices. Children will delight in the whimsical designs, soft hand feel, and calming scent while also benefiting from sensory play.
These Black House Loafers are a go-to for everything you do at home. Perfect for those hardwood and tile cloors, they complete any hostess' outfit when having friends and family over.
 Easy to slip on and off
Made from premium, plant-based & recycled materials like apple leather, sugarcane EVA soles, recycled plastic lining, plant-based suede, and cork insoles
They offset carbon emissions on every order
The sweet seasonal notes of peppermint, vanilla bean, and chocolate lead the way with a silky smooth feel while the gourmet coffee beans blend together with fresh delicious whipped cream to create a festive aroma.
The Calm Joy Candle Co. is focused on helping you find the beauty in simple living and finding the ability to choose joy, even in the most difficult of times. The founder started making her own candles as an eco-conscious alternative to mainstream candles, using toxin-free fragrances. They provide a much longer burn time because of how slowly coconut wax burns and they're super fragrant!
Made for parents by parents! The Dearest Grey is family-owned and operated to make all parents' lives easier. All products are made with food-grade silicone and safety for all little ones. There are products for all children's needs, from pacifiers to lunch-sized bento boxes.
Looking for a gift for a loved one that is making home upgrades? A towel warmer is perfect for any bathroom! You can go with wall-mounted or free-standing, plugin-in or hardwired, and they come in many finishes.
They provide a small amount of heat for your bathroom, heat your towel reducing the musty smell damp towels can get so you can reuse your towel more often, and only use about as much energy as a lightbulb or two.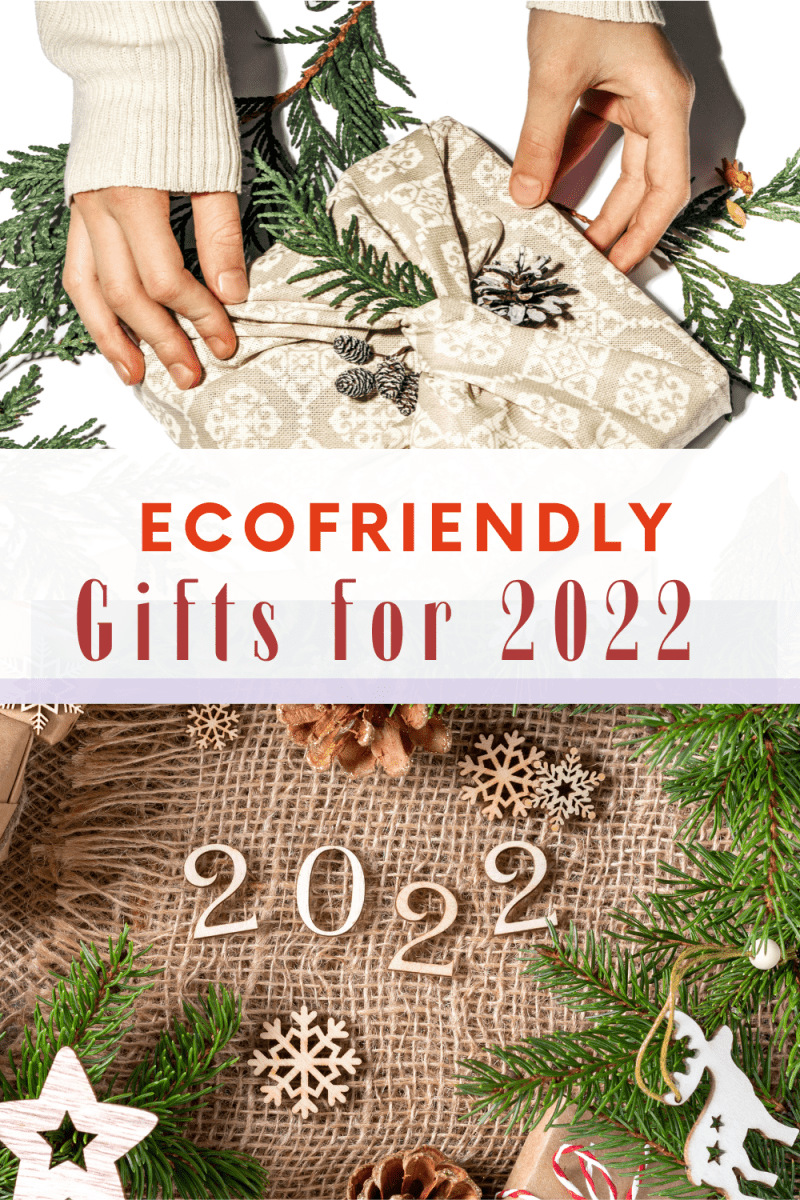 Join the newsletter
Subscribe to get our latest recipes right in your inbox every time we post a new one!