Some of the best holiday gift ideas for children are educational toys to help them to develop skills that they need in the future and have fun at the same time.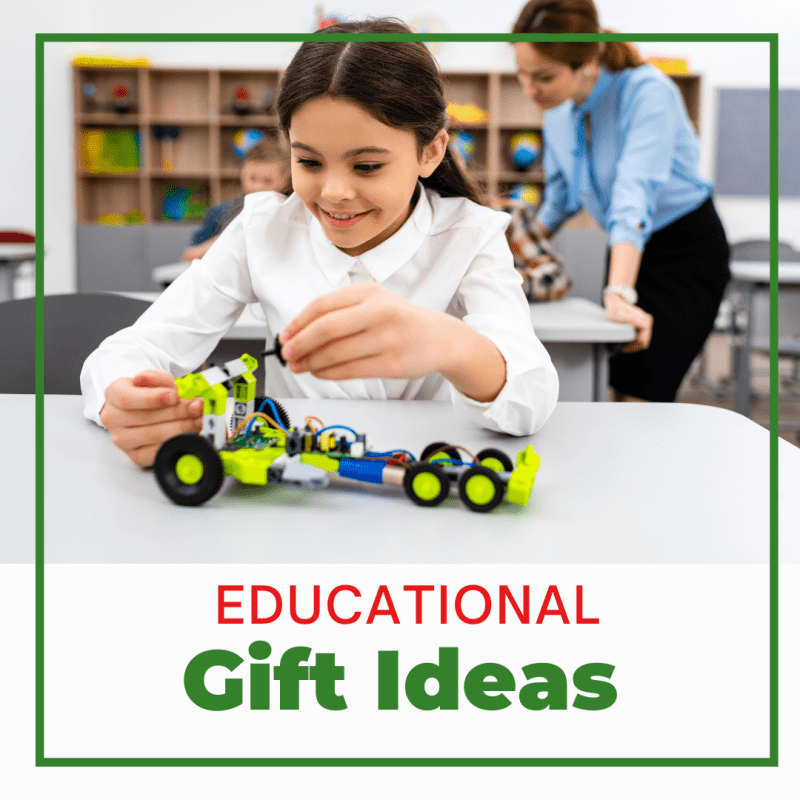 Educational toys are a great way to teach kids about new things and help them develop skills like logic and reasoning. Choosing the right toy for your child is crucial and will have a positive impact on their development. For younger children, a wide range of interests should be explored. For older kids, it helps to utilize their existing interests to explore new skills.
Educational Gift Ideas for Kids
These toys are not only fun to play with, but also help children learn and develop their skills in various areas.
The most educational Learn to Build set yet, the ABC & 123 set contains 400 pieces and 40 letter and number cards. Each card features multiple ways to learn, including letter and number formation, counting, simple math, capital and lowercase letters, vowels and consonants, even and odd numbers, and more.
Learn basic programming skills while having fun with Andy, The Code & Play Robot. Andy is ready to program and play with right out of the box — you just need three AA batteries.
You program the robot by pressing big, intuitive buttons on the top of its head — no app or tablet required! You can control Andy's movements directly by pressing the arrow keys, or press the Go button to enter a sequence of up to 30 movements.
Andy lights up and has two movement modes, meaning it can travel different distances depending on which mode it is in. Andy can even play music and dance! Once you understand how Andy moves, you can play a game with the nine included robot cards.
If you believe it, you can create it! This Jolly Pal Dough Roll is here to help you deliver some ho ho holiday hits.
Includes 5 oz. of dough
Colors:  White, Red, Tan, Light Pink, Black
Final color: Merry Pink
All-natural dough and colors, compostable glitters, and calming essential oils
Land of Dough is the most eco-friendly dough on the planet. From plant-based colors and compostable glitters to their paper packaging, they strive to minimize the environmental impact of their products.
Goodevas kids climber set is a climbing structure that children learn to navigate on at their own place.
This furniture allows toddlers to explore their body, learn their own boundaries and respond to their climbing needs. It also helps develop gross motor skills, physical strength and agility, encouraging free movement and free play.
Unleash the future inventor and creator in your child with SmartsToy wooden solar car. Explore the wonderful world of renewable energy with this DIY wooden toy car kit.
This STEM kit is designed to help familiarize children with how electricity works by building both a fan and lamp. It's designed for ages 8 and up.
Designed for kids by parents, this patented sensory board features 9 buckles, ties and buttons
Soft felt wool board measures 11x12.5in and weighs just 0.4lbs making it an ideal activity for travel, including car and airplane
Use hands-on physical blocks, coding commands, to control the character Awbie on a fun-filled adventure, an introduction to coding.
Use coding blocks to learn coding's creative side while developing an ear for rhythm, melody, and harmony - make your beat come alive, learn patterns & loops with over 300+ musical sounds. Share a composed Jam with family, friends & the Jam community.
Solve advanced side-by-side coding puzzles solo or with others, playing at their own level, using teamwork & strategy to unlock new worlds & coding 60+ puzzles.
Orboot Earth world globe takes your child on a journey around the Planet Earth. Scan the globe with the companion app to bring it alive and explore the world in different modes inside the app. Full of visual storytelling, music, animal facts and voice interactions, world quizzes, globe puzzles and challenges for ages 4 to 10.
This entertaining book teaches kids the alphabet and handwriting of capital and lowercase letters, along with 150 words in both Spanish and English with colorful pictures of the words!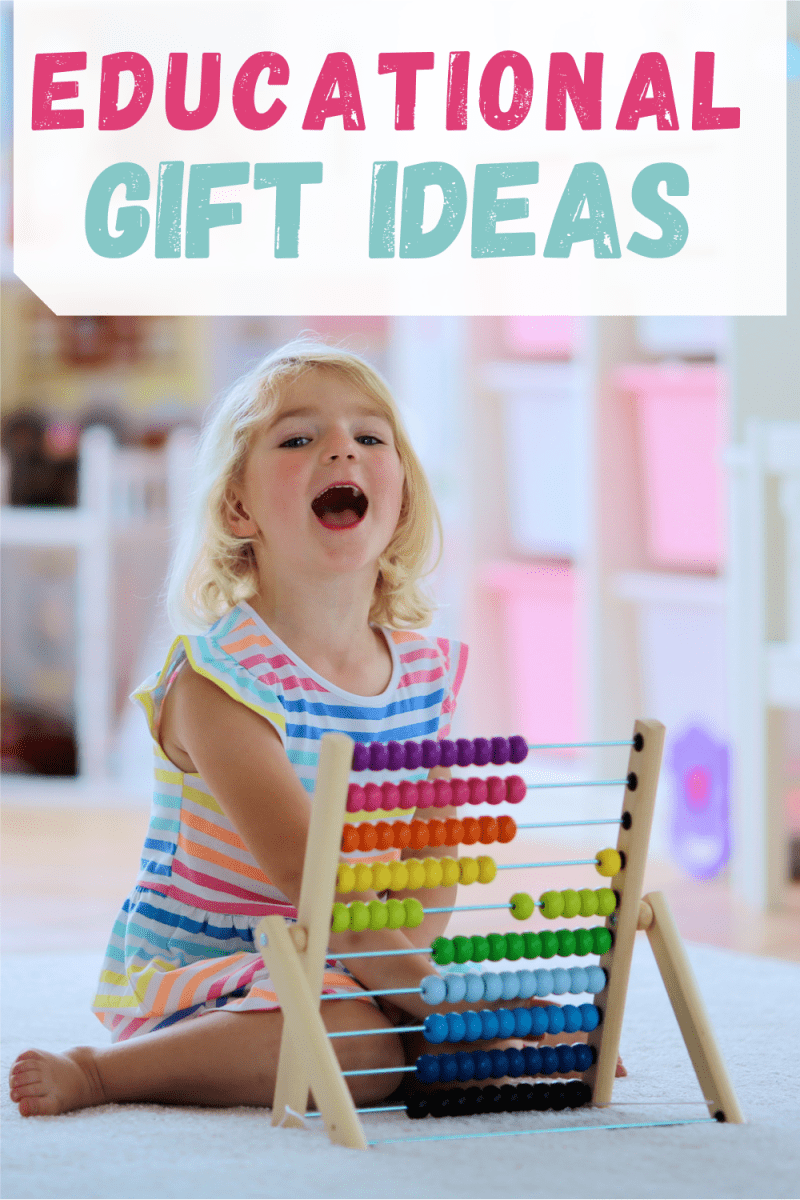 Join the newsletter
Subscribe to get our latest recipes right in your inbox every time we post a new one!