When going to the Disney Parks pictures of your family memories are something that everyone one wants, however it is not always possible to get photos of your time on rides or photos of the whole family on your own, Plus some rides it is highly suggested that you put all phones and cameras away so you don't have them go flying during the ride! This is where the Memory Maker from Disney Parks comes in to be a lifesaver! I love that the Memory Maker made it possible to get full family photos while we were on our trip, with out someone having to ask a random person passing by to take one for us 🙂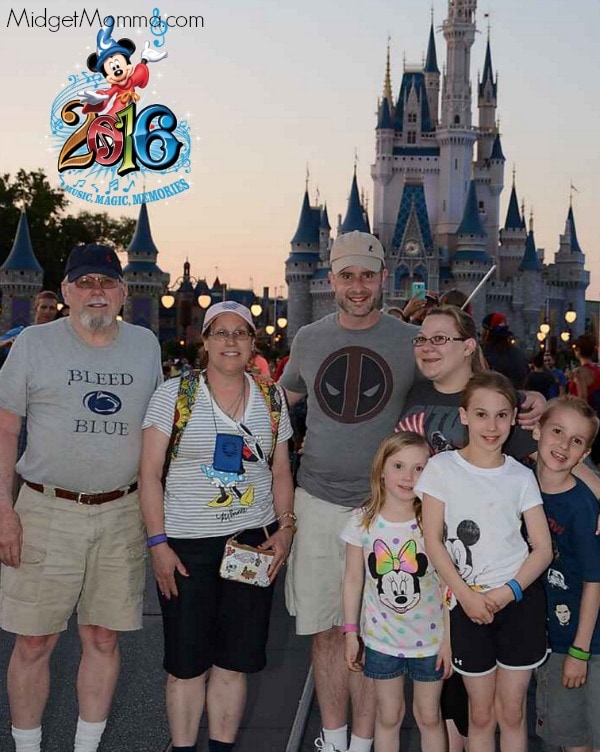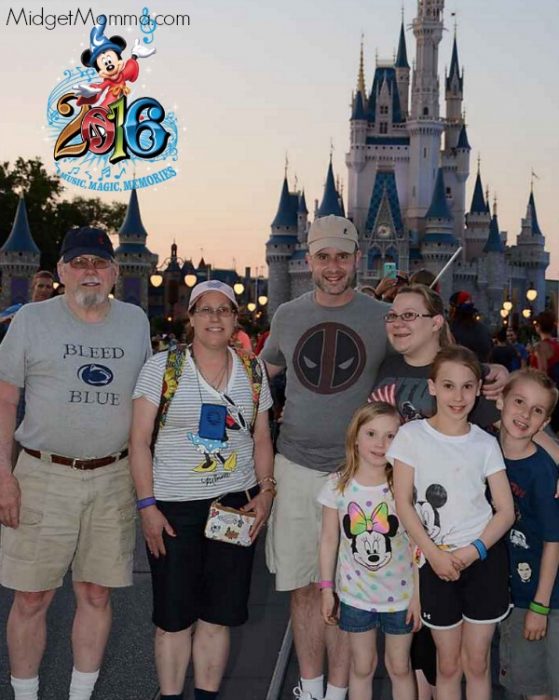 What is the Memory Maker?
Disney Memory Maker is the awesome service that you can get to capture memories of your family having fun in Disney Parks. You can purchase it when you get to the parks or if you order it before going you will get a discounted price. BUT there is even more to Memory Maker then most people know about.
How to Use Disney Memory Maker in the Parks
It is so easy to use the Memory Maker too! After you purchase it, it is attached to your magic band. Then whenever you tap your magic band to go on a ride it registers your band and takes the photos for you. After the ride just look for the photo screens and tap your band again to save that photo to your magic band. When you are getting photos taken around the parks, after the photographer has taken your photos, they tap your magic band and then the photos they took are saved too.
How to Access your Photos on Disney Memory Maker
To access your photos you just log into your Disney Experience account (from your phone or a computer) and you can view them, edit them to add different backgrounds and download them. You have 30 days from the time the photos were taken to download them to your computer.
How to get Disney Magic on Memory Maker
If you walk up to the Disney Photographers and ask them for Magic in your photos you are going to get magical Disney surprises! They are so much fun to because the photographer will have your group stand in certain poses and then when you check out your photos later you will see the Disney Magic that they put in them!
Here are some of ours from our trip to Walt Disney World this past May!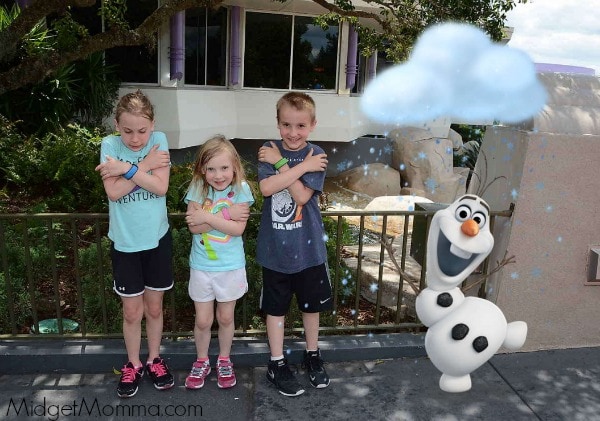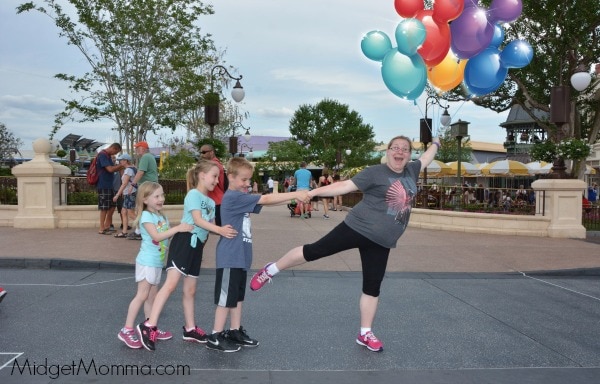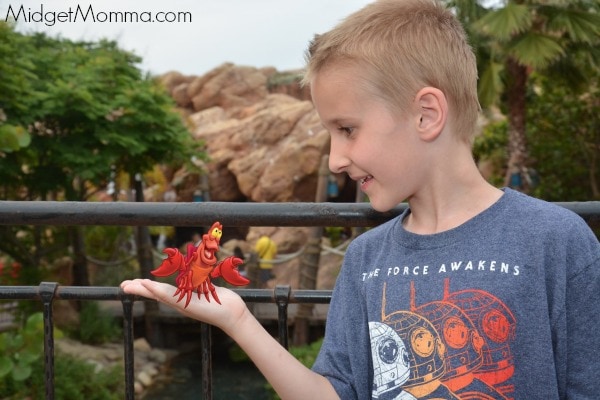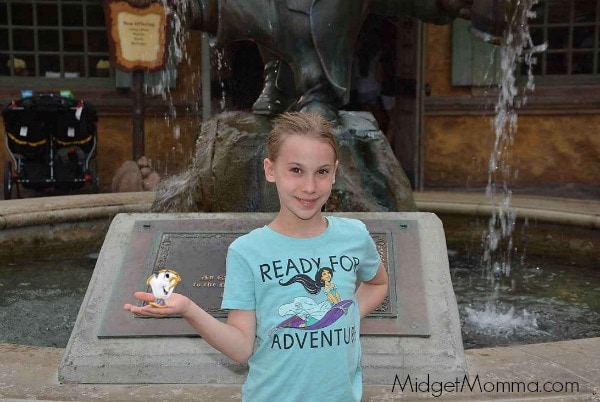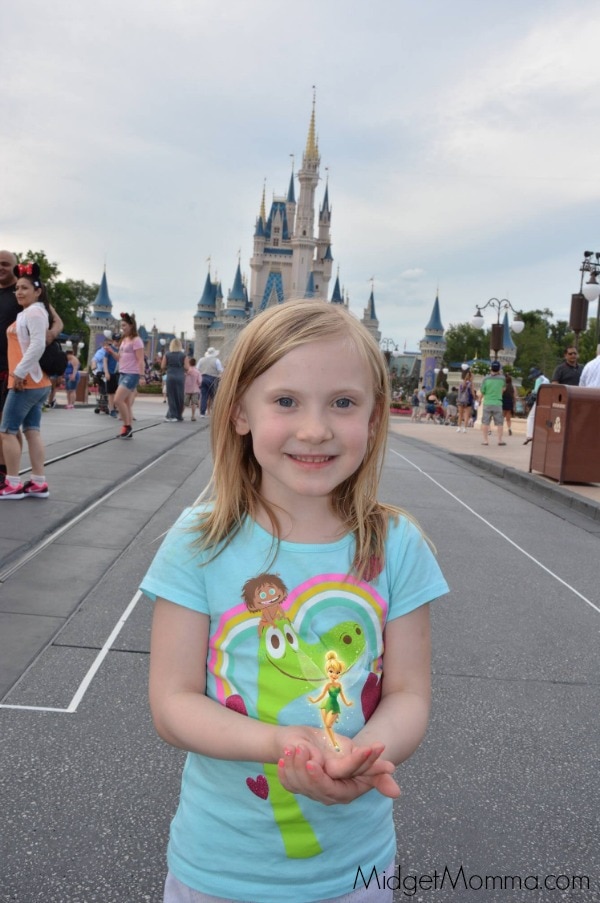 For some of the rides you even get video of you and your party on the ride! I love watching the videos after we have gone on a ride just to see everyone's reactions, especially on the coasters!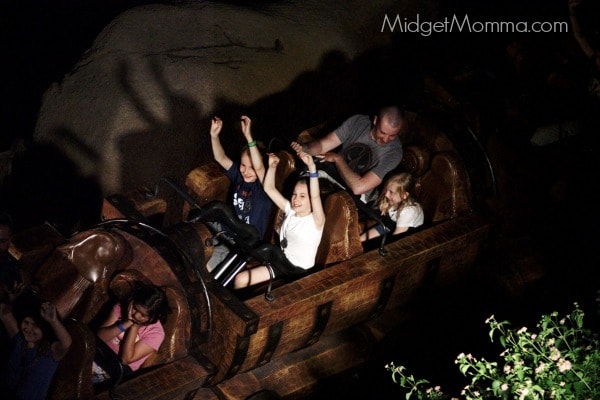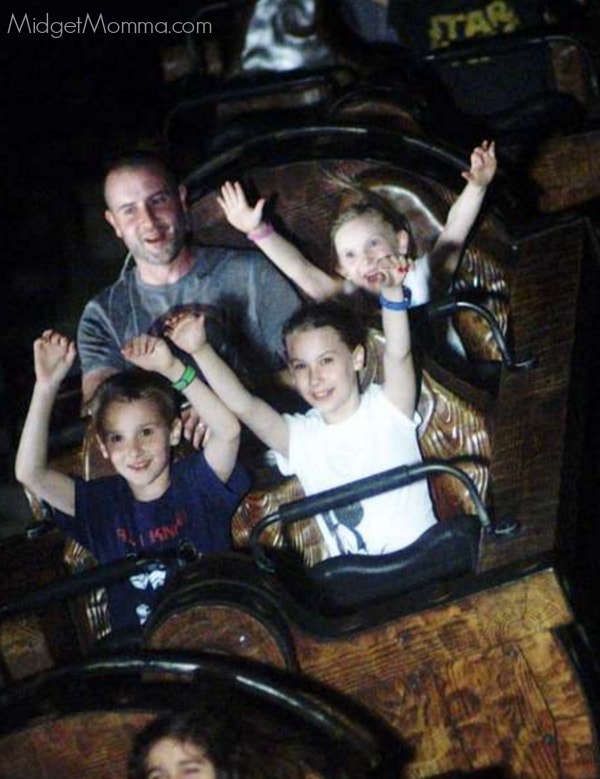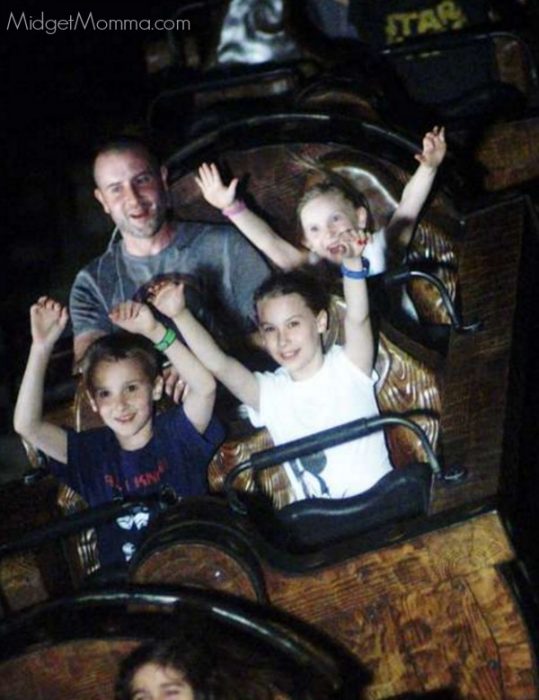 Disclaimer: I was provided a complimentary Memory Maker. I was not obligated to write about it but I love it and so does my family so I chose to share information about it with you 🙂