The summer months can be a challenge with kids home all day long and needing to be occupied while they are home. For me since I work from home the struggle is getting in the work time and keeping them busy so I do not hear whining. I know I am not the only mom who at some points during the day with the kids home just wants to pull their hair out, it is summer time and it happens. Even to moms like me who enjoy having the kiddo home and the break from the crazy school year schedule! Plus as moms we have things we have to get done that entertaining the kids all the time is just not possible. So I thought I would share with you How I am Keeping the kiddos Busy this summer.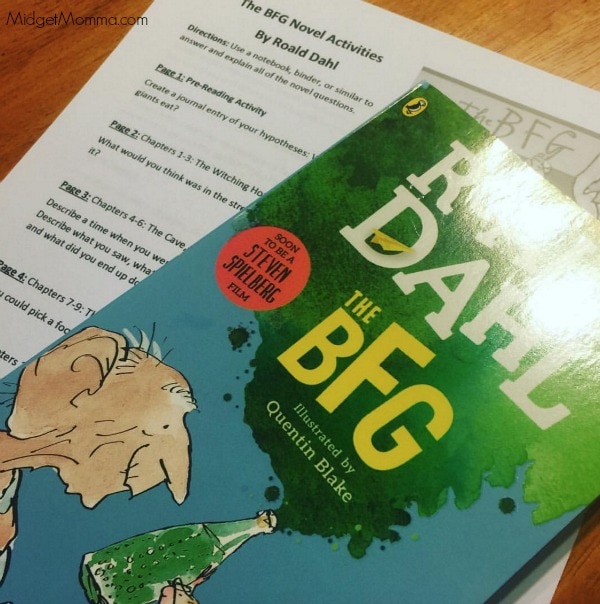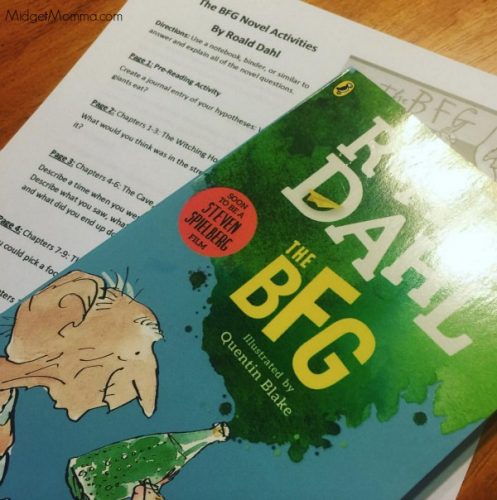 Reading Books and Doing School work:
In a way to keep the kids from being bored and continuing to learn through out the summer I give them schoolwork and assignments. It sounds like a lot of work to do but really it doesn't take long at all.
I have a goal for the older two of reading one book a week. This serves many purposes for us, it keeps them entertained, it keeps them learning, it keeps them wanting to read and use their imaginations, and it keeps me from losing my sanity since they are lost in a book.
You can easily google "Book name Activities" and enter just about any book name to find worksheets, writing lessons, experiments ect that go along with the book you are having your kiddos read. Plus many books also have movies that have been made about them, so you can have the kiddos read the book, do a few worksheets and then do family movie night watching the movie of the book they just read. It doesn't seem like learning but the worksheets make it so they actually get involved in the book and know the story line vs just reading with out paying attention.
The other thing I have noticed is that while I tell them they have to read 3 chapters a day they are reading more then that. They are getting HOOKED on the story and wanting to read more and wanting to know about the story.
You can also google and search pinterest for grade level work for the kids. Just because it is learning doesn't mean that you have to hoover on top of them while they do it nor do you have to "teach them".
Some of the books this kids are reading this summer are; The BFG, James and the Giant Peach, Island of the Blue Dolphins and Diary of a Wimpy Kid. All of these I was easily able to find things to go along with them for FREE by using google or Pinterest.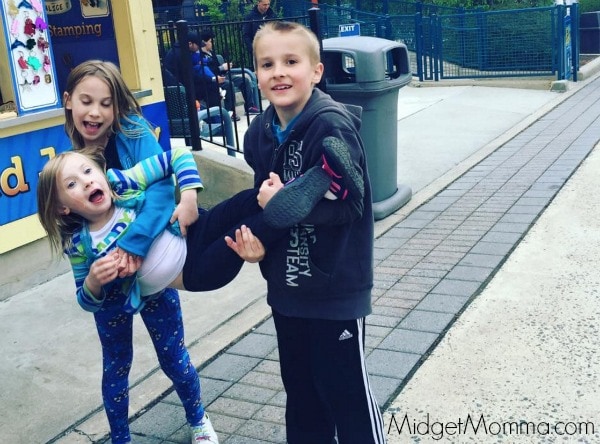 Day Trips:
While you can not go somewhere every day because the normal work, housework, yard work and regular life has to go on, doing day trips every so often is a great way to break from the normal daily. Plus there are lots of them that are budget friendly.
I am looking at places that are close to us and can serve dual purpose for some of our day trips. Places like strawberry picking and veggie picking are not only fun but then you end up with veggies and fruit that you would need anyway and had a fun time getting it.
I love looking on Groupon and LivingSocial to see what I can find that is cheap and new to do with the kids.
Playing outside:
Invest in things that the kids will be able to use all summer long and beyond the current summer. Swing sets, trampolines, sandboxes and pools are all great items to have in the backyard to entertain the kiddos. Kick them out the door and tell them to play and with things to do there will be less whining.
My kids bring out the barbies, the trucks and other toys with them and play like they would inside but outside. It also seems to wear them out more then when they are playing in the house.
If you are doing things like water balloons make sure you are prepared unlike myself. We had the balloons but not the piece to fill them – that made for soaking wet kids who were slightly disappointed but then had fun with the hose instead LOL
Bubbles are also one that my kids enjoy playing with outside as well.
Movie Nights:
We are going to be doing random movie nights at home this summer. There are sooo many great movies that are coming to DVD that there are plenty of movies for us to do a movie night at home. Plus there are also some really good older ones that we love to rewatch! Also keep an eye out for me to post about the FREE Redbox codes, then movie night is FREE!
Free Kids activities:
I am not sure how many of these we are going to get to do, since there are so many. But the kids and I will be hitting up a few of the cheap movies for summer (depending on your are depends on the price and theater) and then there is free bowling for kids during the summer  too. We can not be on the go all the time but it is fun to go out and do them when we can.
Cooking:
Letting the kids help more then normal with making meals is something that they enjoy and entertains them. I also am letting them make lunches on their own with our supervision and letting them be creative with their cooking.
Day camp:
All 3 of them are going to a local day camp for 3 weeks during the day. The local camp lets them pick classes that they want to take for the hours that they are there. I know this one can be costly but if you look around you can find ones in your budget and the kids will get out of the house for a few hours a day giving them fun and you some time to get stuff done.
Tablets and Video Games:
Yes this one is on the list, and yes I am that mom who limits the time they spend on them however they can be a fun way for the kids to be entertained. I wouldn't suggest putting them in front of it all day long but my kids do 30 minutes to 1 hour some days and other days they have none. It all depends on the day and what they are wanting to do and what we are doing.
Summer time is fun and hopefully you can take the time to enjoy the kids being home as we as moms only get a few summer of our kids being home before they are adults and out of the house 🙁 While we do have to get things done enjoying the time they are home is important and hopefully the things that I am doing to make summer fun for them while at the same time getting everything done that I need to and enjoying them at the same time helps you too!