If you are looking for super adorable clothing for the kids, then you are going to LOVE FabKids! Shoes and clothing for both boys and girls that is SUPER cute!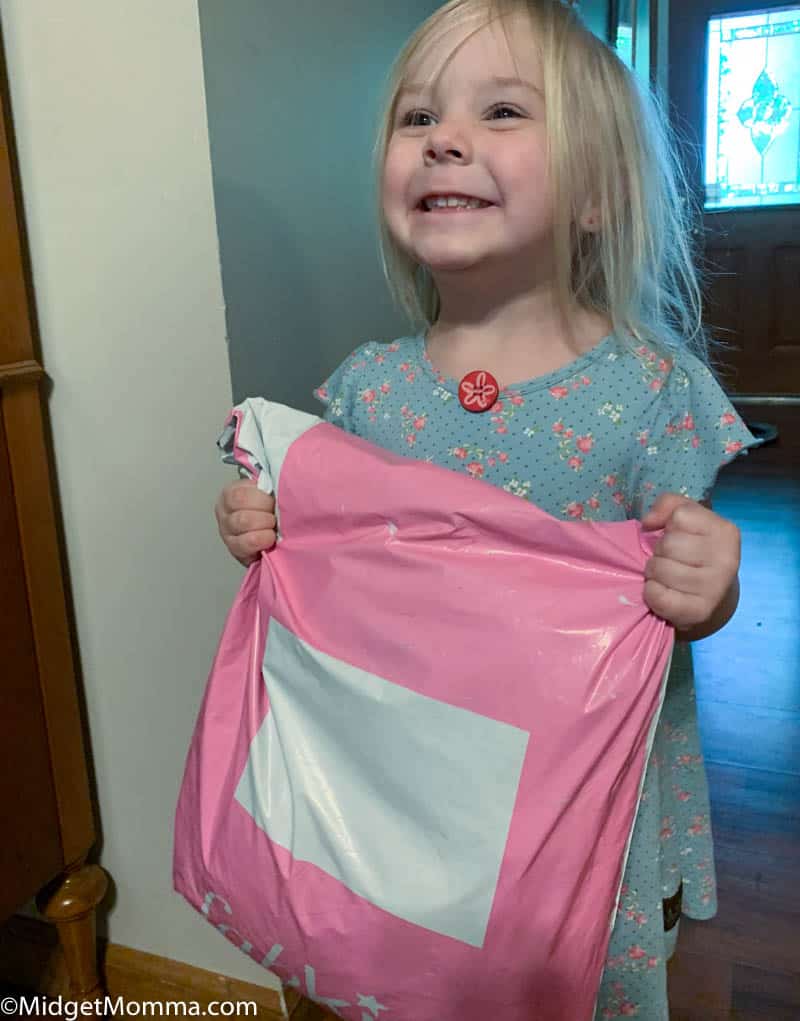 FabKids Clothing is So Cute!
Hannah is pretty picky on the clothing she will wear, even though she is only 3 years old. It must be girly, twirly, sparkly and fun. She insists that outfits be matching and that includes the shoes. This is new for me because the other kids didn't care about clothing as much as Hannah does. Thankfully I knew about FabKids from when McKenzie and Alyssa were younger and knew exactly where to go when Hannah was talking about how she needed some things that were REALLY girly!
If your kiddo is not really girly, don't worry they have adorable, fashionable outfits for all kids ages and styles!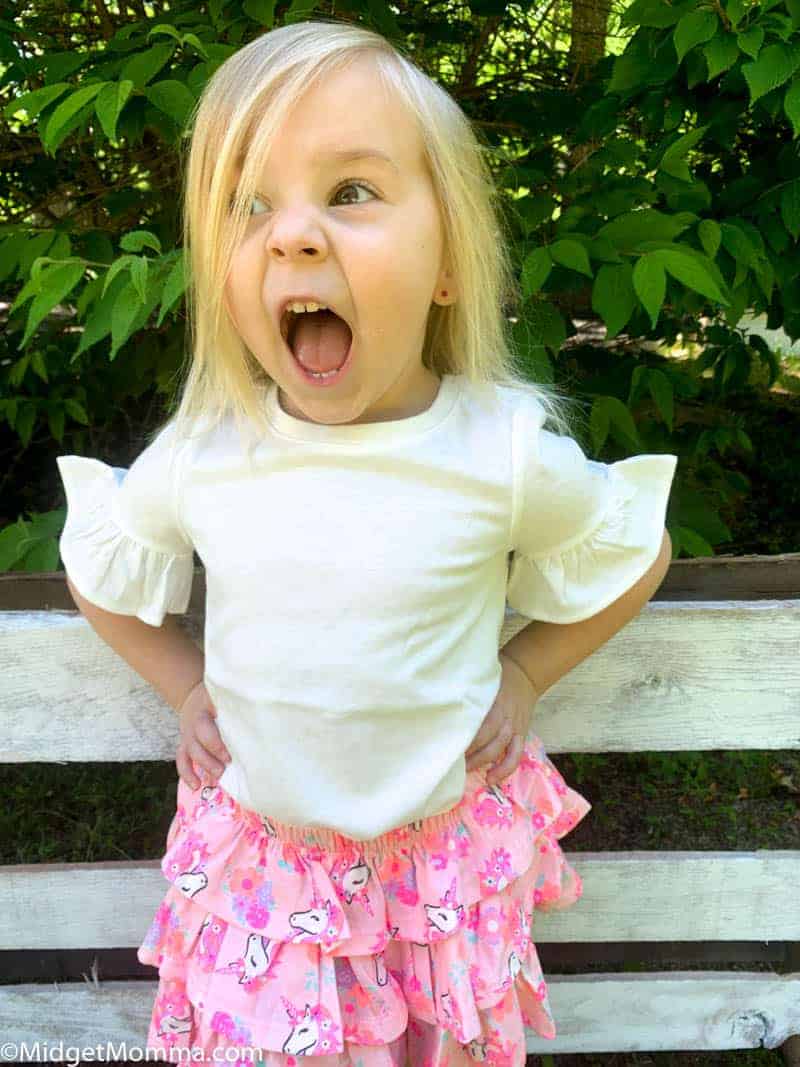 Hannah was super excited when her recent FabKids order arrived! We not only grabbed the Fab Kids Buy one get one shoe deal but also some outfits as well. I couldn't say no to her cute face asking me for all things twirly with unicorns on them!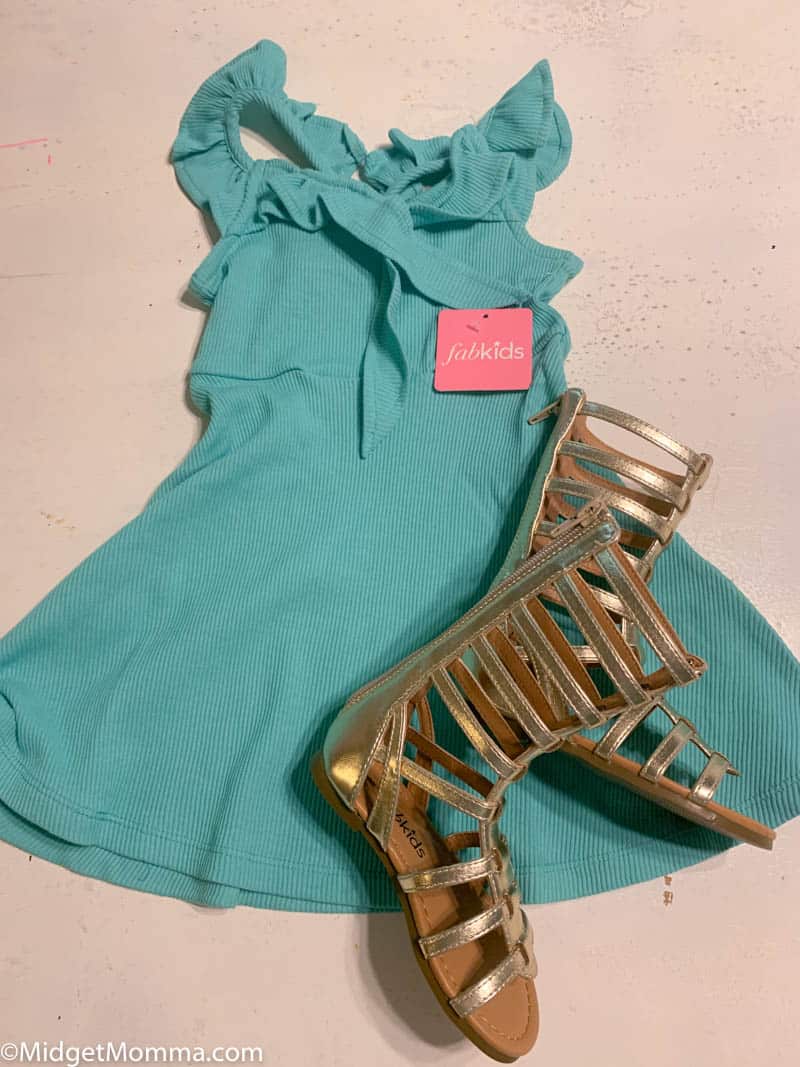 We ended up ordering 4 pieces of clothing that can be interchanged to make multiple outfits, all of which go perfectly with her shoes that she picked out!
Be sure to also check out the clearance section when you are shopping for your shoes too, there are tons of adorable clothing for kids on sale!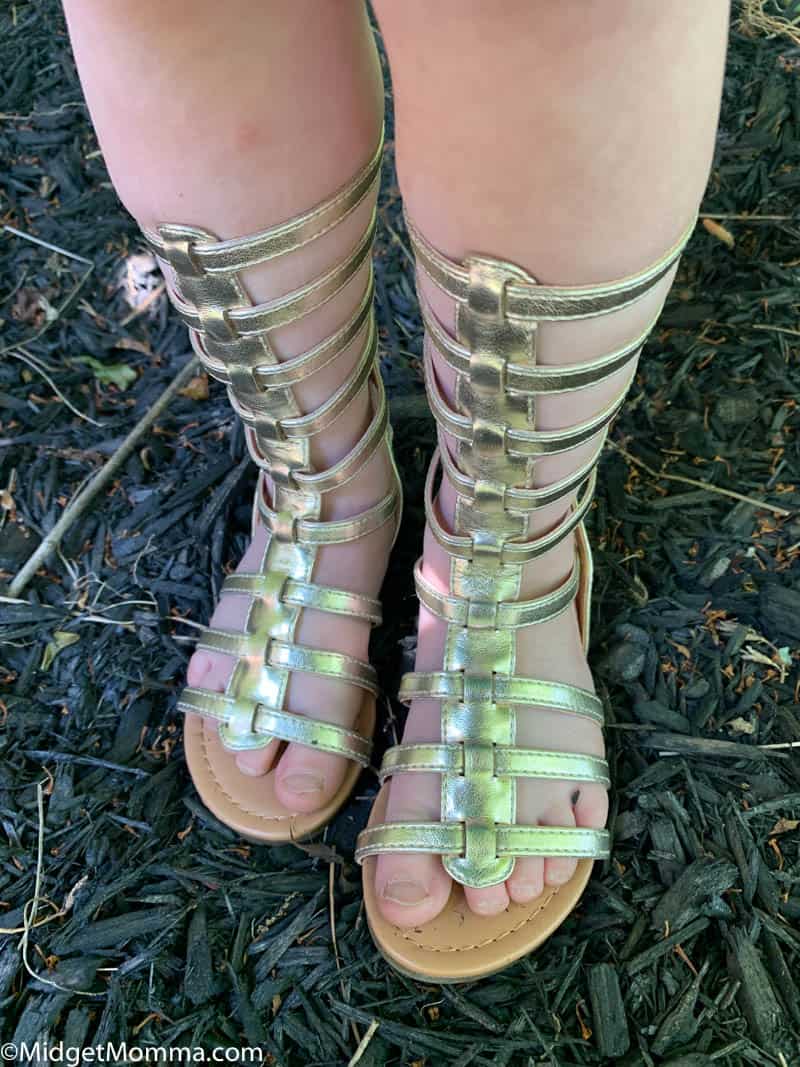 FabKids Shoe Deal
You don't have to get outfits to get in on the FabKids buy one get one free shoe deal, but I couldn't say no to Hannah picking out her own super cute outfits.
It has been a while since I have shared an amazing deal with you all, but I can not keep this one a secret. FabKids is currently running a special where you can grab 2 pairs of kids shoes for just $9.95 and FREE Shipping!
To get this FabKids shoe deal just head on over here and add TWO pairs of shoes priced at $9.95 in your cart. – Those are the ones that will end up being under $5 per pair. You can pick other shoes however they will be more expensive with the BOGO deal and come out to be around $7.50 per pair because they are $24.95 per pair.
What is FabKids?
It is a subscription, but not a subscription at the same time. Each month you get a credit for shopping and then get to use that credit on the FabKids site and pick out what your child wants. By paying for the outfit credit upfront you are able to spend less on the items then a person who is not a VIP.
By signing up as a VIP member, you will ll receive new styles handpicked just for your kid by their style team each month with NO styling fees! Plus, you get access to the VIP shop which has new styles every month at up to 40% off retail prices!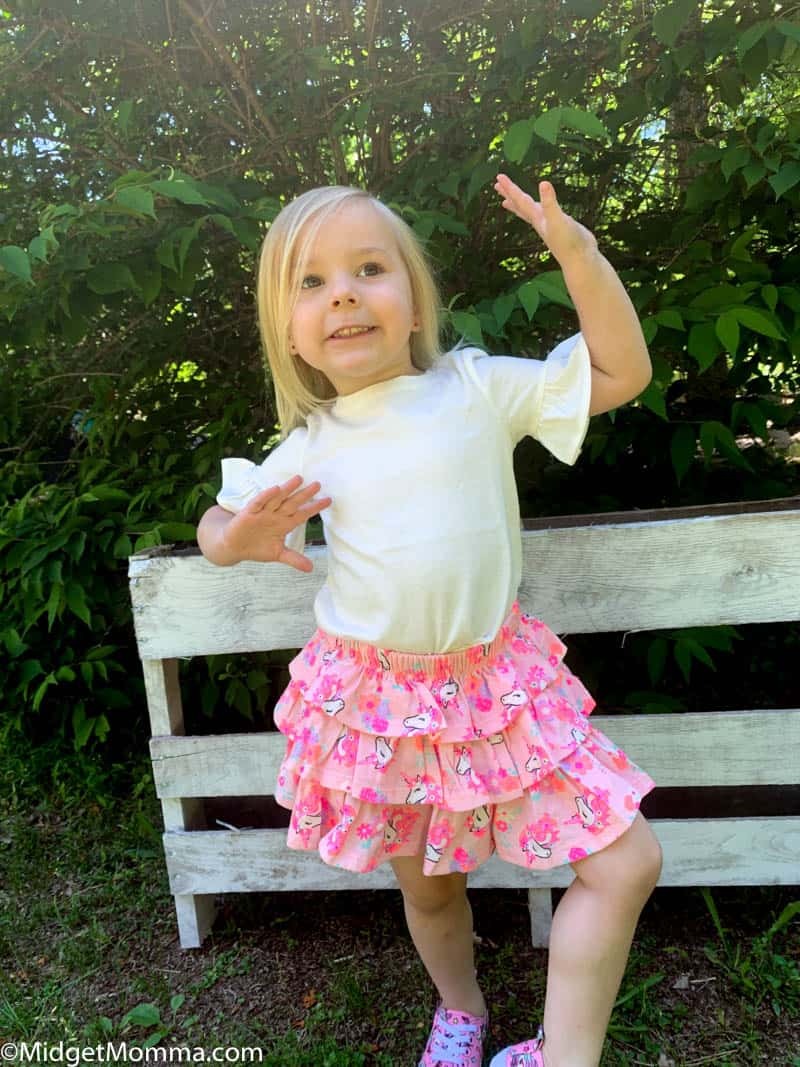 FabKids Rewards
One of the other things I love about FabKids is their rewards program. You get points for making your first order, points for reviewing the items you ordered and then can cash them in for free items or for money off your order!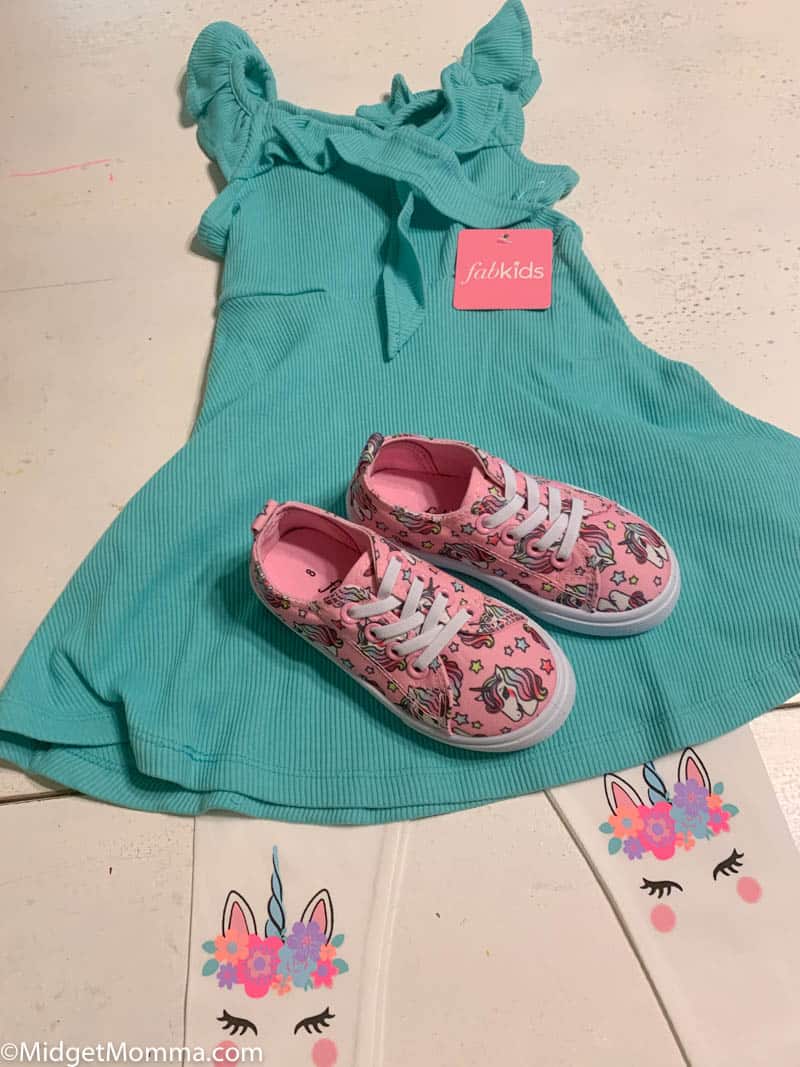 How to Cancel FabKids VIP Membership
When you sign up to try FabKids you will also be signing up for a monthly kids' styled outfit to be delivered to you for $29.95. If you're not interested in getting an outfit each month – you just need to cancel or "Skip" by the 5th of the month. Cancelling is super easy, you just call 1-855-FABKIDS anytime! Yup they are open 24-7!
Head on over here to grab the Buy One get one FREE Shoe sale at FabKids and score 2 pairs of super cute shoes for just $9.95 shipped!
Join the newsletter
Subscribe to get our latest recipes right in your inbox every time we post a new one!