How to make a Minnie Mouse Hair Bow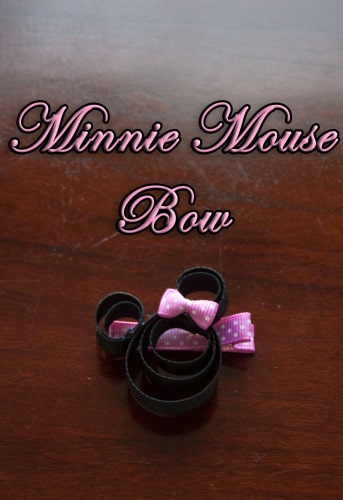 Every little girl needs to be stylish like Minnie Mouse so what's better than having a Minnie Mouse bow in your hair. Minnie mouse is just a series of black circles with a pretty bow. You can custom create any color combination you would like.
What you need to make a Minnie Mouse Hair Bow
3/8 Black grosgrain ribbon (found here)
3/8 Pink or red ribbon (Find pink here and red here)
Glue gun (found here)
Scissors
Alligator clip (found here)
Directions on how to make a Minnie Mouse Hair Bow
Cut the pink or red ribbon into a 2 inches piece and a 5 inches piece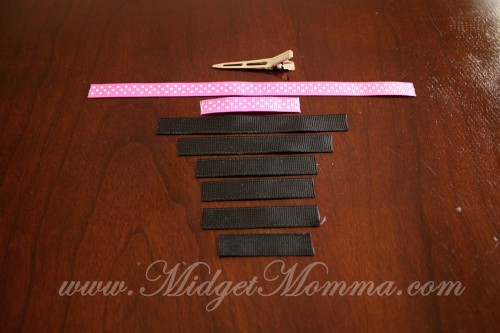 Cut the black ribbon into the following lengths: 3 3/4 inches, 3 inches, 2 1/4 inches, 2 pieces of 2 inches, 2 pieces of 1 1/2 inches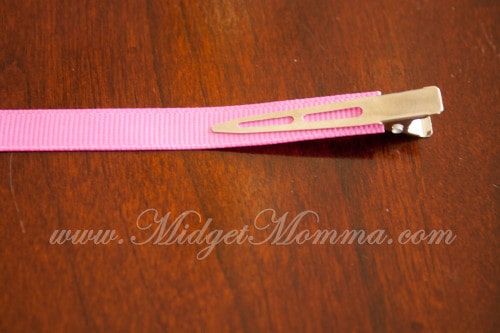 Place one end of the long pink or red ribbon into the alligator clip and glue the ribbon around the alligator clip.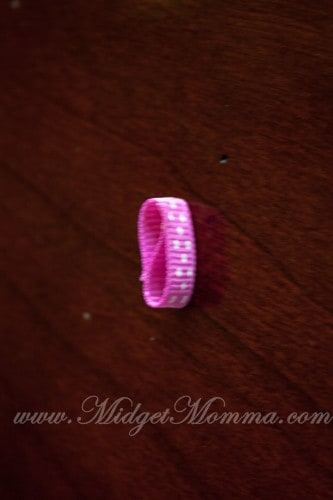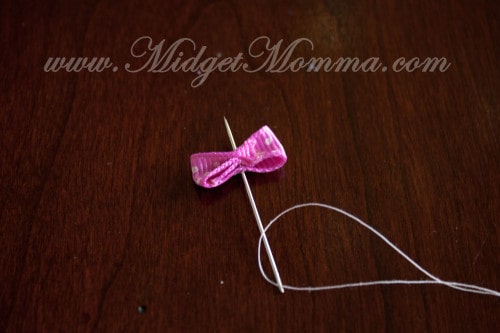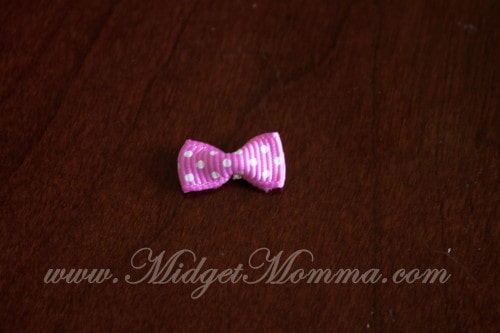 Take the smaller piece pink or red ribbon and fold it into thirds and glue it close. Folded in half widthwise and sew the middle close to give you a bow.
Take each piece of black ribbon and glue their hands together to make individual small circles. Glue the two smaller circles together to create the ears of Minnie. Then take the three largest circles and glue them together to create Minnie mouses head.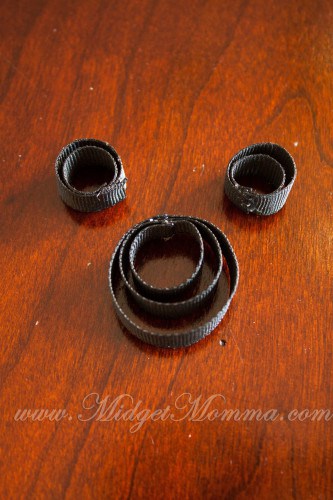 Glue that ears onto Minnie Mouse's head and use one of the ear to hide the seam. Glue the bow onto one of the ears. Finally glue Minnie mouse to the alligator clip by attaching it by the ears.