Disney Travel Tip: Use My Disney Experience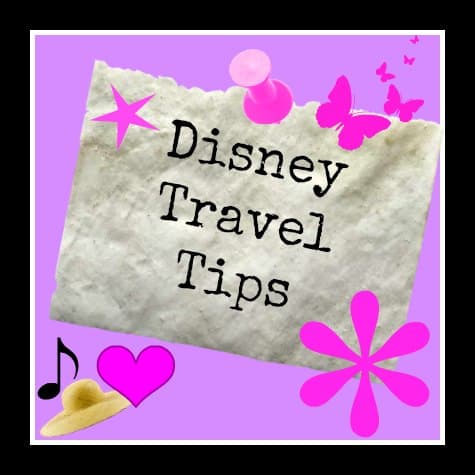 When going to Disney World it can be totally magical and totally overwhelming all at the same time. We learned this with our trip recently and so I am going to be sharing with you tips to make your trip easier, save money and how to have more fun and make the most out of your magical experience. Come back each Thursday for a new tip 🙂
Today's tip is to use My Disney Expierience.
It is completely FREE to use and when you make your hotel reservations, character dinners ect you have it all in one spot. You can sign up for it here and then also download the free app so you have everything you need on the computer and on your phone. This will also make it so you don't miss any of your reservations while you are having fun at the parks.
Along with having all of your trip plans in one spot you can also use it to check in to your resort on Disney property. While we have not stayed of property after staying on property for our first trip I don't think I would want to ever stay off property, which I will get into the perks of that coming up soon.
Read more of my Disney Travel Tips