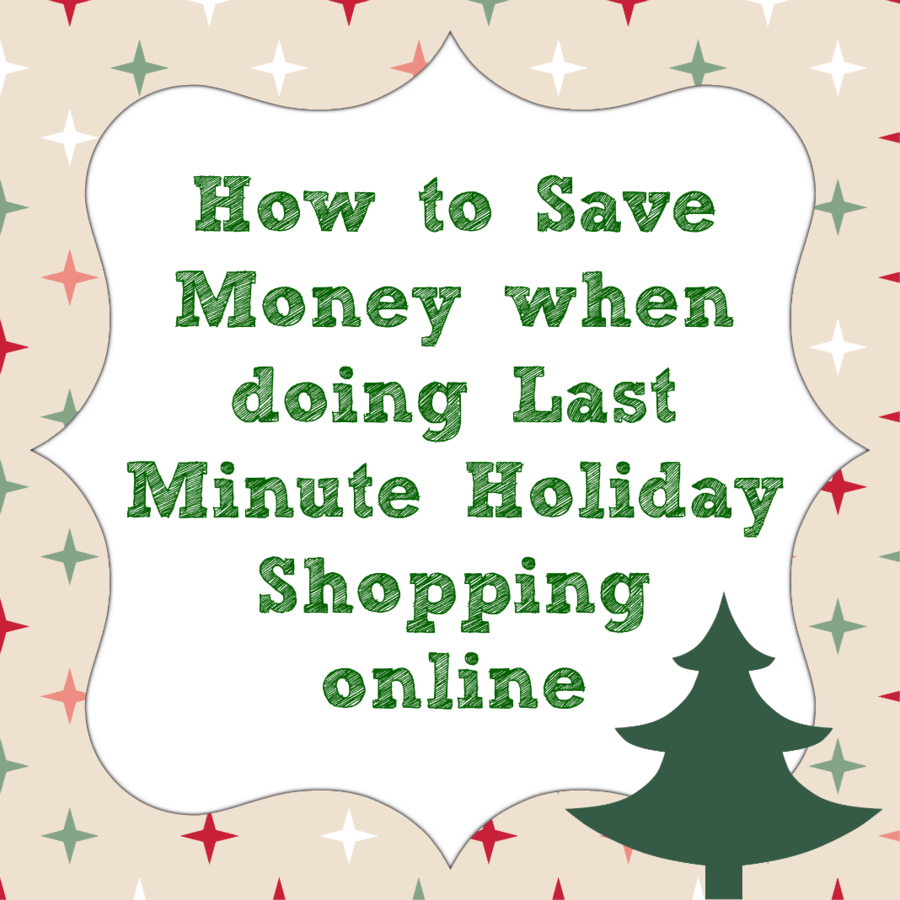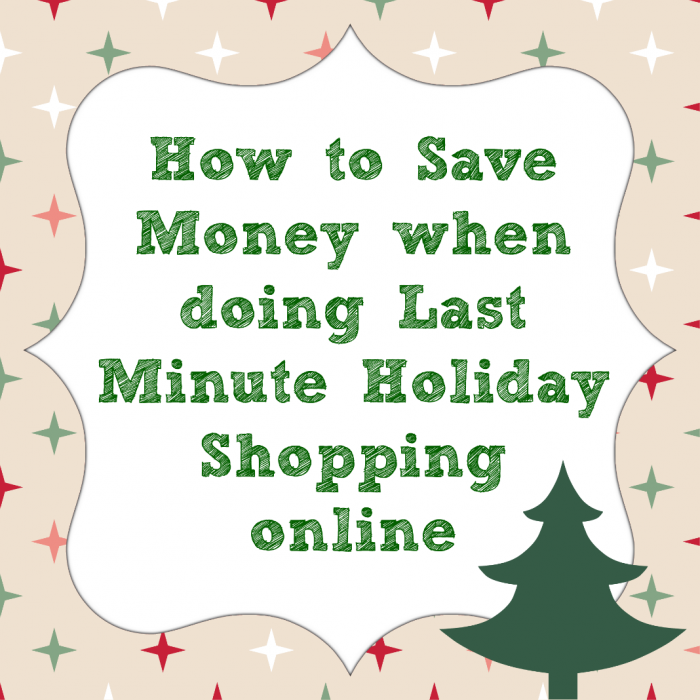 Save Money when doing Last Minute Holiday Shopping online
So you are at the last minute right before the holiday and you are trying to figure out how you are going to get the rest of your shopping done on the budget you have. I know it seems scary and like it will be impossible and that you are stressing out like crazy and some are worried that they have missed the deals but you have not so don't worry. You can Save Money when doing Last Minute Holiday Shopping online and you can save a LOT!
Check Amazon for their lightning deals and the daily deals. They keep the deals a rolling out up until the very last minute!
Check out the HUGE selection of items Amazon has with FREE 1 Day shipping, you will save money on the shipping but you will also save in general because many of these items are on sale too! – Use referral code lhappel and you will get a FREE $5 credit. then use that gift card to do your shopping.
Use the Surprise points in your Shop Your Way Rewards to buy the things you need. You can use your points at Kmart and Sears.
Shop Online and then select pick up in store. You skip paying shipping and you can use coupon codes. It works well for stores likeKmart and Sears , Walmart and Kohls.
Follow the MidgetMomma Facebook page and of course check MidgetMomma.com for all the HOT deals being posted 🙂
Join the newsletter
Subscribe to get our latest recipes right in your inbox every time we post a new one!