Low Carb Christmas Cookies! You can totally fill up the cookie tray with these Low Carb Christmas Cookies and not miss out on any of the Christmas Cookie awesomeness!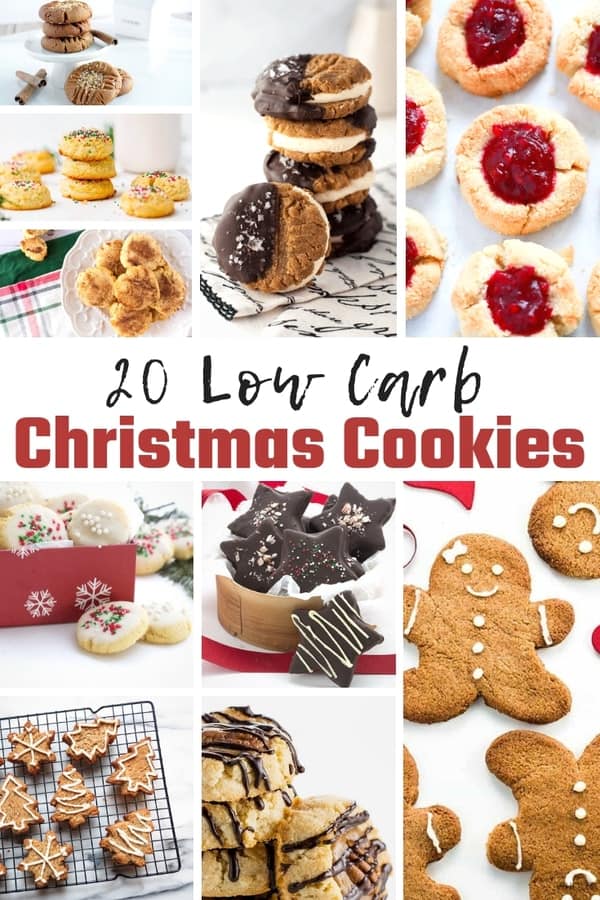 Low Carb Christmas Cookies
Cookies are one of my favorite things about the holidays. I love baking cookies, I love eating cookies and well I just love cookies. LOL. But sticking with a low carb diet can be very challenging if you are a cookie lover. Thankfully there are a lot of amazing Low Carb Christmas Cookies!
The baking list for most Keto and Low Carb Christmas cookies is a bit different then your normal cookie baking. To make your life easier I have found the important ingredients that you will need to do your Low Carb Christmas Cookie baking for you! Plus I have gotten some exclusive discounts for you too!
Low Carb Cookie Baking Shopping list
Lakanto Sweeteners including Golden Sweetener, Monkfruit Sweetener and Powdered Monkfruit Sweetern – Use coupon code MIDGETMOMMA for 20% off sitewide!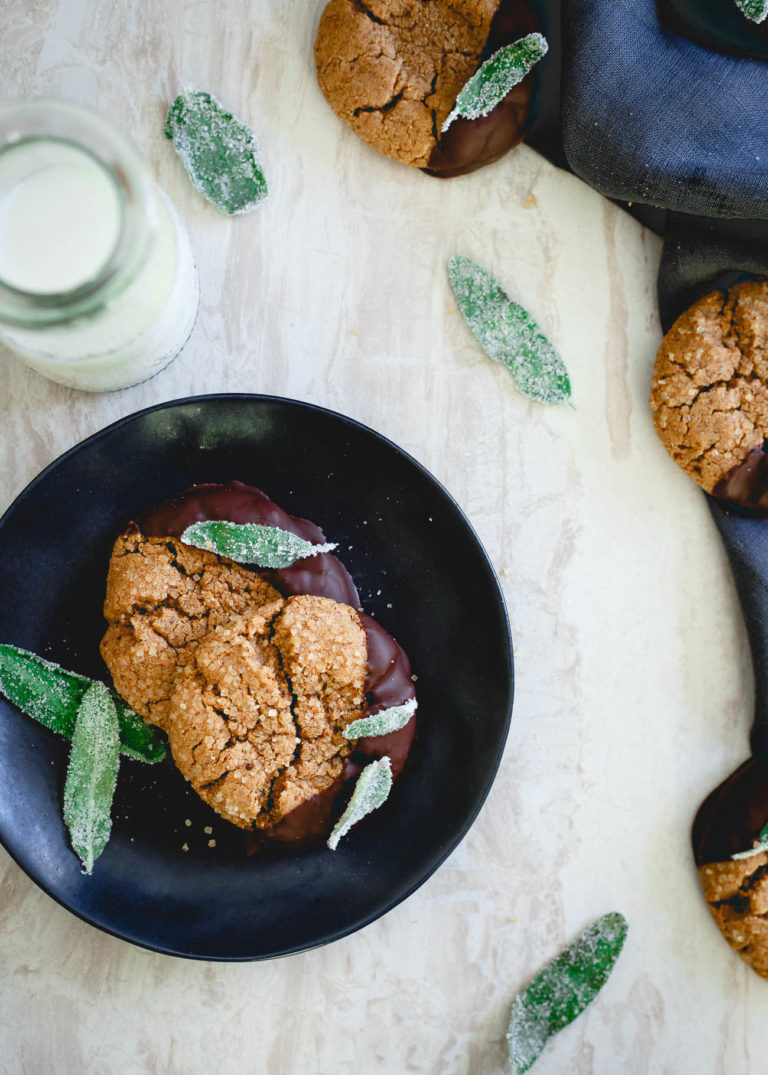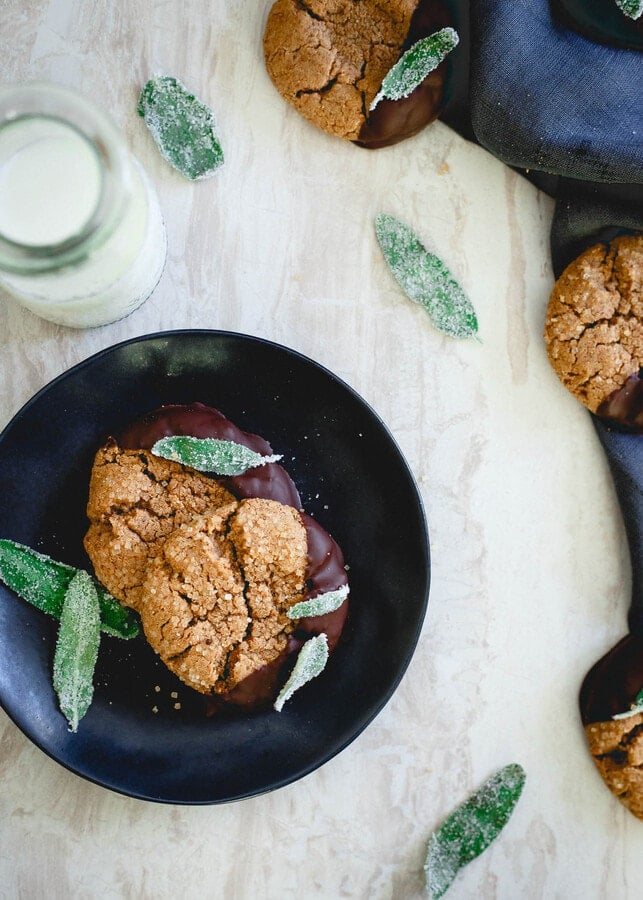 Chocolate Dipped Cashew Almond Butter Cookies With Candied Sage
Sugar-Free Gingerbread Cookies
Low Carb Chocolate Cookies With Sesame Seeds
Low Carb Cranberry Pistachio Cookies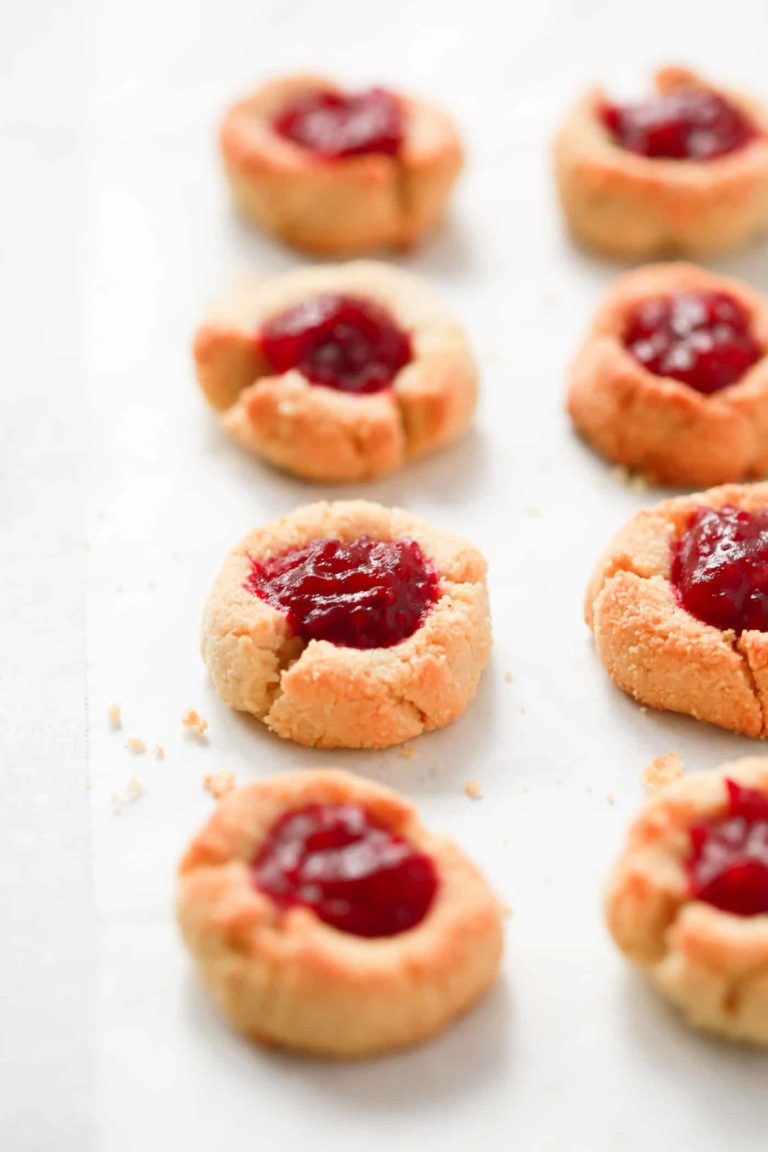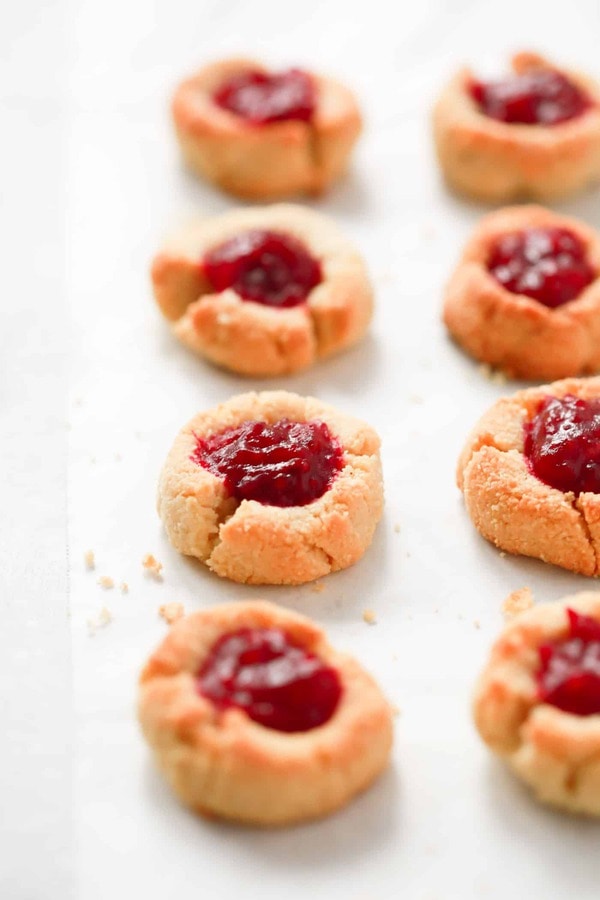 Low-Carb Cranberry Thumbprint Cookies
Holiday Praline No-Bake Cookies
Chocolate Peanut Butter Keto No Bake Cookies
Low Carb Chocolate Peanut Butter Cookie Sandwiches
Thumbprint Caramel Pecan Turtle Cookies Recipe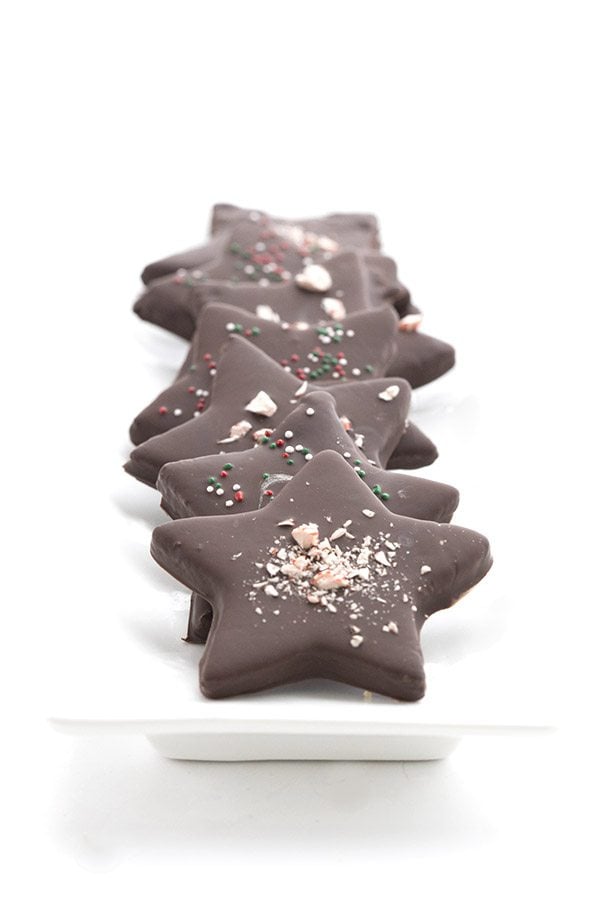 Classic Italian Christmas Cookies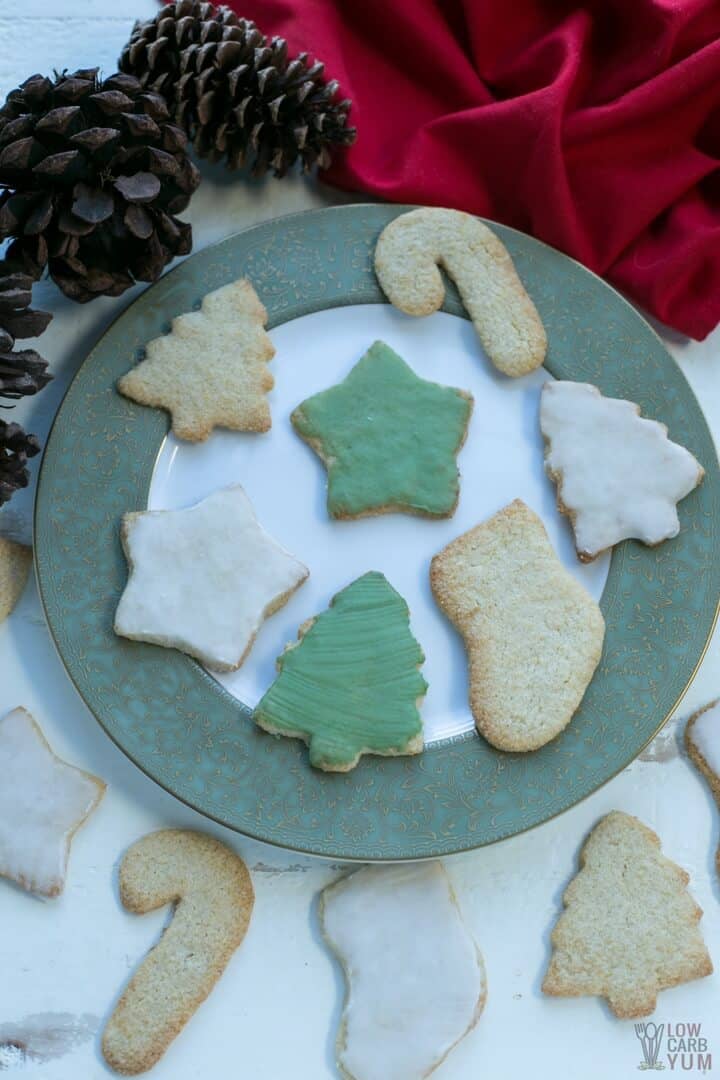 The Best Low-Carb Sugar Cookies
Low Carb Cinnamon Coconut Peanut Butter Cookies
Cookie Making Supplies
Want delicious cookies that come out perfect every time? Check out some of our favorite tools to make super easy cookies with fun decorations!
Need more Low Carb and Keto Friendly Desserts for your Holiday Baking? Check these out!
Keto Chocolate Covered Almonds
My Favorite Keto Snacks from Amazon
Make sure you snag the FREE Keto Cookbooks too! They will help with getting ideas for meals ?
Join the newsletter
Subscribe to get our latest recipes right in your inbox every time we post a new one!