The summer months have arrived and that means kids are out of school and parents are looking for ways to make lunch time easier.
During the summer months when all the kiddos are home from school and everyone is not used to being home all day it can get a bit hectic and crazy at times. Planning lunches for busy summer's can be a hassle. These 5 tips will make lunch time easier during the summer!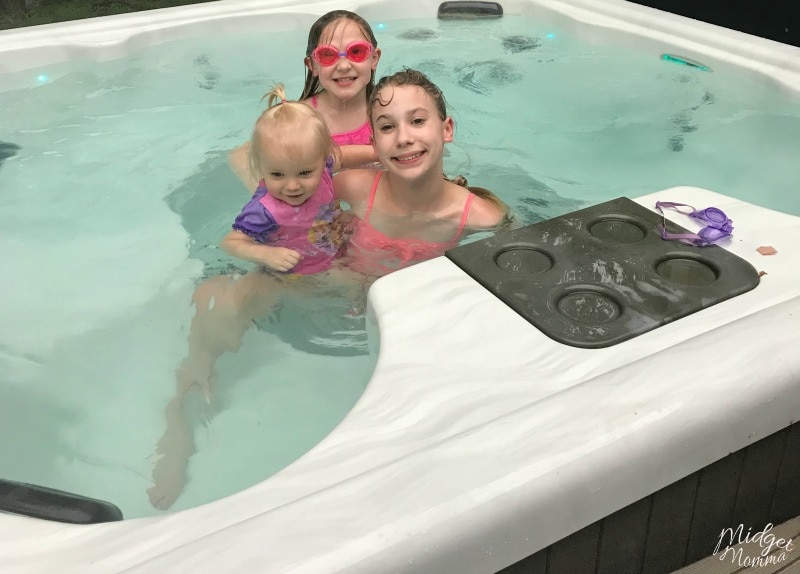 In our house summer time is filled with lots of fun. From making edible slime and unicorn slime to completing our summer bucket list and doing all the fun summer activities for kids that stopping all the fun to make a meal in the middle of the day can get a bit crazy. There are some super easy ways to make lunch time easy during the summer time when the kids are home.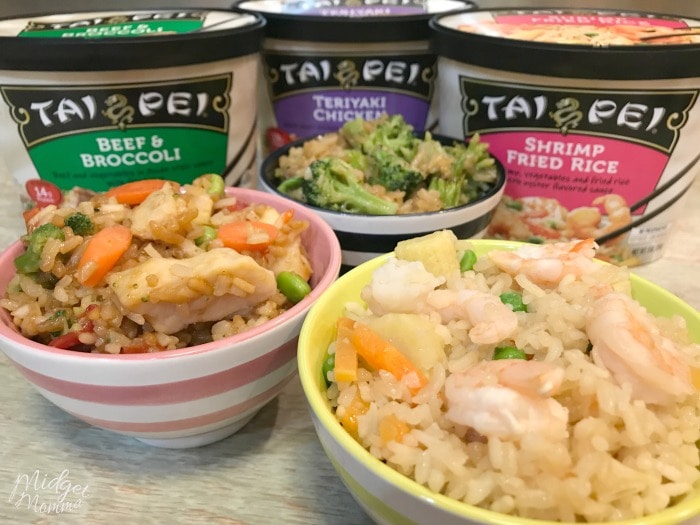 How Make Lunch time Easier During the Summer
Plan ahead. I make a list of all the lunch items we are going to need for the week before I do my grocery shopping using my meal planning printable. Not only does this help me with planning, but I can stick it on the fridge and everyone in the house knows what the lunch plans are for the week.
Prep food items ahead of time for the whole week. I like to take Sundays as my prep day, I get all the fruits and veggies that the kids can have as sides at lunch time all cut up and into containers. This makes it easy for them to open the fridge, grab the items and just put them on their plates.
Some of the things I always keep on hand cut up are strawberries, peppers, cucumbers, pineapple, and melon. I also make sure we have things on hand to make sandwiches, or wraps with the kids' favorite ingredients.
Keep everything in one drawer in the fridge. Yogurt, string cheese, and any other items that are single serve and need to be in the fridge are in one drawer. The kids know what drawer it is and they can easily go in and grab what they want to add to their lunch from it. I add to the drawer every time I go grocery shopping or it runs out.
Have a basket on the counter with the lunch items. In this basket I like to keep granola bars, apples, bananas ect that are easy to grab and go and do not need to be refrigerated.
Easy microwave meals that taste great. I hate turning the oven on during the summer, it heats up the house and I am not a fan of having a hot house when it is hot outside. But there are times when a sandwich is just not what anyone is in the mood for.
We have times when the kids want a "warm meal" for lunch. The Tai Pei frozen Asian entrees are perfect! They have healthy, filling ingredients and are ready in just minutes using the microwave.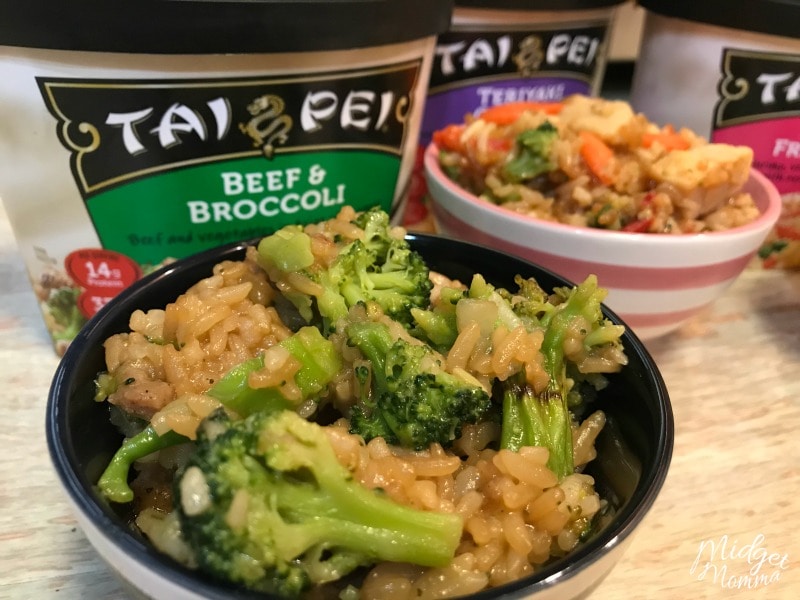 There are quite a few reasons that for our easy heat up meals that we keep Tai Pei entrees on hand for lunch time. There are plenty of options to pick from from Tai Pei including Chicken Fried Rice, Beef and Broccoli, and more that include real ingredients and no artificial flavors, colors or preservatives. 
It's new packaging is designed to serve the perfect portion size to satisfy your hunger, while allowing enough room for the tasty ingredients to steam perfectly. Everyone is happy, both mom and kids! It is a win win all around which is important!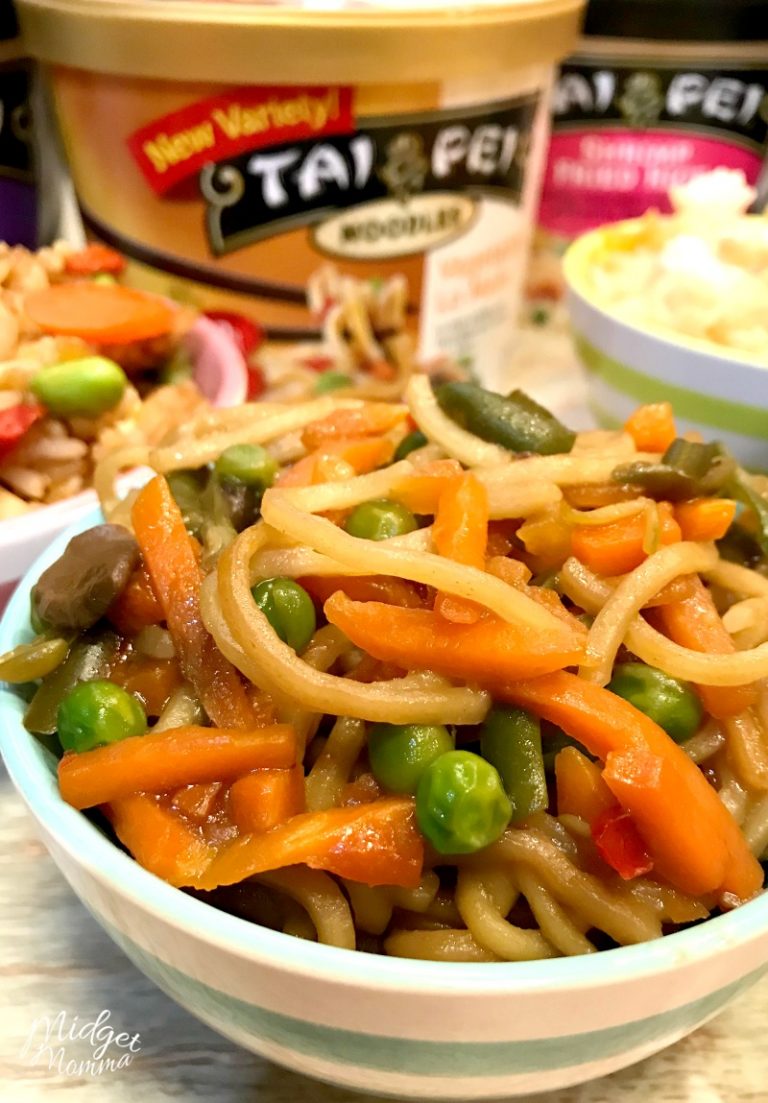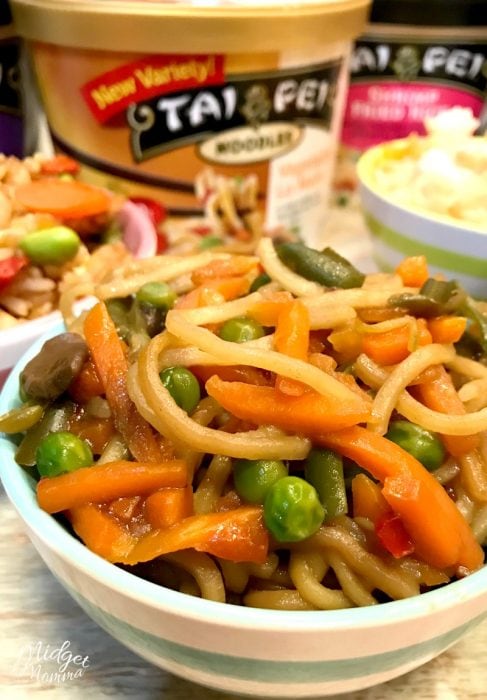 For us having easy lunches and things prepared ahead of time makes life so much easier. It is so much easier to focus on the fun parts of summer when we don't have to worry about stopping in the middle of the day to get lunches made.
Tai Pei provides a delicious, affordable alternative to cooking, so you can enjoy tasty Asian cuisine in just minutes and the kids will enjoy the many different options you can pick from to change up your meals. We all know that no one wants to eat the same thing over and over, that gets boring!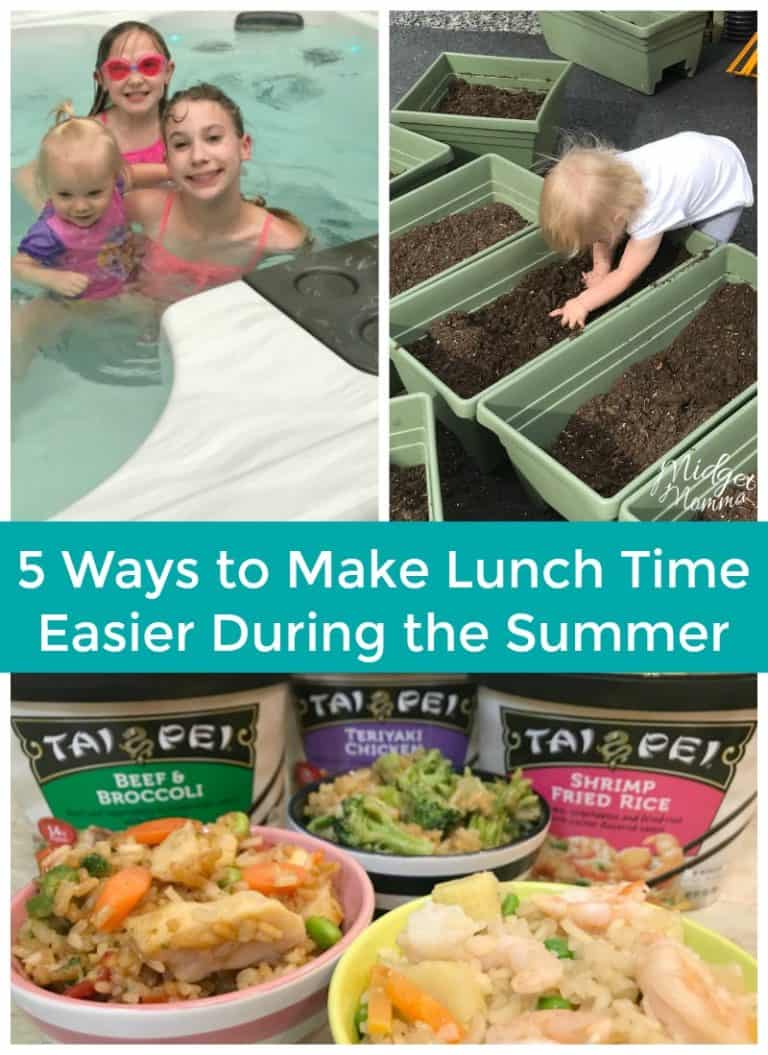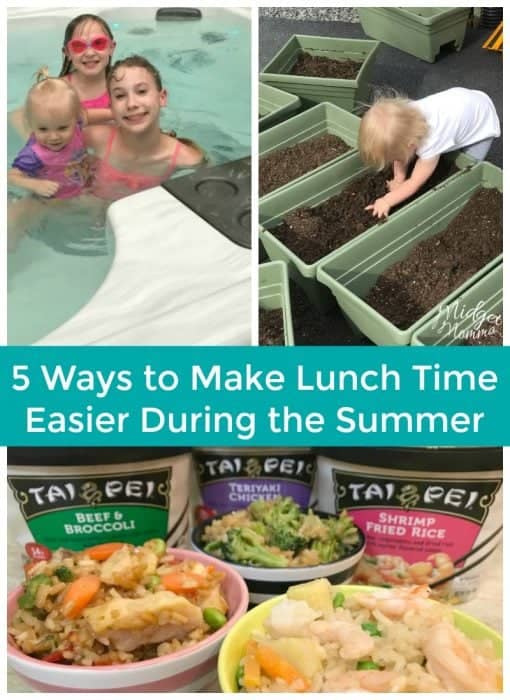 This is a sponsored blog post, while the views expressed here were genuinely mine, consideration was paid to me by Tai Pei Food to review this product.
Join the newsletter
Subscribe to get our latest recipes right in your inbox every time we post a new one!