5 Math Activities For Kids Using Peeps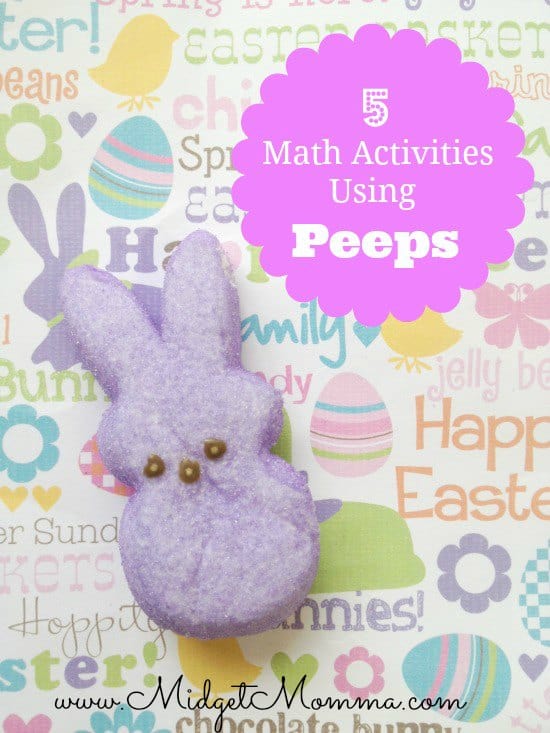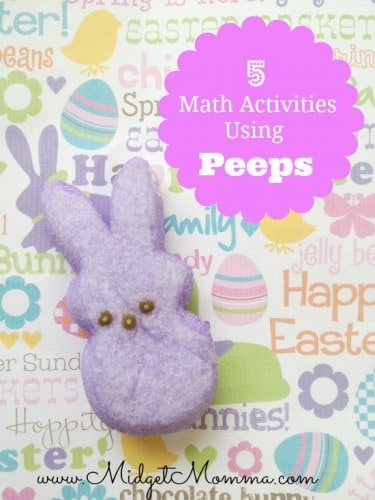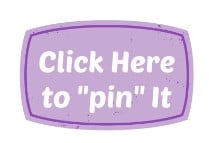 Are you up to your eyeballs in Peeps candies? Easter time causes these marshmallow critters to come out in droves, so if you are looking for a fun way to use them, give these math activities a try. You can teach some fun and important math concepts using just a few basic supplies and a package of Peeps.
How simple does that sound? Take a look below at see how you can get started.
Math Lessons for Kids using Peeps
1. Peep Unit of Measure
Measure items in your home using Peeps (instead of inches) as the unit of measurement. See how manyPeeps long the rug, tv, or even dog is. You can even make estimations before you measure and see how close your estimations were. Kids will love measuring in Peeps!
2. Symmetry Fun
Are Peeps symmetrical? Use this time to talk about symmetry and what it means. Take a look at some symmetrical shapes for examples. Take a butter knife and cut the Peep in half to see if it is symmetrical or how close you can get the two sides to be even.
3. Measure Up.
Write down the measurements for your Peep. This will include the length, width, thickness, and weight. You can try estimating again to see how close your guesses are to the actual answers. This is a great chance for kids to use rulers, scales, and other tools of measurement.
4. Pattern Building.
Take various colors of Peeps and make patterns with them. You can do a simple ABAB pattern or really switch it up and get creative. Challenge kids to make their own patterns using a variety of colored Peeps.
5. Peep Problem solving.
Try making your own addition and subtraction story problems using Peeps as your main subjects. Have children make up their own problem using Peeps as a manipulative to tell and solve the problem.
See how fun math can be? When you use Peeps, math time becomes magical! Give these fun math activities a try!
Join the newsletter
Subscribe to get our latest recipes right in your inbox every time we post a new one!