What mouse doesn't like cheese!?!? So I thought why not make mickey mouse out of cheese and made this super fun Mickey Mouse Cheese Platter! This cheese platter is so simple to make for any party or even as a special treat for a lunch. I know my kids get so excited when they see any food cut into the shape of mickey mouse. You can make this with any type of cheese you would like but I like to use pre sliced deli cheese to make it easier.You can save the scraps of cheese to make some mac and cheese. I found the Mickey cookie cutter here
For More Mickey Mouse themed snacks check out these!
Chocolate dipped Minnie Mouse Rice Krispie treats
Mickey Mouse Cheese Platter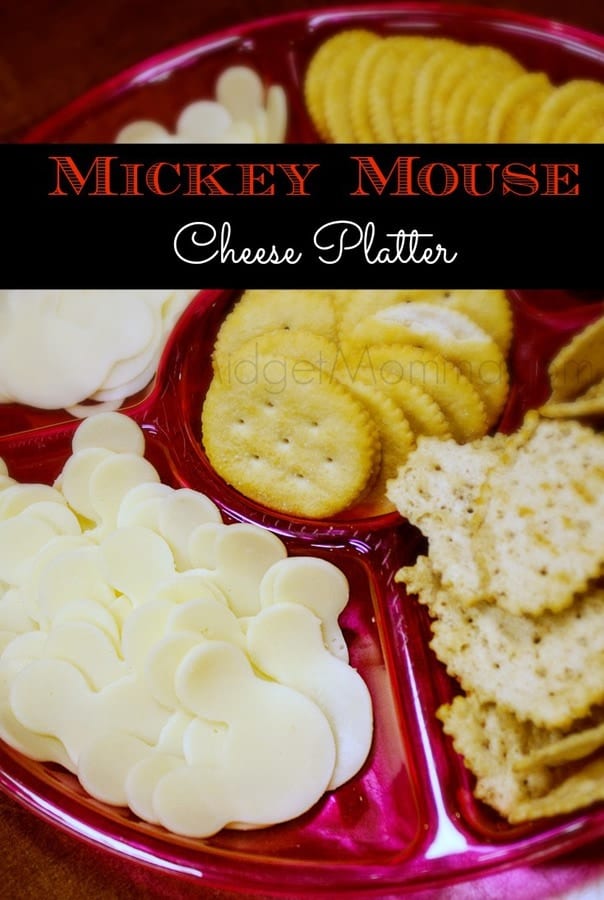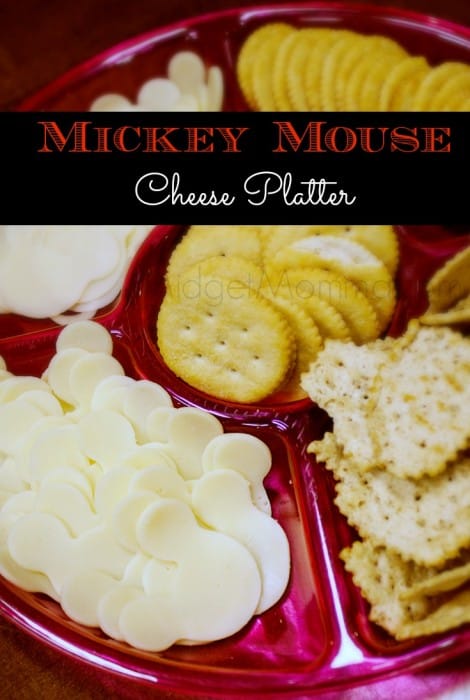 Mickey Mouse Cheese Platter Supplies
Mickey Mouse cookie cutter
pre sliced deli cheese
crackers
Mickey Mouse Cheese Platter Directions
Shack up about 5 slices of cheese and press your cookie cutter into the cheese making sure you cut it close to the edge so you can get more than one shape out of each slice. Repeat this with all of your cheese. Arrange the cheese and crackers together on a platter and enjoy!