If you are looking to save money on razors then look no further then this AMAZING Deal! Razors are extremely expensive, and deal hunting for them sometimes feels like a chore. But I have found a super easy way to save money on razors. Plus you don't even have to leave the house to get in on this awesome deal!
Right now you can score the Dollar Shave Club Starter Kit for just $5!! That also includes the shipping!
The Starter Kit comes with the Razor Handle, 4 cartridges, Dr. Carver's Easy Shave Butter, Wanderer Calming Body Cleanser and 3 One Wipe Charlies!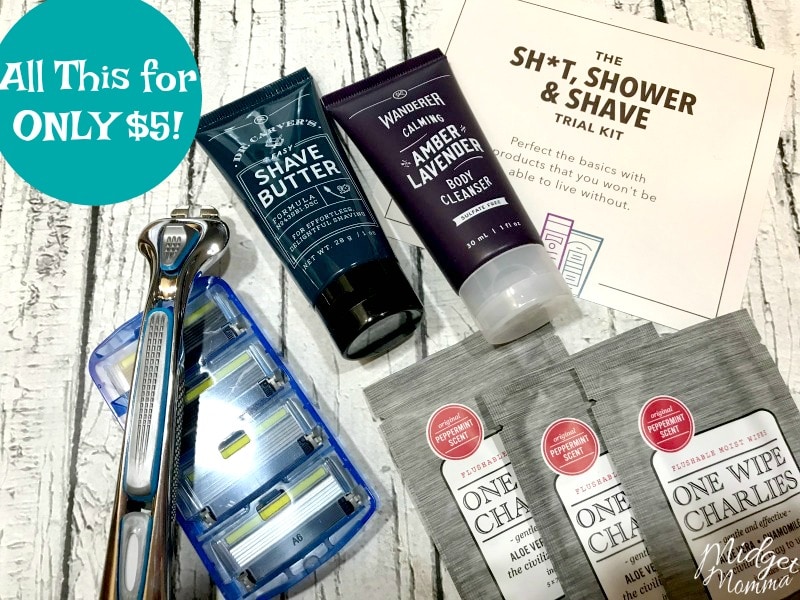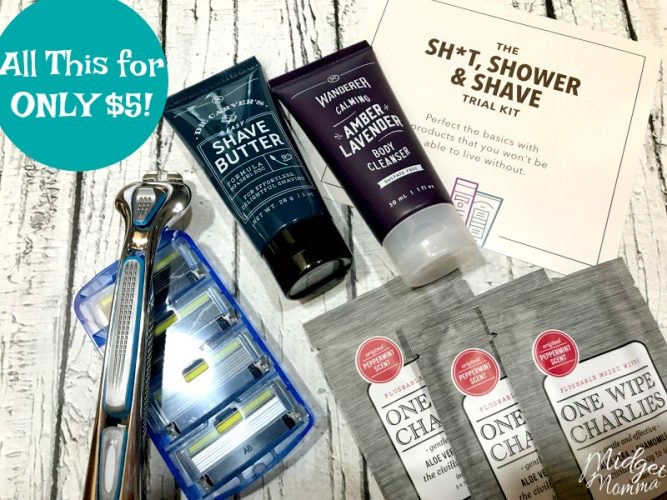 How to Save money on Razors:
Order Your Starter kit here.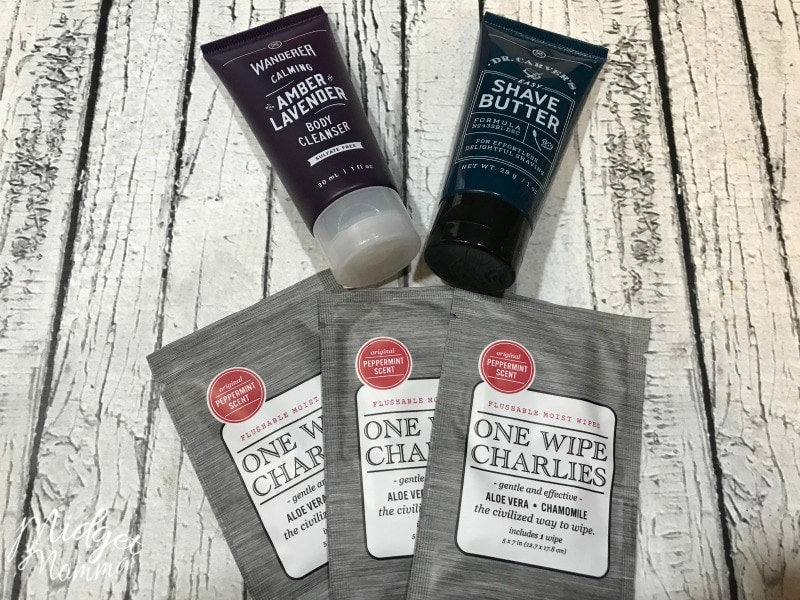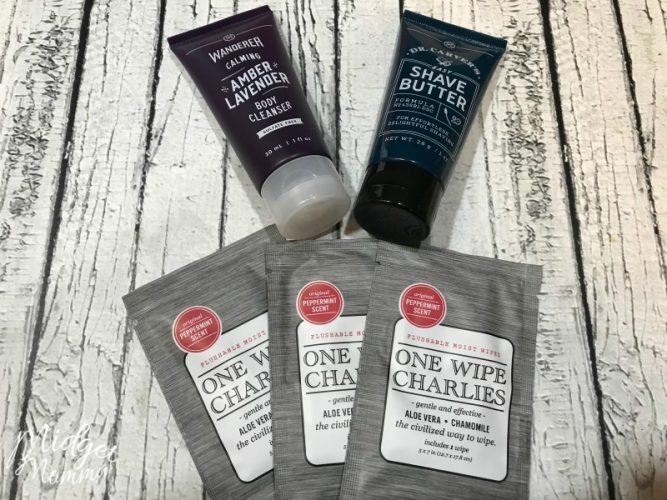 Once it arrives start shaving! And of course trying out the other fun goodies that you get in your starter kit.
If you choose to keep going after your starter kit then each month you will get 4 cartridges sent to you in the mail. This is so you have one for each week and always are clean shaven. 😉 If you choose to keep going each month you are going to pay ONLY $9 a month for 4 cartridges!!! That comes out to ONLY $2.25 per cartridge! Plus shipping is FREE!!!
That is an amazing price for razor cartridges and an awesome way to save money on razors!
What happens if you don't want anything after the Starter kit or after getting them for a few months?
No worries! Dollar Shave Club makes it SUPER Easy to cancel, You can cancel at anytime for any reason with just a few clicks on their site!
Head on over here to get your Starter Kit! Tom's got here in the mail this week, so be on the look out for him to tell you even more about it!
Join the newsletter
Subscribe to get our latest recipes right in your inbox every time we post a new one!