If you are looking to move to a low carb diet you might be freaking out that you have to give up the good stuff. While you are going to be giving up some tasty foods you won't be giving them all up! There are so many Low carb diet dinner recipes that taste amazing! So much so that you won't even realize that you are eating a low carb recipe! I make many of these low carb diet Dinner recipes often as meals for my family to enjoy just because they taste so good!
All of these low carb diet dinner recipes are ones that you can make for your family and you can enjoy while being on a low carb diet. I know for me one thing I really hate about dieting is having to make separate meals for myself and the rest of the family. No one has time for that, it adds extra work to an already busy mom.
All of these low carb dinner recipes are also easy to make. Some of them do take a little bit more work then others, but most of them take around 30 minutes or so to cook. A few of the recipes are even easier because you just dump everything in to the crockpot and then let it cook all day long.
Low Carb Diet Dinner Recipes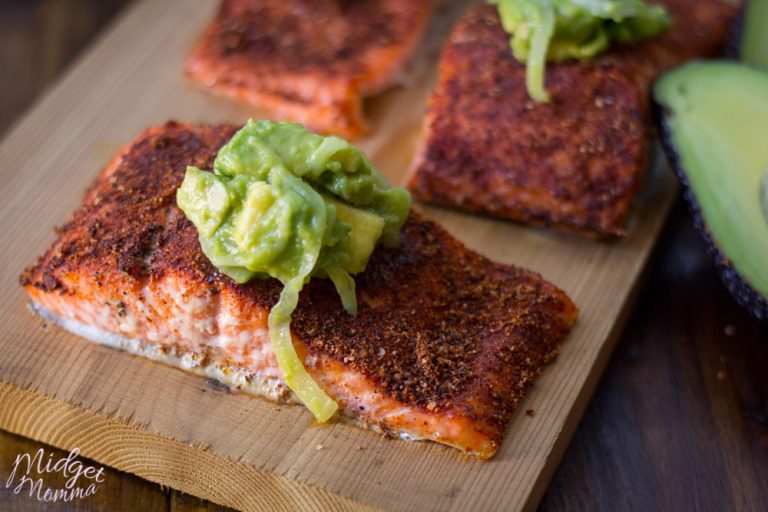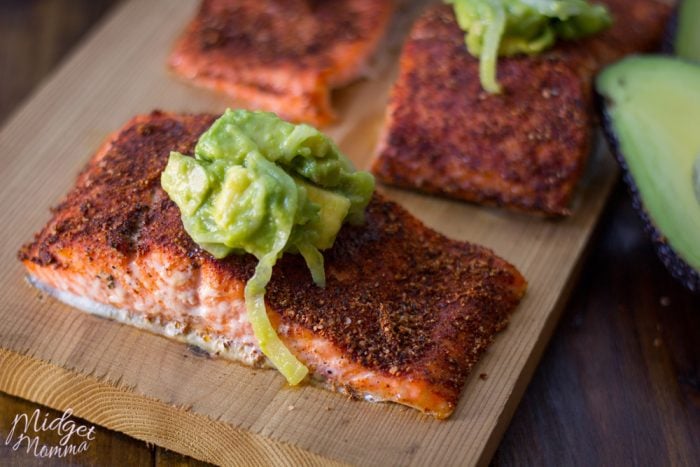 Grilled Salmon with Avocado Onion Salsa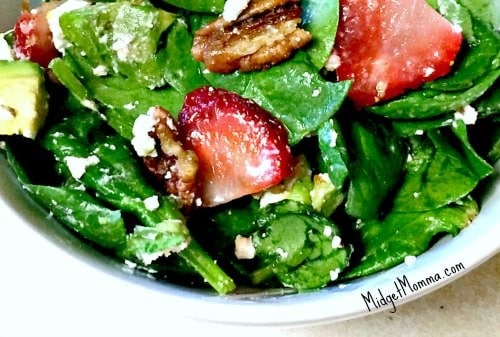 Spinach Strawberry Avocado Pecan Salad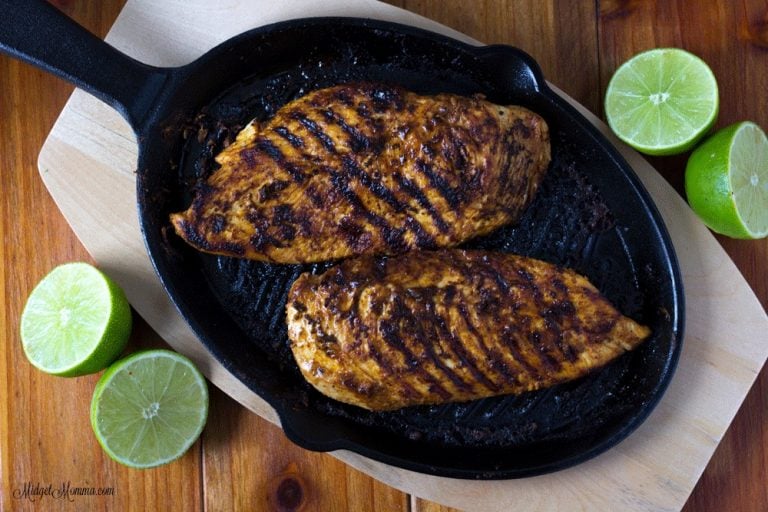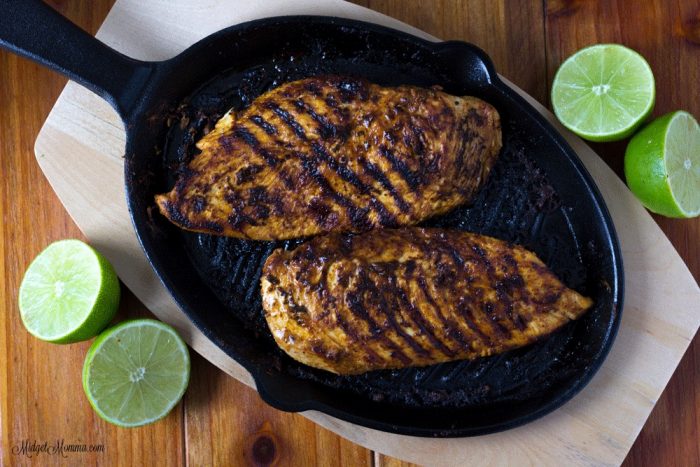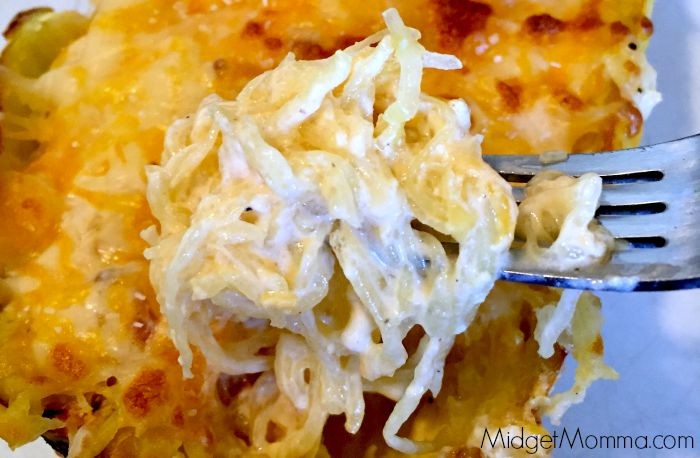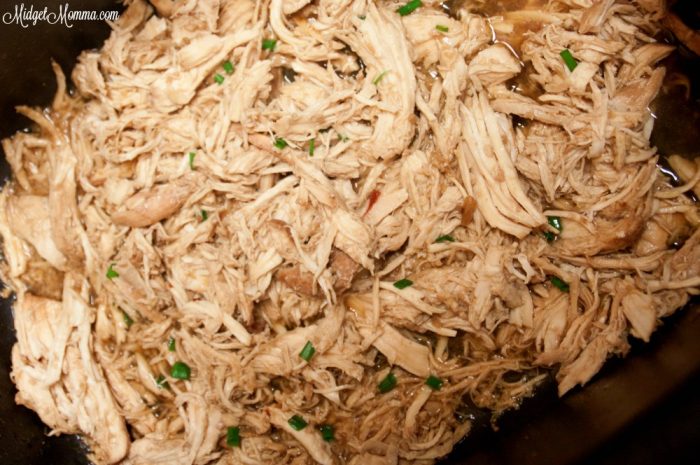 Slowcooker Ginger Garlic Chicken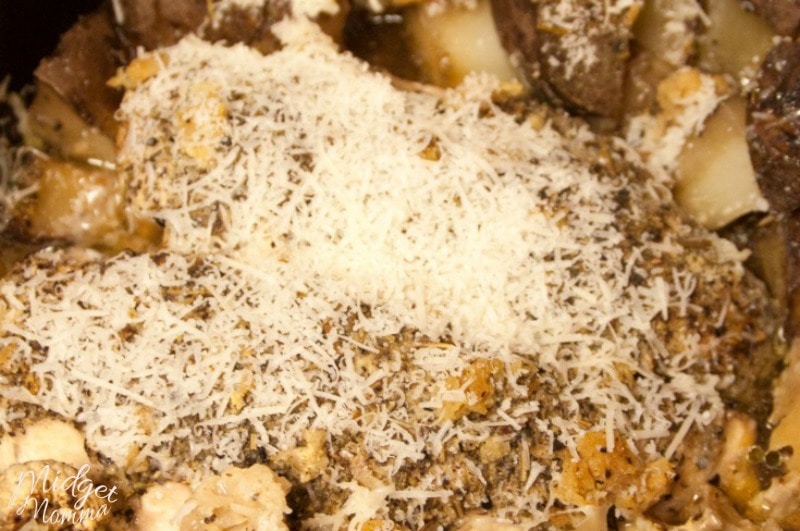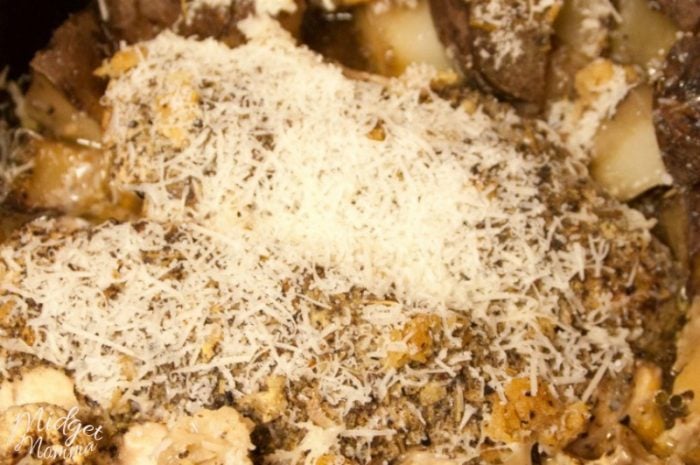 Slow Cooker Parmesan Garlic Chicken Bake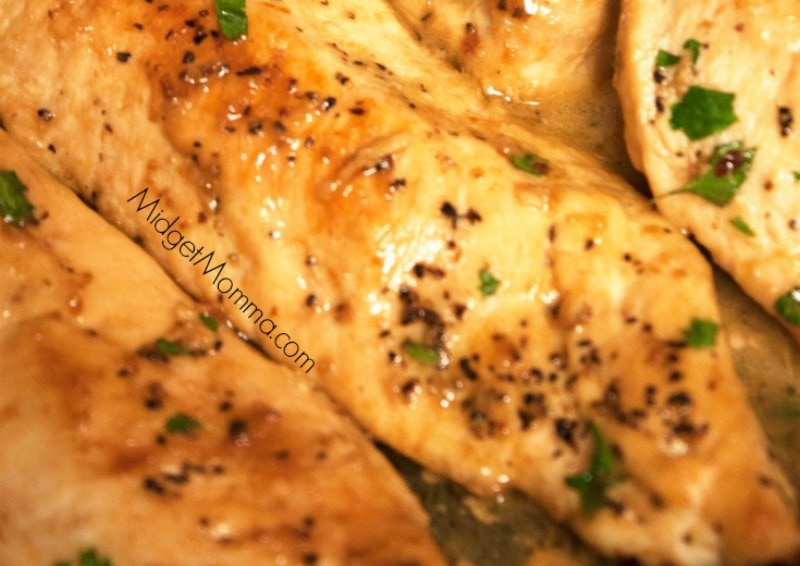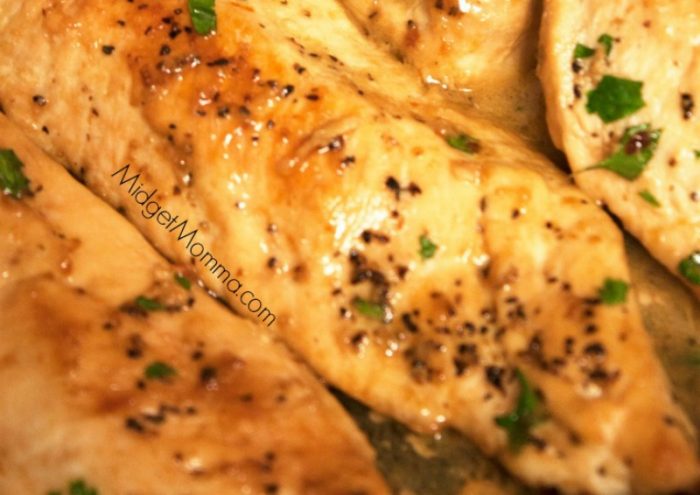 Lemon Garlic Sauce Chicken recipe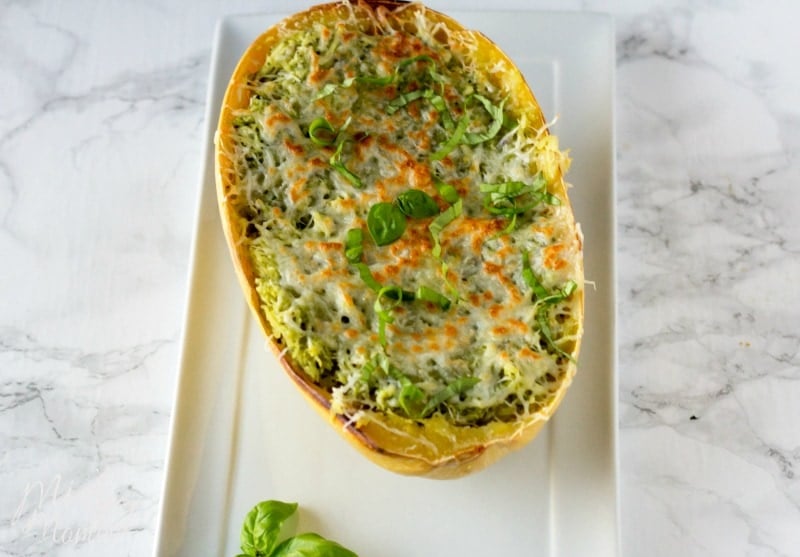 Chicken Pesto Spaghetti Squash Bowls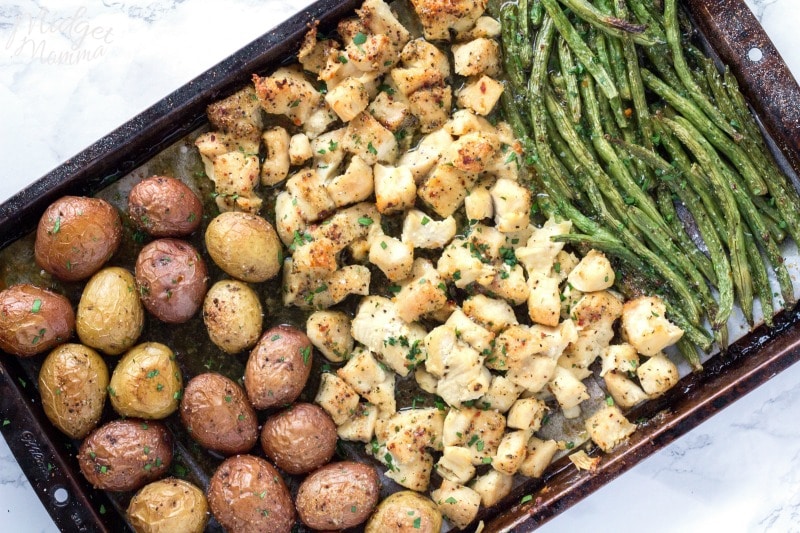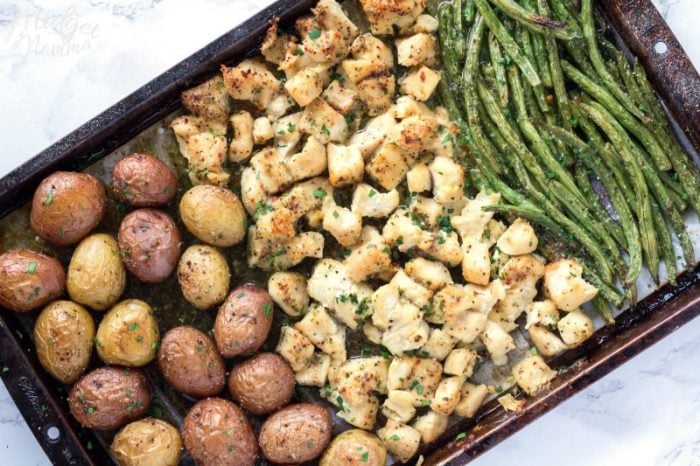 One Pan Baked Chicken and Veggies Dinner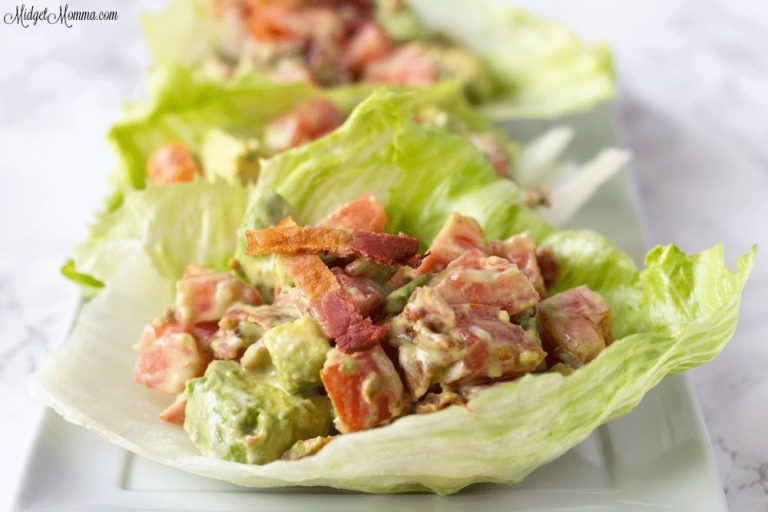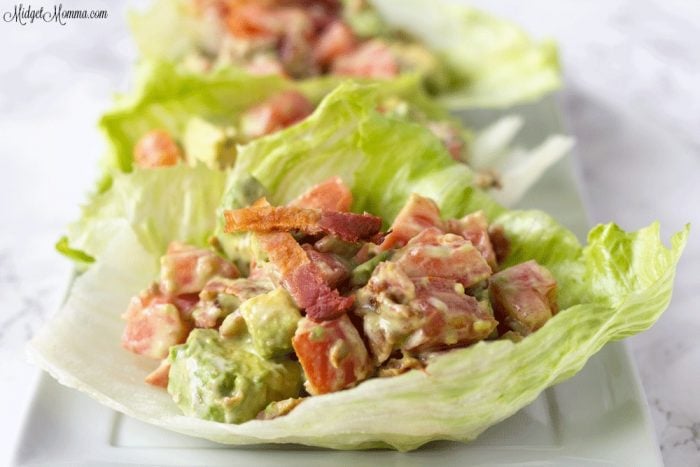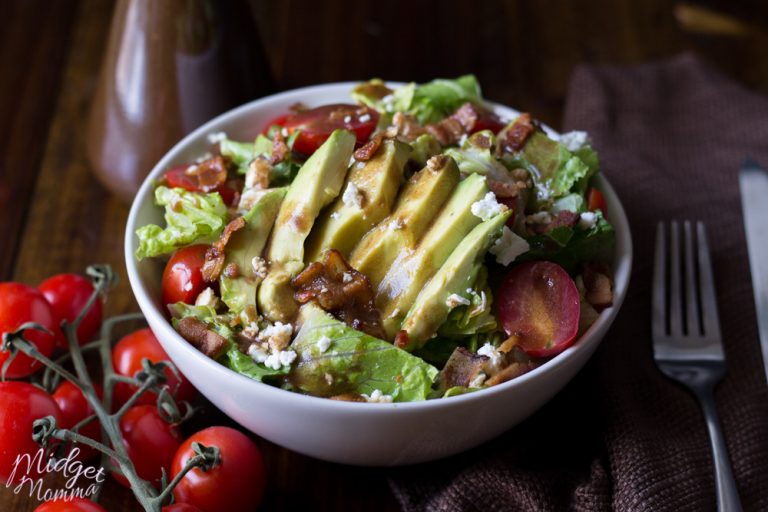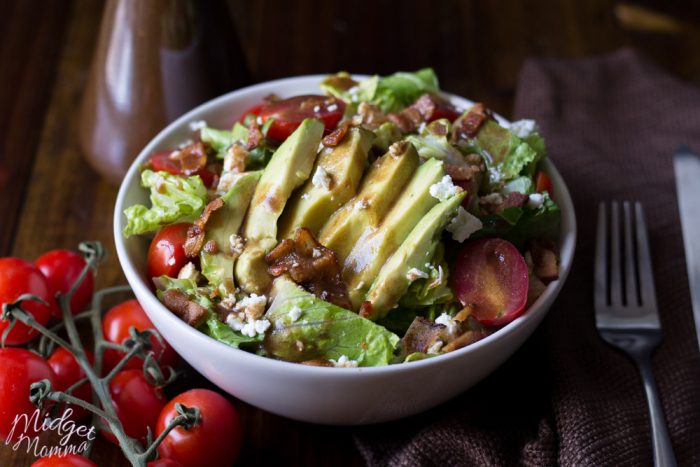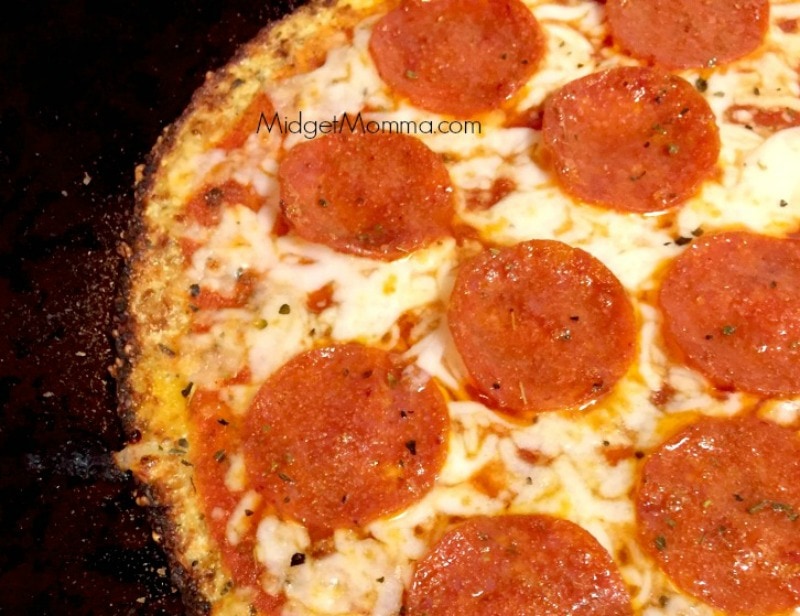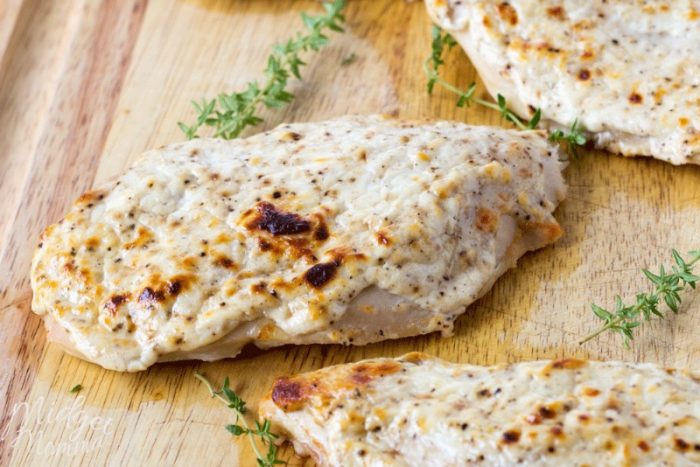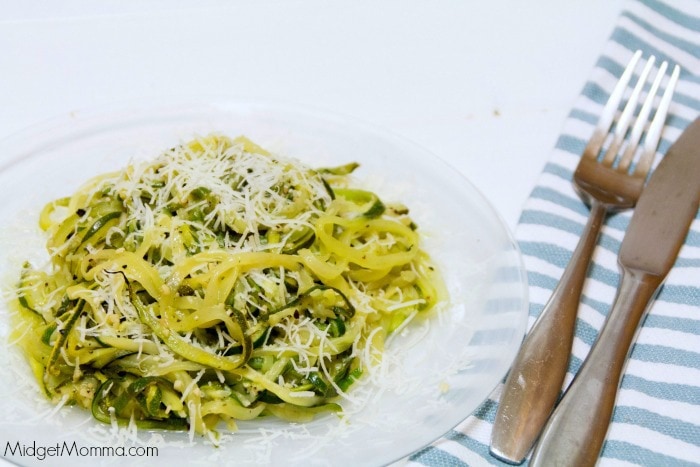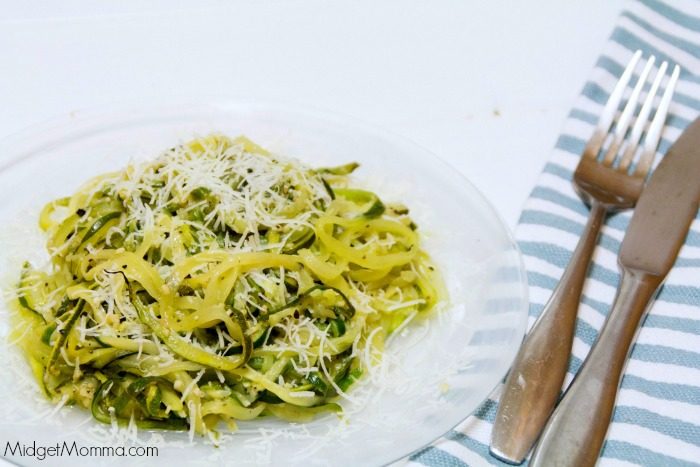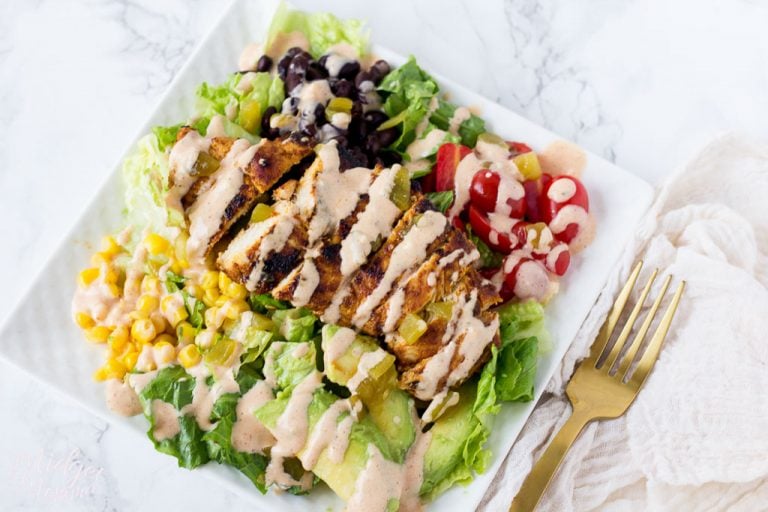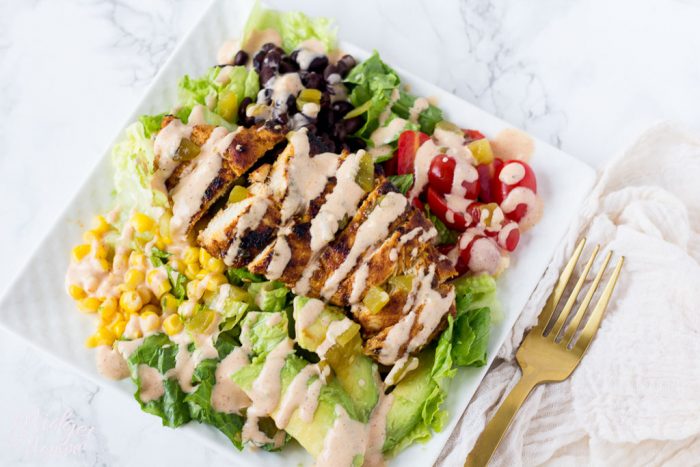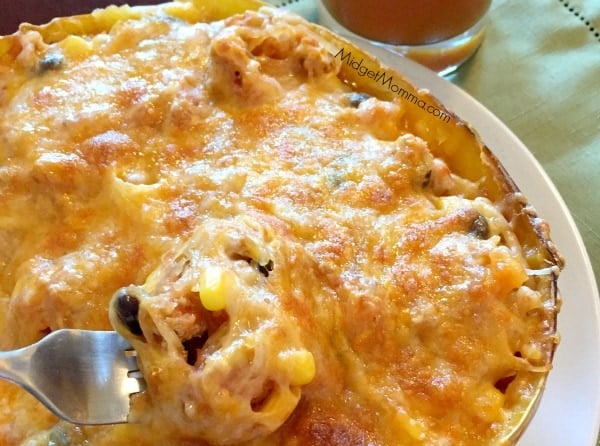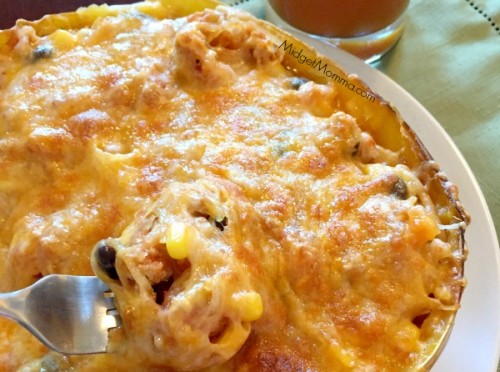 Chicken Enchilada Spaghetti Squash bowls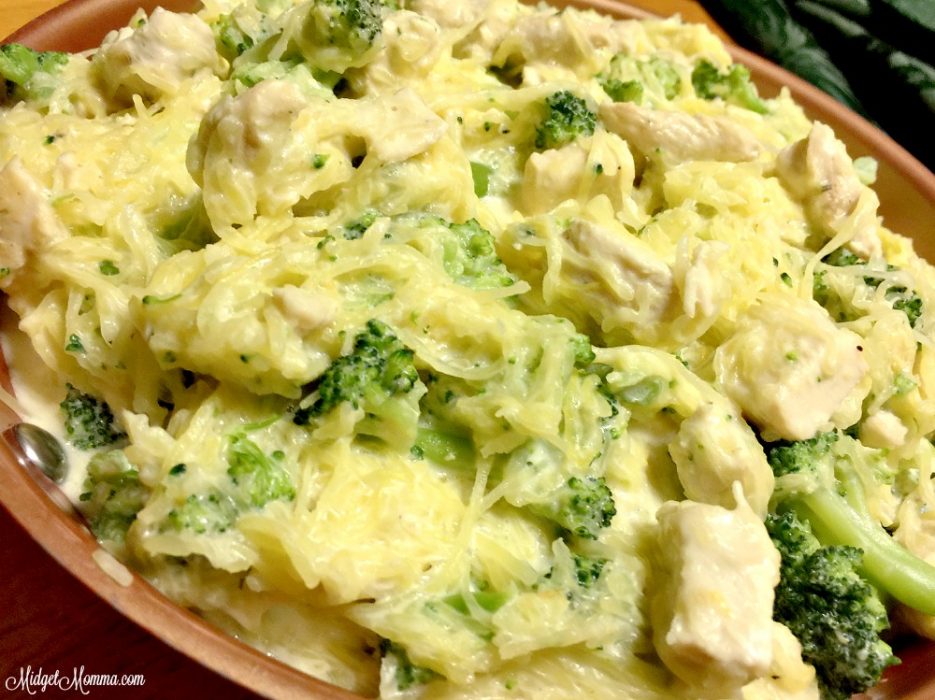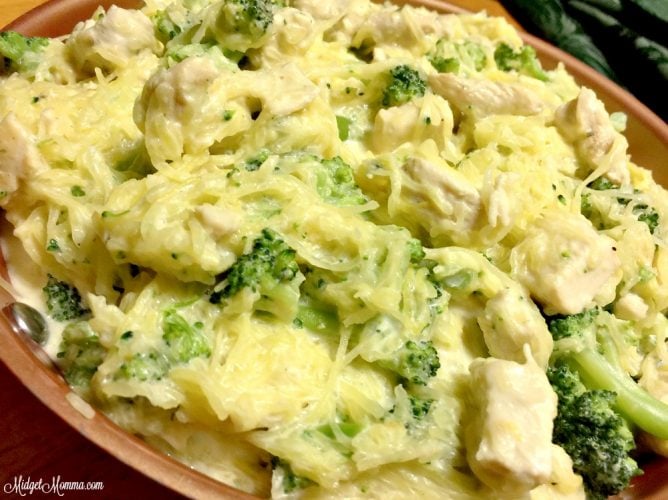 Chicken and Broccoli Alfredo Spaghetti Squash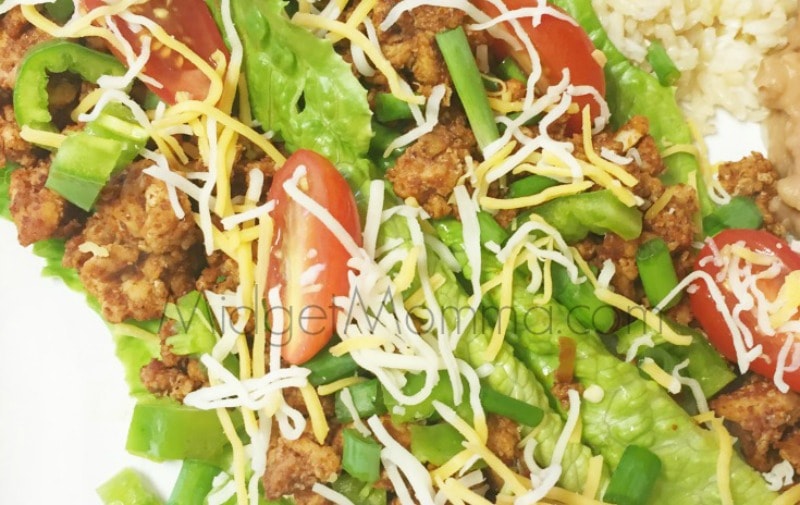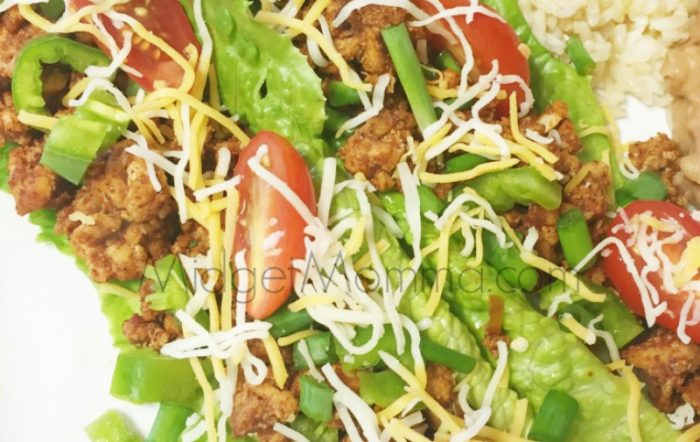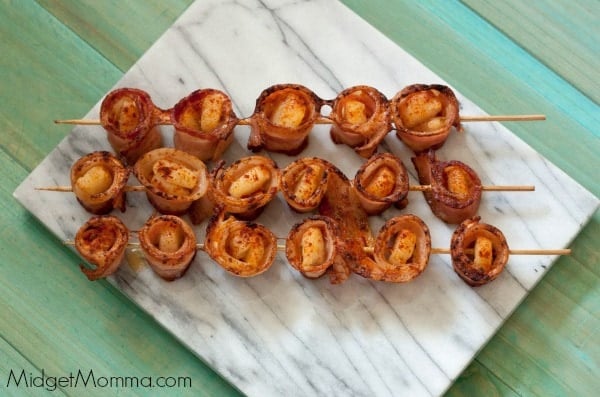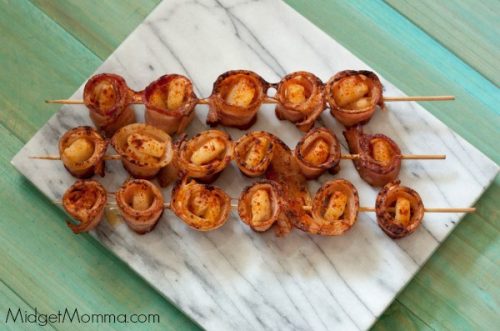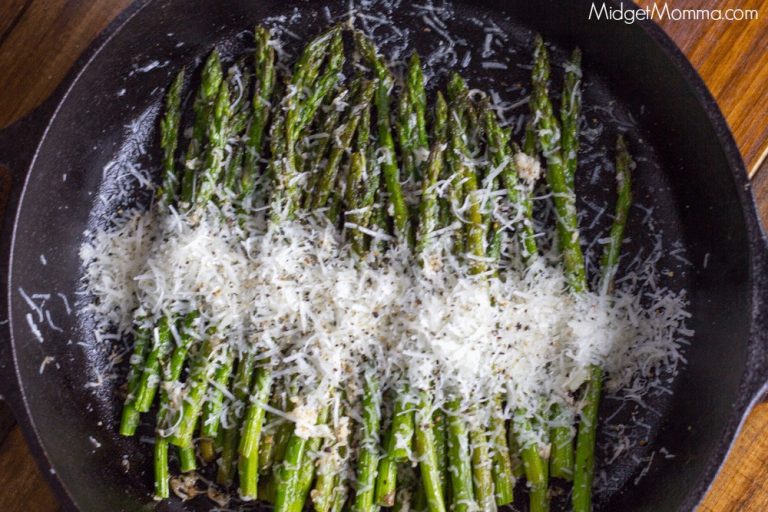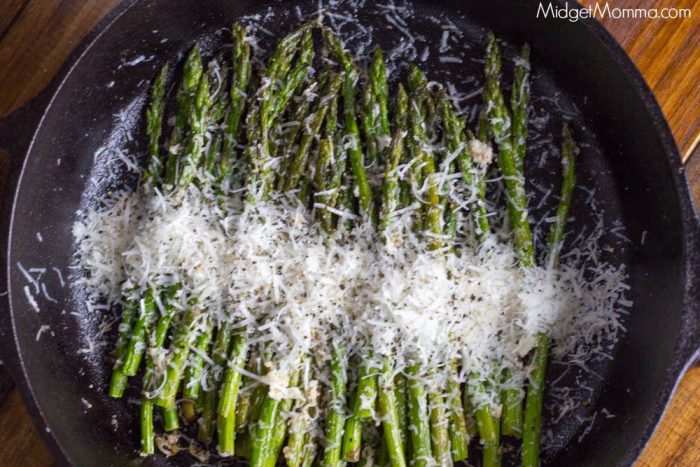 oven roasted parmesan asparagus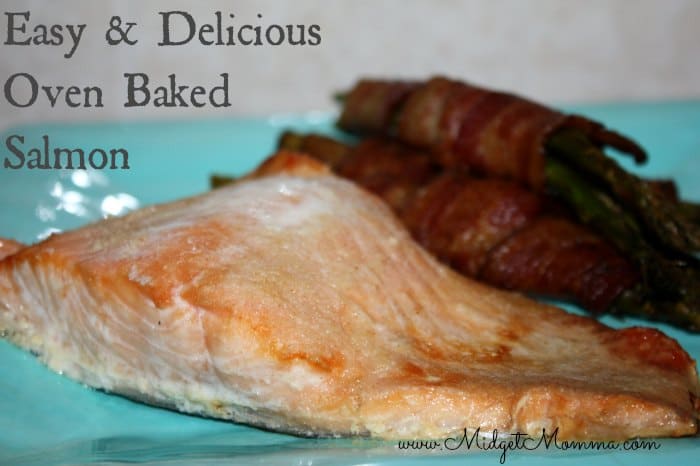 Join the newsletter
Subscribe to get our latest recipes right in your inbox every time we post a new one!